Career Description: Travel Nursing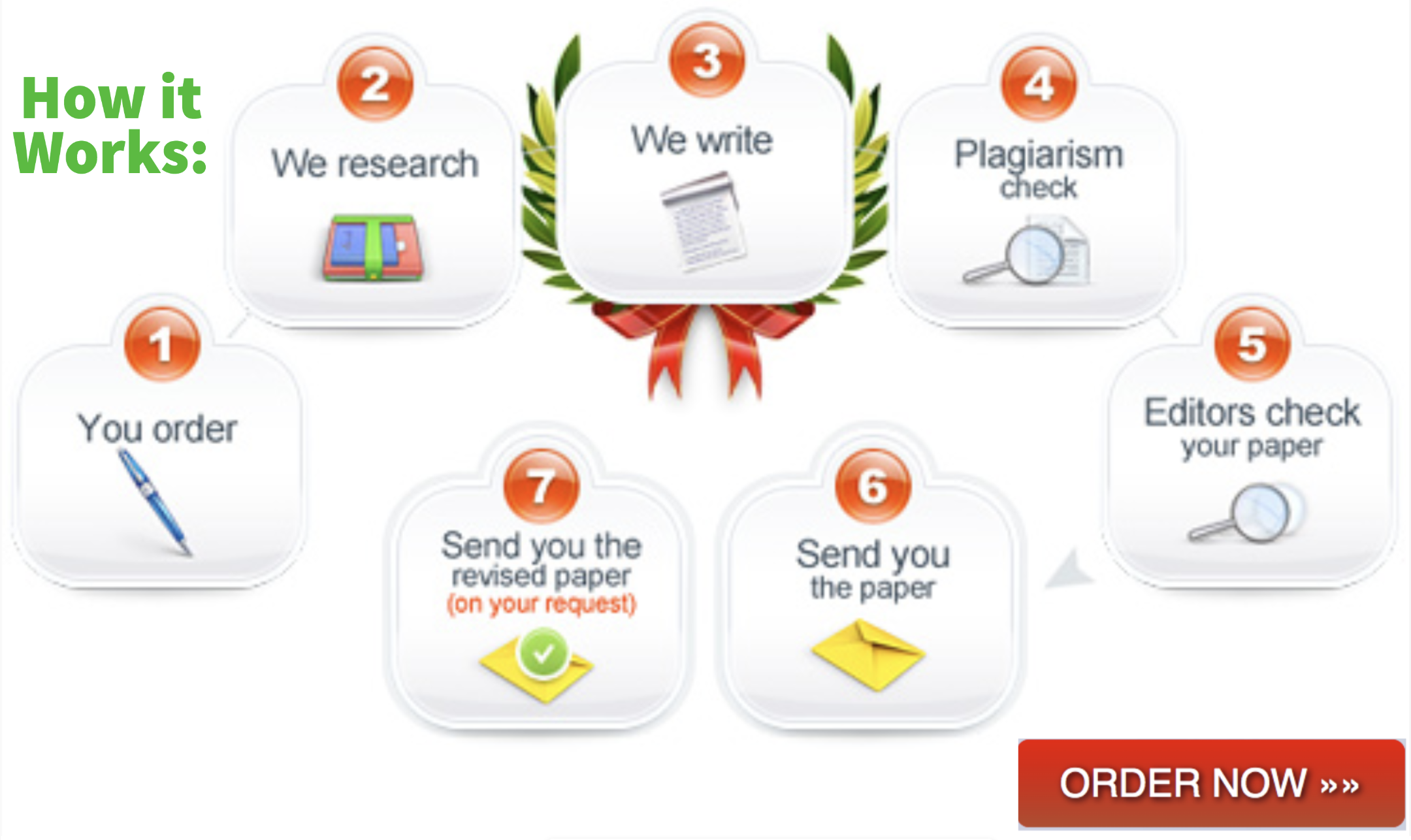 Given the evolving nature of the nursing profession, nurses in the USA and the world at large find themselves with increased in career opportunities that they can explore. A case in point of a career path that one may follow is one that relates to travel nursing. Travel nursing is a nursing profession in which individuals have the responsibilities of offering services in health care services in different parts of the country that are experiencing a shortage in personnel (Registered Nurse: All Guides about RN Schools and Programs). Much of this career opportunity remains a mystery for many persons in the field of nursing. As such, this paper intends to shed more light on this issue by analyzing the job description, education/certification requirements, employment and the professional requirements for being a travel nurse. In light of such information, it is beyond doubt that clarity on this matter will become achievable.
JOB DESCRIPTION
Central to a travel nurse's job description are the activities or services that he/she must carry out to meet the needs of the population that he/she is serving. Travel nurses' activities are mainly dependent on the area of specialization as an RN. As such, a surgical nurse will mainly assist in surgical cases while a cardiac-specialized nurse will work on cardiac cases (Nursejournal.org).
To be able to offer these services, the travel nurse must have attained certain competencies, which are traceable through certifications. The initial professional certification is a basic nursing qualification as a registered nurse (RN). Other short courses certifications like ACLS and ATLS are an added advantage for a travel nurse (Landrum, Michele Angell 4).
Lastly, there are registration requirements for persons aspiring to become travel nurses that are worth noting. Landrum, Michele Angell notes that a nurse's license as an RN and at least a one-year work experience as a nurse are of significance to the registration as a traveler nurse (4). With such characteristics in stock, one is on course to meet the qualification criteria for being a traveler nurse.
EDUCATION/ CERTIFICATION
Concerning the educational requirements for this profession, the minimum requirement is to have completed a full nursing training program as an RN (Fitzpatrick, Joyce J and Emerson E Ea 255). However, in the recent years, licensed practical nurses' qualification has also been acceptable by travel nursing agency.
In the USA, the travel nursing program is not a standalone career option and thus is not offered as an alternative taught in nursing education institutions. Instead, ambitious individuals need to enroll in institutions offering nursing education to obtain the basic requirement of either an Advanced Diploma Nurse (ADN) or BSN certification that will make them RNs. Thus, all institutions in the USA that offer nursing education for becoming an RN are befitting examples of organizations that can help individuals get into travel nursing. Some of the most popular registered nurse colleges are University of South California, Western Michigan University and San Jose State University (Registered Nurse: All Guides about RN Schools and Programs).
The cost and timeframe required for getting a certification as a traveler nurse are also worth mention. The length of time involved for qualification as a traveler nurse is a minimum of two years for ADN program whereas a BSN program takes four years (nursejournal.org). The approximate cost for the ADN program is $31000, which is the cheapest way of gaining the RN status. The other educational pathway of pursuing a BSN degree is expensive as compared to this one as it takes a longer timeframe and one receives training at the highest level. However, regardless of the educational pathways chosen the cost of being a travel nurse is more than the tuition fee because individuals need a sustenance fee for purchasing learning materials (Nursejournal.org).
Other certifications that might be a bonus for this profession include but not limited to ACLS, ATLS, BLS and MSN (Fitzpatrick, Joyce J and Emerson E Ea 255). Possession of such qualifications is an added advantage as they only help enhance the usability of an individual along this line of nursing career. As such, they are not basic requirements for being a traveler nurse.
EMPLOYMENT
About the job availability for travel nurses, no limitation of opportunities that a person can explore as he/she tread on this career path exists. Such is the case given that the travel nurses can work across settings like hospitals, patients' homes and nursing homes. In these areas, the nurse scope of practice is as per his/her area of specialty (Registered Nurse: All Guides about RN Schools and Programs).
Over the years, travel nursing career has seen a growth in popularity among nurses in the USA. That is the case given that most of them are seeking avenues that will provide them with much satisfaction (Tuttas, Carol A.). Moreover, its popularity in the USA is also evident in the number of jobs advertised in the newspapers. For instance, the Sunday Herald offers a platform for traveler nursing agencies to advertise employment opportunities within their institutions. One of the recent edition it advertised 500 travel nursing jobs (The Herald-News). With such a high number of jobs on the advertisement, it is clear that the travel nursing career is one viable option that individuals may explore.
An employment requirement that most employers look at before hiring one to a job is the work experience of a person. Travel nursing is no exception to this requirement. That is the case because it requires that an individual seeking to venture in travel nursing duties must have at least a one-year experience as working as a nurse in a hospital (Landrum, Michele Angell 4). With such a requirement, it is beyond doubt that work experience is a prerequisite for travel nursing.
Another aspect of employability of travel nursing that is worth address is the remuneration for an individual both at entry level and with experience. The salary varies for beginners and the more experienced personnel. However, the minimum amount that one can get from this line of career is 10% more than the median salary of an RN, which in 2010, ranged between $64690 and $95130 (Nursejournal.org). The amount that travel nurses received in 2014 was $112000. On top of this amount, the travel nurses receive allowances such as housing, dental coverage and referral bonuses that raise the salary that they earn (Registered Nurse: All Guides about RN Schools and Programs).
Lastly, availability of advancement opportunities in travel nursing is also a prerequisite for individuals considering employment in this career option. In traveling nursing, one enjoys a vast wealth of advancement opportunities. The progression, however, is dependent on the additional education, which is most of the time sponsored by the agencies that have employed these individuals. The progression options that a travel nurse is liable to relate to all nursing specialties that he/she may wish to pursue. For instance, one can become a travel nurse that has specialization in the area of surgical, pediatric or maternal health nursing. Besides, a travel nurse can further his/her education to become a nurse practitioner or an educator (Nursejournal.org). Clearly, this is reason enough to pursue this type of career path.
PROFESSIONAL ACTIVITIES
Currently, in the USA, professional organizations exist that travel nurses can join to enhance their professional skills. A befitting example of such a professional organization is the Professional Association of Nurse Travelers whose membership is both achievable through non-payment and payment of subscription fee. The National Association of Travel Healthcare Organizations (NATHO) is another nonprofit association of travel healthcare organizations, which targets to improve this industry (Neese, Brian).
Finally, concerning professional development, travel members have the benefit of receiving continuing education. The continuing education is under full sponsorship by the employing travel nursing agencies. The continuing education units' requirements vary from one state to another. For example, in Florida, a person must complete a minimum requirement 24units to renew his/her license after every two years (Gustafson, Crystal).
CONCLUSION/ REFLECTION
In closure, this paper aimed at analyzing the practical details of travel nursing career. Indeed, from this exploration, it is apparent that the travel nursing career has many requirements that one must meet as he seeks to venture into this career. Of significance from this scrutiny are the role that a travel nurse will play in the days to come and the advancement opportunities that it offers. Going forward into the future, this is an option that young aspiring nurses need to explore if they are to enjoy the benefits that come with it.
Works Cited
Fitzpatrick, Joyce J and Emerson E Ea. 201 Careers In Nursing. 1st ed., New York, N.Y., Springer, 2012,.
Gustafson, Crystal. "Continuing Education For Travel Nurses – Know The Basics". Travelnursing.Org, 2014, http://www.travelnursing.org/continuing-education-for-travel-nurses-know-the-basics/.
Landrum, Michele Angell. Fast Facts For The Travel Nurse. 1st ed., New York, Springer Pub. Co., 2010,.
Neese, Brian. "Have Stethoscope, Will Travel: Introduction To Travel Nursing". Southeastern University, 2015, http://online.seu.edu/have-stethoscope-will-travel-an-introduction-to-travel-nursing/.
Nursejournal.org,. "Requirements To Become A Travel Nurse". Nursejournal.Org, 2016, http://nursejournal.org/travel-nursing/how-to-become-a-travel-nurse/.
Registered Nurse: All Guides about RN Schools and Programs,. "Travel Registered Nurse: Requirements, Skills, Responsibilities, Salary And Job Outlook". Registered Nurse: All Guides About RN Schools And Programs, 2015, http://www.topregisterednurse.com/traveling-registered-nurse/.
The Herald-News,. "Travel Registered Nurse (RN) Jobs In California | The Herald-News". The Herald-News, 2017, http://jobs.rheaheraldnews.com/Jobs/Travel%20Registered%20Nurse%20(RN)-jobs-in-california?source=4&countryId=3.
Tuttas, Carol A. "Job Integration Factors As Predictors Of Travel Nurse Job Performance". Journal Of Nursing Care Quality, vol 30, no. 1, 2015, pp. 44-52. Ovid Technologies (Wolters Kluwer Health), doi:10.1097/ncq.0000000000000070.
(Visited 4 times, 1 visits today)