As a nurse or nursing student, you may be familiar with the concept of critical care nursing. However, if you want to delve deeper into this field, it's essential to understand its key terms, explore sample topics, and gain more comprehensive knowledge. This article provides an in-depth discussion on critical care nursing, covering definitions, practical information, and research ideas.
Understanding Critical Care Nursing
Critical care nursing is a specialized discipline within nursing that focuses on managing life-threatening conditions and the human responses associated with them. Critical care nurses, also known as ICU nurses, work in various hospital settings, including coronary care units, general intensive care units, medical and surgical intensive care units, trauma intensive care units, cardiothoracic intensive care units, and trauma center emergency departments.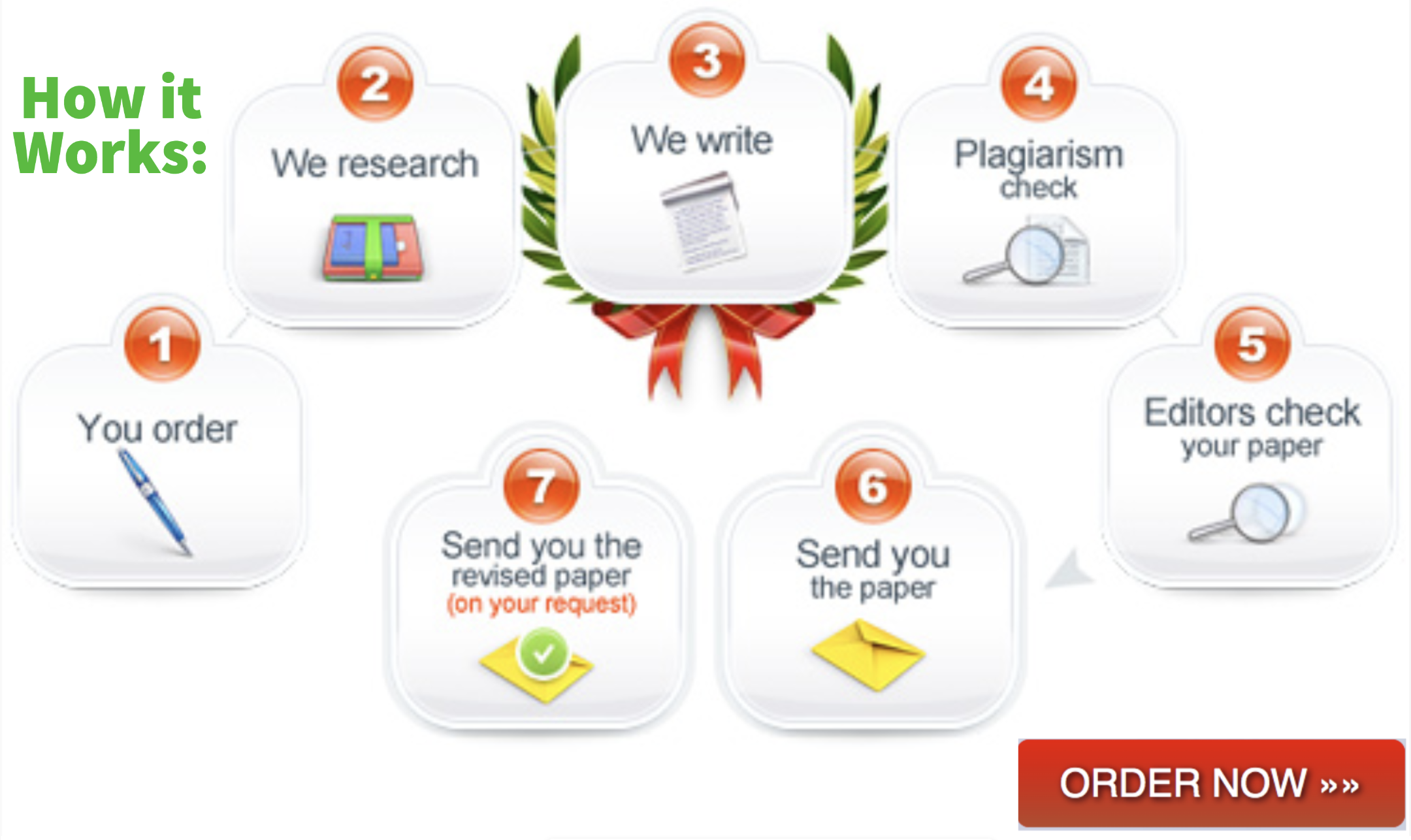 The Importance of Qualifying for Critical Care Nursing
To become an ICU nurse, aspiring candidates must first become registered nurses by completing a Bachelor of Science in Nursing or an associate degree in Nursing and meeting the licensing requirements of their state. Given the demanding nature of critical care nursing, gaining practical experience or shadowing opportunities can provide valuable insights into the profession.
Daily Responsibilities of Critical Care Nurses
Critical care nurses support critical physicians during procedures such as endoscopy, bronchoscopy, endotracheal intubation, and elective cardioversion for patients requiring increased ventilatory support. They also fulfill essential nursing duties, including monitoring vital signs, administering medications, responding to changes in patients' conditions, using medical equipment, prioritizing nursing care, evaluating patient resources, recording symptoms and changes, acting as patient advocates, providing patient education and support to families, and ensuring patient rights and directives are respected.
Different Dimensions of Critical Care Nursing
1. Pediatric Intensive Care Unit (PICU):
This unit provides specialized care for critically ill infants and children, including postoperative monitoring and care for infants who have undergone pediatric congenital heart surgery. Critical care nurses in the PICU regularly assess temperature, airways, breathing, blood pressure, and blood circulation to identify and address immediate issues.
2. Hospital Emergency Rooms:
Emergency rooms offer immediate critical care nursing treatment for patients with acute emergencies. Nurses prioritize patients based on medical history and current condition, perform initial assessments, and may initiate diagnostic testing while closely monitoring patients' symptoms.
3. Intensive Care Units (ICU):
ICUs cater to individuals in unstable life-threatening conditions, such as severe injuries or illnesses. Critical care nurses provide around-the-clock monitoring, life support, and stabilization while addressing the underlying cause of illness. This may involve monitoring vital signs, using ventilators, and maintaining stable body functions.
4. Step-Down Units:
These units accommodate patients who require cardiac monitoring but are stable. While these patients may not be critically ill, they still require critical care nursing and monitoring due to their potential for instability.
5. Trauma and Burn Intensive Care Units:
These specialized units offer critical care for burn and trauma patients requiring intensive therapeutic interventions. Critical care nurses work alongside crucial care physicians, wound care experts, orthopedic surgeons, dieticians, neurosurgeons, vascular surgeons, social workers, radiologists, cardiologists, and rehabilitation specialists to tailor individualized care to patients' needs.
Research Topics for Critical Care Nursing
If you're seeking research topics in critical care nursing, we have provided a list of relevant ideas suitable for both undergraduate and master's level nursing papers. These topics cover a range of critical care nursing aspects and can be customized to fit your specific requirements:
1. Risk factors of pressure injuries among critically ill ICU patients.
2. Analyzing the importance of timing in critical care nursing units.
3. Understanding the essentials of critical care nursing through literature review.
4. Exploring visitor-related challenges faced by critical care nurses.
5. Reviewing critical nursing analysis over the past 10 years.
6.Examining the management strategies for patients with dementia in critical care settings.
7. Comparing planned and emergency surgeries in a case scenario analysis.
8. Investigating the significance of ventilator-associated illness in healthcare facilities.
9. Exploring the challenges encountered by critical care nursing systems.
10. Analyzing key challenges faced by nurses in the ICU.
11. Studying the impact of technological challenges on nursing care.
12. Assessing the challenges faced by heart failure patients in primary healthcare units.
13. Examining the equipment used for training critical care nurses.
14. Understanding the importance of intensive and urgent care in nursing.
15. Evaluating the role of nurses in prescribing medicines to critical patients.
16. Investigating the communication between nurses and physicians in the ICU.
17. Analyzing communication between caregivers and critical patients in the ICU.
18. Exploring how nurses manage acute COVID-19 patients.
19. Examining the challenges faced by healthcare workers during the COVID-19 pandemic.
20. Investigating the impact of the COVID-19 pandemic on the personal lives of critical care nurses.
21. Assessing the importance of job satisfaction in a nursing career.
22. Exploring the effects of low pay on nurse motivation.
23. Studying the decision-making process for end-of-life care by nurses.
24. Conducting a survey on spiritual wellness in critical care nursing.
25. Comparing critical thinking skills and decision-making effectiveness in critical care nurses.
26. Examining the impact of nurse-patient relationships in the intensive care unit.
27. Defining burnout syndrome and its effects on the quality of care provided by nurses.
28. Exploring immediate wound management in urgent patient care.
29. Investigating the influence of patient outcomes on nurses' personal lives.
30. Analyzing gender differences in critical care nursing.
These topics can serve as a starting point for your critical care nursing research. You can customize them to align with your specific interests and research goals. If you need further assistance, professional services are available to help you with your critical care nursing papers.