Having positive attitudes and values is crucial for nursing professionals. Nursing is a rewarding career choice that requires compassion, care, and nurturing. Developing the right professional attitudes in nursing is of utmost importance.
This article explores various attitudes and core values in nursing. It discusses the attitudes and values that professional nurses should possess. By understanding the significance of quality values and attitudes in nursing, healthcare providers can deliver effective medical care and effectively interact with patients.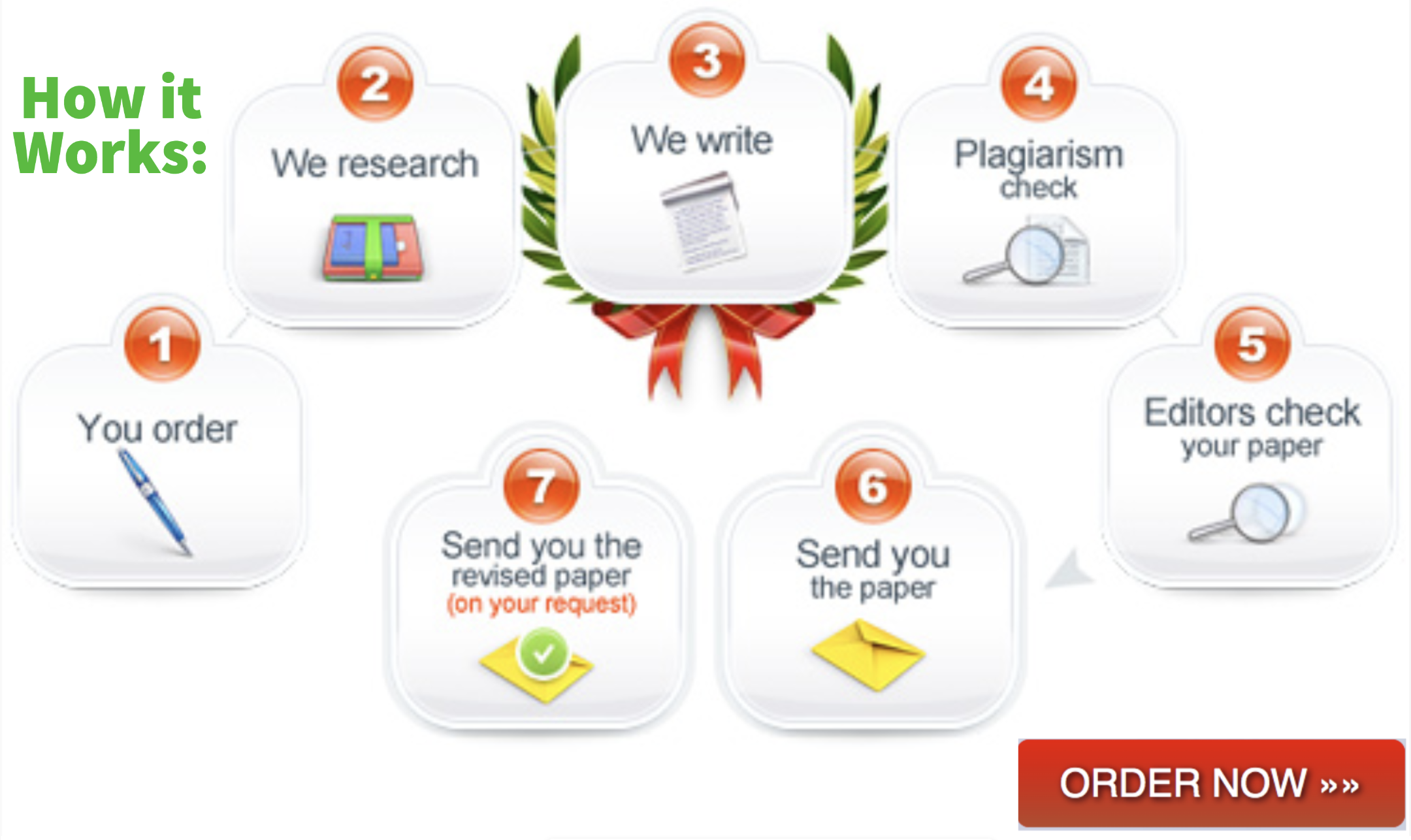 Understanding Attitudes and Values in Nursing
Nursing is a diverse field that primarily focuses on providing healthcare to patients. Nurses bring their unique set of values, attitudes, and behaviors to their profession, which is essential. This blog emphasizes the importance of professional values and their relevance in nursing.
Professional nursing values serve as a foundation for good behavior and values in the nursing field. These attitudes and values play a crucial role in making important healthcare decisions as a nurse. As a nursing student, it is vital to embrace specific values and attitudes that help fulfill the significant nursing role of caring for patients.
The Five Essential Nursing Values
The following are the five core values in nursing:
1. Integrity
2. Social justice
3. Human dignity
4. Self-determination
5. Kindness
The Ten Nursing Ethical Values
It is essential to differentiate between ethical values and values in nursing. Ethical values provide a framework for evaluating nursing behavior, while nursing values guide nurses' objectives and actions. The following are ten nursing ethical values:
1. Privacy
2. Honesty
3. Sympathy
4. Human dignity
5. Commitment
6. Professional competency
7. Accountability
8. Truthfulness
9. Obedience
10. Humility
Quality Attitudes of a Nurse
For those aspiring to become nurses, understanding the required attitudes is crucial. As a nursing practitioner, you need to exhibit various attitudes in different situations. Here are some key attitudes for nurses:
1. Effective Communication:
Strong communication skills are essential for nurses. Clear and positive communication with colleagues and patients is crucial. Nurses should be able to receive guidance and instructions from supervisors, especially in challenging situations.
2. Knowledgeable:
Nurses must possess extensive knowledge to provide quality care to patients. Acquiring nursing skills through a nursing program is necessary to become a certified nurse. This education imparts the knowledge and practice required for nursing.
3. Confident:
Nurses should approach their work with a positive attitude. Nursing can be emotionally challenging, but successful nurses remain calm and positive. They act as leaders, inspiring optimism and positivity among colleagues.
4. Detail-Oriented:
Attention to detail is critical in nursing. Nurses must be meticulous to avoid errors when maintaining medical records and developing care plans. Successful nurses pay close attention to detail and complete tasks promptly.
5. Composed:
Empathy requires emotional stability. Nurses must remain composed and avoid becoming angry with patients or colleagues, regardless of the challenges they face. Nursing is emotionally demanding, and a positive attitude can create a supportive environment and reduce sadness.
Effects of Nursing Attitudes on Practice
Understanding the impact of attitudes on nursing practice is essential. Attitudes play a significant role in nursing by influencing problem-solving and care planning. As a nurse, understanding the right attitudes is crucial for providing person-centered care.
This blog encourages self-reflection on attitudes, beliefs, and values. It helps individuals understand how attitudes are formed and how they can evolve over time. By reassessing ineffective behaviors, nurses can improve their practice.
Benefits of Nursing Attitudes
A positive attitude is especially vital in nursing. Healthcare providers must create a comfortable and reassuring environment for patients. Patients rely on nurses to feel safe during challenging times in their lives.
Displaying compassion and dedication positively impacts patients and enhances nursing performance. A positive attitude helps nurses handle daily workplace pressures and find creative solutions to problems. It increases productivity, even in less exciting tasks, and helps nurses cope with stress. Employers value nurses with a positive attitude, making it a key characteristic for professional growth.
How to Maintain a Positive Nursing Practice
Nursing is a challenging field that deals with serious illnesses, requiring courage and resilience. Nurses play a significant role in providing life-saving care and instilling hope in patients. However, the high-pressure nature of nursing can lead to stress and anxiety, affecting job satisfaction and overall well-being.
To manage stress and maintain a positive nursing career, consider the following remedies:
1. Practice mindfulness in daily nursing routines.
2. Surround yourself with positive-minded individuals.
3. Focus on appreciating the impact you have on people's lives.
4. Prioritize your own needs.
5. Engage in regular meditation.
Importance of Professional Values in Nursing
Professional nursing values offer numerous benefits for nursing students and professionals. These values:
1. Reflect confidence and professionalism.
2. Demonstrate dedication to the nursing profession, fostering career advancement.
3. Enhance interprofessional relationships.
4. Improve patient satisfaction.
5. Establish trust and authenticity.
6. Support professional growth and development.
7. Provide a framework for clinical judgment and decision-making in delivering quality nursing care.
Types of Professional Nursing Values and Attitudes
The following are some examples of professional nursing values and attitudes:
1. Commitment
2. Human relationships
3. Effective communication
4. Integrity
5. Privacy
6. Justice
7. Professional and individual competence
8. Precision and accuracy
9. Professionalism
10. Accountability
11. Curiosity
12. Caring
13. Kindness
14. Compassion
15. Responsibility
16. Sense of obligation
17. Detail-oriented
18. Teamwork
19. Honesty
20. Human dignity
Professional nursing values and attitudes promote a shared understanding of nursing practice and foster openness with patients and the community.
Reasons to Understand Personal Values in Nursing
Nursing involves promoting health, preventing diseases, diagnosing, and treating patients. Understanding personal values is vital for nurses to balance patient-centered care and professional obligations. Personal nursing values, shaped by one's background and societal influences, contribute to a sense of acceptance and independence in the profession.
Nurses should understand their values to align them with their daily practice. Personal nursing values provide a behavioral framework and guide critical decisions. The benefits of personal values in nursing include:
1. Promoting teamwork among nursing staff.
2. Ensuring effective collaboration through shared beliefs.
3. Maintaining high standards of care.
4. Upholding the provision of quality nursing care.
In Conclusion
This blog has explored attitudes and values in nursing, aiming to provide nursing students with essential knowledge to support their professional growth. Understanding quality nursing values and their application is crucial. For nursing assignment help and further information, visit our online platform at Customnursingessays.com.