The Common App, or common application, is a comprehensive system used by college and university students to submit their application letters and papers. It was created over 40 years ago to assist counselors with the overwhelming number of applications they receive. This software simplifies the time-consuming process of filling out multiple applications repeatedly.
With the increasing number of college applications, the Common App has gained popularity among students. This article serves as a guide to provide insights into Common App practices and the different features of the application. Before delving into the details, let's start by defining what the Common App is.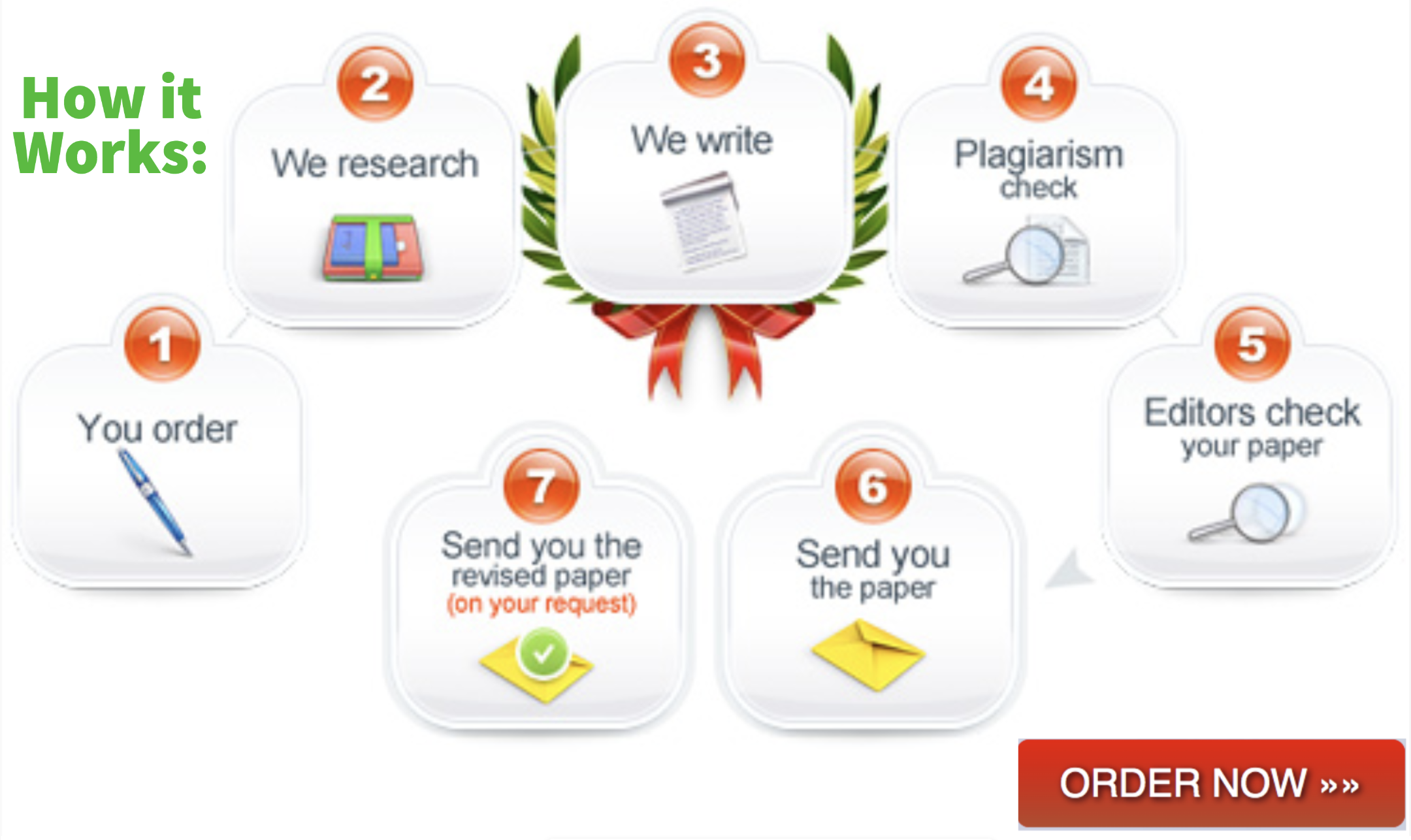 What is the Common App?
The Common App is a web-based application service that allows high school graduates to send applications to multiple colleges and universities simultaneously. It is a centralized application that includes personal data, educational background, extracurricular activities, and essays, similar to any other application. More than 900 U.S. colleges and universities, as well as some international schools, accept the Common App forms. It streamlines the application review process for institutions and simplifies the application process for students.
How to Use the Common App
Using the Common App is a straightforward process that involves several steps. Here's a step-by-step guide on how to use the Common App:
1. Create an account:
Visit the Common App website, provide personal information, and create a username and password.
2. Add schools:
Search for schools by name, location, or other criteria and add them to your list.
3. Fill out the application:
Complete sections such as personal information, educational background, extracurricular activities, and essay prompts carefully.
4. Request recommendations:
Ask teachers, counselors, or other individuals for recommendations, allowing them enough time to complete their letters.
5. Pay the application fee:
Each school may have its own fee, which you need to pay for your application to be considered. Fee waivers may be available for students with financial need.
6. Submit your application:
Review your application for accuracy and submit it.
7. Track your application status:
Monitor the status of your application through your Common App account.
8. Write the Common App essay prompts:
Choose a prompt that suits your story and write a compelling essay.
9. Pay attention to deadlines:
Be aware of each school's application deadline and submit your application on time.
10. Seek help:
If you have questions or encounter issues, utilize the Help Center available on the Common App website.
Advantages of Using the Common App
The Common App offers several advantages for students applying to college:
1. Streamlined application process:
The Common App simplifies the college application process by allowing students to apply to multiple schools using a single application, saving time and effort.
2. Consistent format:
The standardized format of the Common App enables clear and consistent information presentation, facilitating application review and comparison by admissions officers.
3. Access to multiple schools:
With over 900 member schools, including prestigious institutions, students have a wide range of options and opportunities to find the right fit.
4. Time and effort-saving:
Instead of filling out multiple applications, the Common App requires only one application, reducing redundancy and saving significant time and effort.
5. Simplified recommendation process:
The Common App allows students to request recommendations directly through the platform, making it easier to manage and submit them on time.
6. Flexibility:
While standardized, the Common App also allows additional information or materials, giving students the flexibility to showcase their unique qualities and experiences.
Disadvantages of Using the Common App
Alongside the advantages, there are some disadvantages students should consider:
1. Limited customization:
Applying to multiple schools with one application restricts customization, making it challenging to highlight specific aspects relevant to each institution.
2. Limited word count:
The Common App essay has a word count limit, which may pose challenges for students who require more space to fully express themselves.
3. Technical issues:
Like any online platform, the Common App may experience technical problems that can be frustrating and potentially impact deadlines and application completion.
4. Limited school options:
While the Common App has numerous member schools, some institutions still do not use the platform, requiring separate applications.
5. Standardized questions:
The Common App asks standardized questions, making it more difficult to stand out and showcase unique qualities or experiences.
Closing Remarks
The Common Application simplifies the college application process by allowing students to apply to multiple schools with one application. By following the tips in this guide and utilizing available resources, you can complete your application successfully and increase your chances of acceptance into your desired college. The information provided in this guide has been gathered by professional writers with extensive experience in Common App functionality.