Advanced practice's role nursing linked to new trends and needs in health care
Advanced practice roles include chores that used to only be done by doctors. The APN is in charge of figuring out what's wrong with a patient, making a diagnosis, and treating them. So, an ANP's job is to provide direct care to patients, which includes managing care for both people and groups. Also part of the job is coming up with and putting into place health policies and helping with nursing management in healthcare settings. The change from RN to APN means that the person gives up the RN job and takes on the responsibilities of an APN. The transition is then complete (Bryant-Lukosius et al., 2016) when the RN gets a master's degree and gains skills, education, and job advancement. This paper's goal is to look at the roles of advanced practice nurses in clinical situations.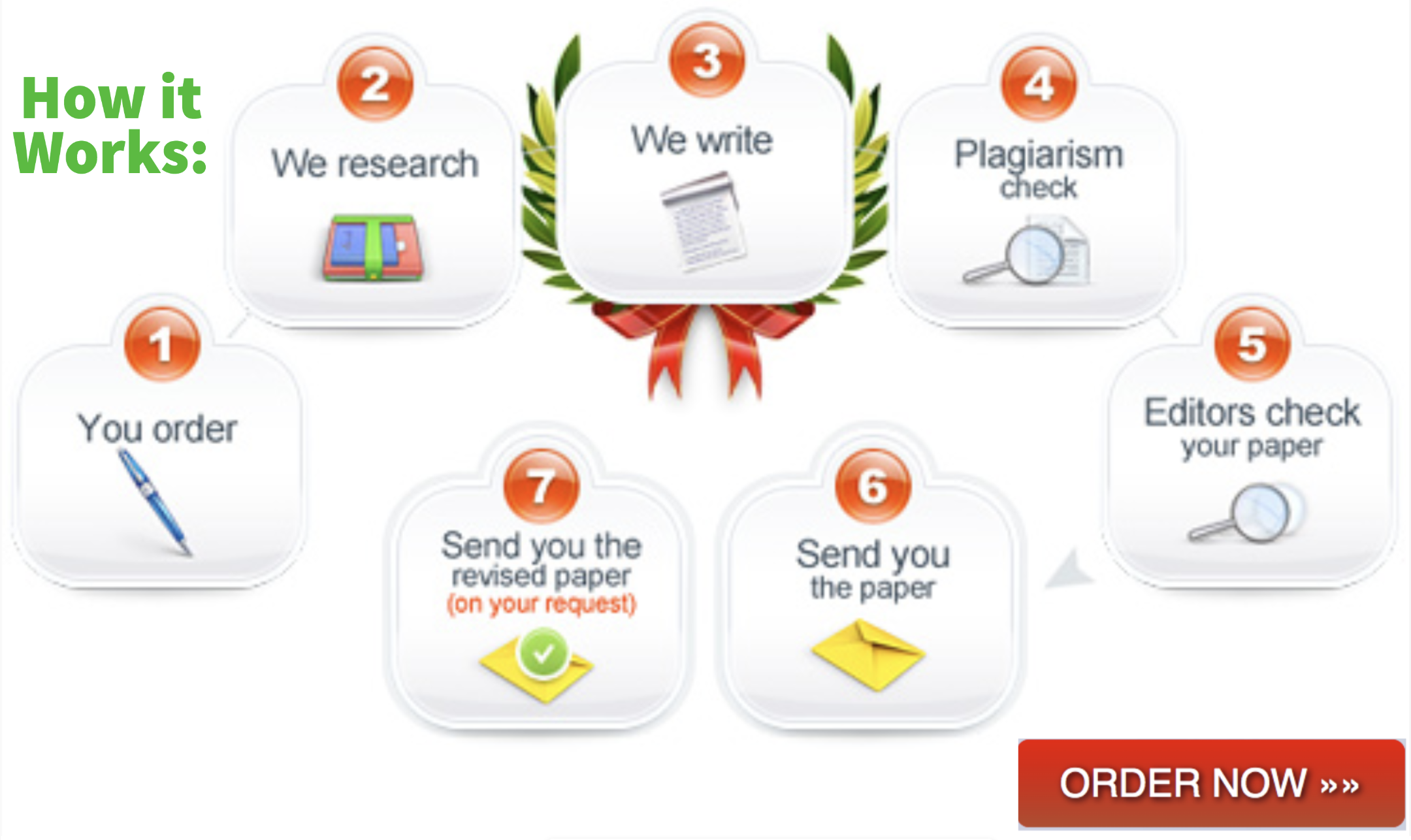 Goals and a plan
The MSN FPN job is focused on primary care, and the nurse is expected to take care of disease prevention, health promotion, and keeping the quality of life high. The FNP nurses have a lot of skills in basic care, so they can work in different places, like outpatient care, home health care, clinics, schools, and women's care centers. In this job, the nurse is the first person the patient talks to and must know the patient's history and do a full assessment to figure out what to do next. The family nurse practitioner looks for signs of common illnesses and treats them. Over the initial diagnosis, the nurse can order lab tests and figure out what they mean (Bryant-Lukosius et al., 2016). If there is a problem and the patient needs more advanced care, it is the job of the FPN nurse to send the patient to the right place. The nurse can also write prescriptions and help with small surgeries to treat illnesses.
The field of nursing is always changing as new evidence-based practices are put into place. Because of this, most nursing jobs are likely to change as the practice is about to change. Technology is one of the current trends that will have a big impact on the future of nursing. The long-term goal of MSN FNP is to be able to care for several families without being there in person. Telemedicine could make integration easier by creating an electronic portal or online office where the family doctor can talk to patients online (Tracy, & O'Grady, 2018). Through this talk, the nurse can figure out what's wrong with the patient, make a diagnosis, and start the right treatment. In this case, a single family nurse practitioner can take care of several families and patients, which makes health care better for a large number of people.
Change management methods
Change management techniques are mostly about how people act and how that affects their health. Advanced practice nurses should focus on the change strategies to make sure that the practices are managed and put into place well. One of the strategies is to propose the goals of the change. This helps everyone understand what the change is for and where it is headed. This could encourage people to work together to reach the suggested goals. Redefining cultural ideals could also be a good way to bring about change. (Maier, & Aiken, 2016). Setting up a mindset of continuous improvement could get nurses and patients on board with making changes. Getting the "champions of change" on board could be the best way to overcome a lot of pushback. Adding people who want to change to the health system could make it easier to persuade a large number of people to join the course to reach the expected goal. If these methods were used in healthcare, the future goals could be completely met.
Qualities of a leader
In his or her job as leader of the MSN FPN, the person in charge should be able to come up with new ways to do things and put them into practice. At the moment, I have speaking skills in the sense that I can give people accurate information. I'm determined, which means I know how to make decisions and stick to them. I'm also a dreamer. I try to keep an eye on future trends and use what's going on now to help me find ways to reach my future goals.
In the future, I will need to work on some skills that will help me in my job as an advanced practitioner. Flexibility could be one of the skills I want to learn to make me less stiff. It could help me be open to other people's ideas and think about different options. Team development is another skill I'd like to get better at so I can get different people to work together toward a shared goal. (Schober, 2016). I would also like to work on building relationships as a way to improve my social skills.Training people to be leaders
Getting more education could be the best way to improve leading skills. So, I will work to improve my education and my job, which will help me learn a lot about management and leadership. I will also help other junior nurses grow and improve so that they can be the change agents of the future. (Ockert, 2019). I will keep going to professional conferences to meet other professionals who work in different fields. This could be a chance to share thoughts and skills about leadership that could be used in the next course.
Related Posts:
(Visited 4 times, 1 visits today)