Traits of a Servant Leader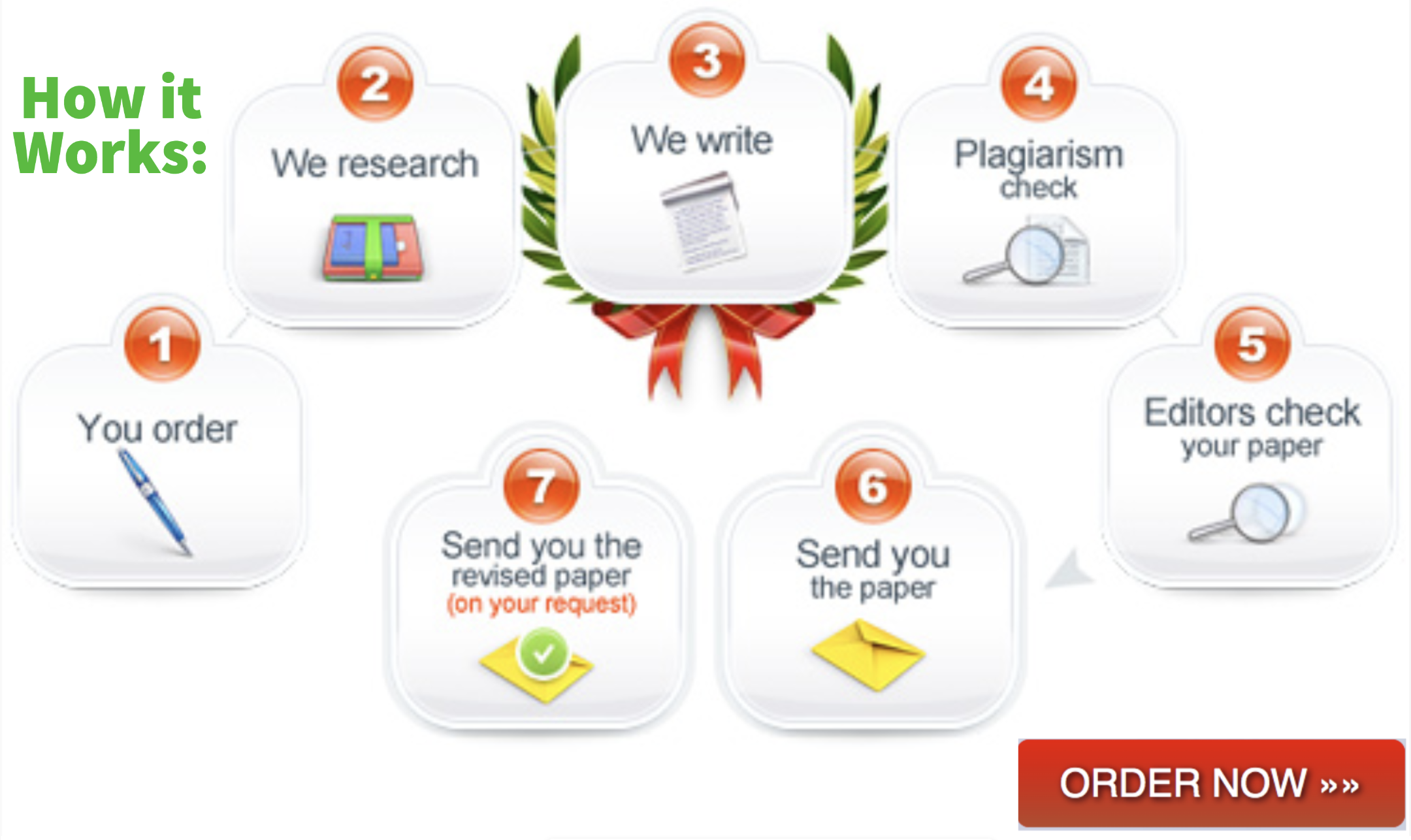 In public health, servant leadership is a crucial aspect that requires leaders to demonstrate certain characteristics that have positive effects in this field. Various studies reveal that many departments in public health have failed because of incompetent servant leaders who lack these fundamental traits. In essence, this discussion aims to look at the servant leadership traits that are vital for public health.
Stewardship
Stewardship is the act of holding something in trust for another (Grimm et al., 2016). Stewardship is an important trait that helps play a significant role in maintaining the public health institutions on behalf of the society. This characteristic helps the public health officers to be committed to serving the needs of the community. It facilitates the use of transparency and persuasion rather than control.
Foresight
It is the ability of a leader to foresee an outcome of a situation. Central to foresight is the experience of a leader. According toParris (2013), this trait is important because it helps servant leaders in public health understand lessons from their previous experiences, embrace the reality of their present, and understand the impact of their decision in future. Moreover, it helps build an intuitive mind in these leaders. Foresight helps servant leaders analyze situations and make proper decisions through application of critical and creative thinking, therefore deserving careful attention.
Conceptualization
Good servant leaders need to cultivate their ability to dream great dreams. Popescu and Peachey,(2016) state that conceptualization trait requires leaders to think beyond their normal day to day realities. However, this feature requires public health leaders to uphold discipline and practice.  The character needs servant leaders to have the urge of achieving short-term, middle-term and long-term goals. With conceptualization, servant leaders can ensure that staffs are operational in their roles and a balance long-term goals and achievement of day-to-day operational approach.
Conclusion
In conclusion, competent and caring leaders need to demonstrate traits that promote efficient and caring leadership. Some of the fundamental attributes that facilitate are conceptualization, stewardship, and foresight.  Conceptualization helps leaders plan long term goals without assuming short term goals. Stewardship helps servant leaders in public health respect their subjects understanding that they are their bosses. Foresight helps leaders to foresee things in their departments before they happen.
References
Grimm, B. L., Watanabe-Galloway, S., Britigan, D. H., & Schumaker, A. M. ( 2016). A Qualitative Analysis to Determine the Domains and Skills Necessary to Lead in Public Health. Journal of Leadership Studies, 8, 4, 19-26.
Parris, D. L., & Peachey, J. W. (2013). A systematic literature review of servant leadership theory in organizational contexts. Journal of business ethics, 113(3), 377-393.
Popescu, G. H., & Predescu, V. (2016). The role of leadership in public health. American Journal of Medical Research, 3(1), 273-273.
(Visited 4 times, 1 visits today)