Topic: Staffing and Performance
What are the major strategic choices an organization faces concerning staffing? What are the advantages and disadvantages? How can performance management systems encourage performance that is more consistent with long-range rather than short-term issues?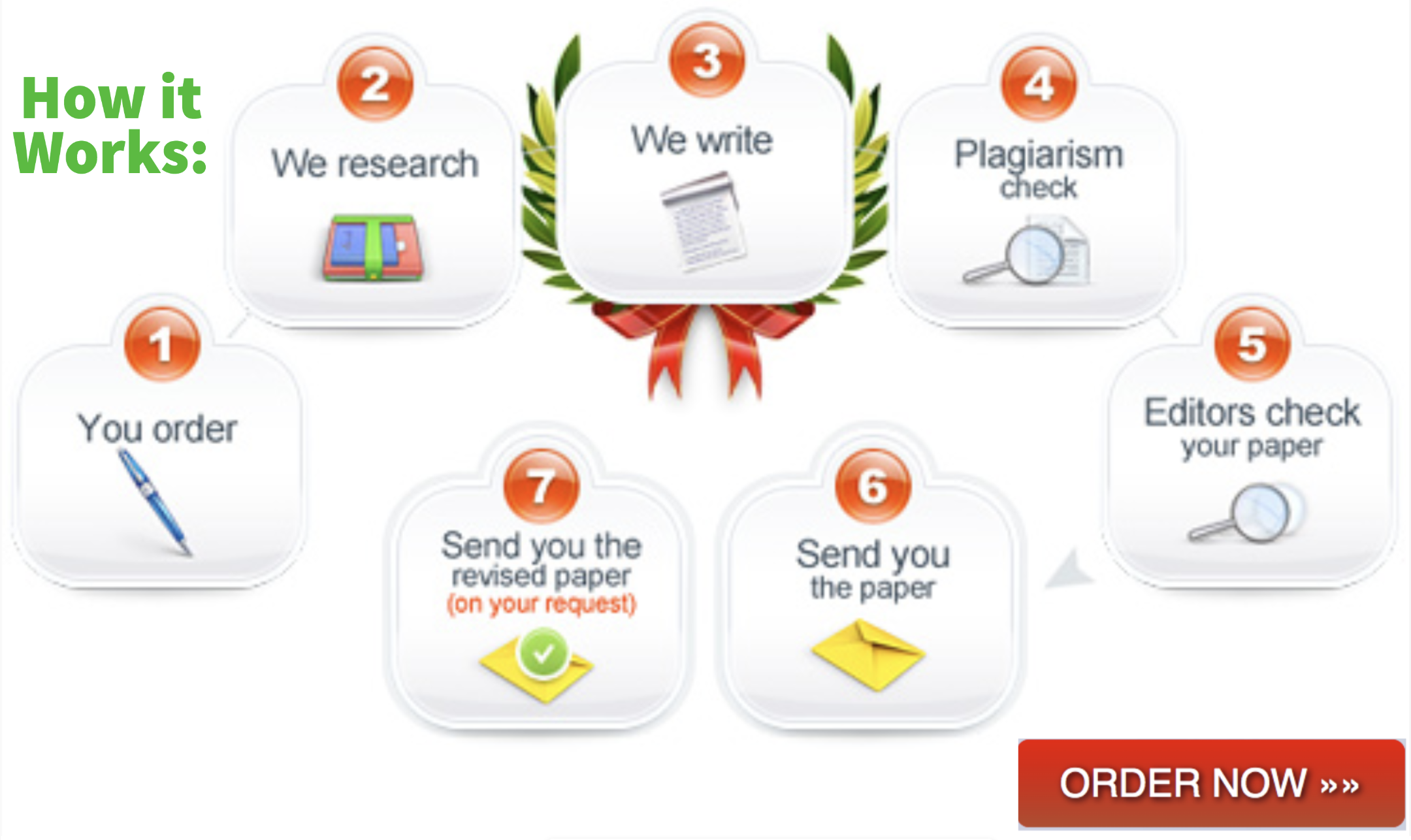 Textbook Readings
Strategic Human Resource Management
"Staffing"
"Performance Management and Feedback"
Nurse Executive
"Legal and Regulatory Issues; Human Capital; Healthcare Policy and Politics; Ethics"
Journal Readings
Please retrieve and read the following journal articles from the Library. Articles can be located through a search in the CINAHL database or OVID database, in Course Documents, or by using the link at the end of the reference if provided.
Greer, C. R., Carr, J. C., & Hipp, L. (2016). Strategic staffing and small-firm performance. Human Resource Management, 55(4), 741–764.
Robb, M. P. (2018). Use resources effectively: Outsourcing partnerships can help your organization. Smart Business Pittsburgh, 27(9), 6.
Rubinefire, A. (2015). Help wanted in hiring RNs. Hospitals outsource recruitment of permanent nurses with hard-to-find kills. Modern Healthcare, 45(31), 22–24.
Sandler, M. (2015). Outsourcing medical staffing. Hospitals turn to managed-service provider to handle all temporary staffing chores. Modern Healthcare, 45(45), 24–26.
Savino, D. M. (2016). Assessing the effectiveness of outsourcing human resources recruiting. American Journal of Management, 16(2), 17–22.
Szierbowski-Seibel, L., & Kabst, R. (2018). The impact of HR outsourcing and strategic HR integration on the HR-to-employee ratio. International Journal of Manpower, 39(2), 283–300.