Thoughts on Being an Effective Leader
So far, there are several ways to describe leadership. I think the most important one is that it means the clever art of getting people to do what you want them to do so that you can reach your goal. (Kelly & Quesnelle, 2016). Some of the most famous people and world leaders have been judged on how they lead and what kind of leaders they are. In this talk, I will compare and contrast the ways Oprah Winfrey and Adolf Hitler led.
Oprah Winfrey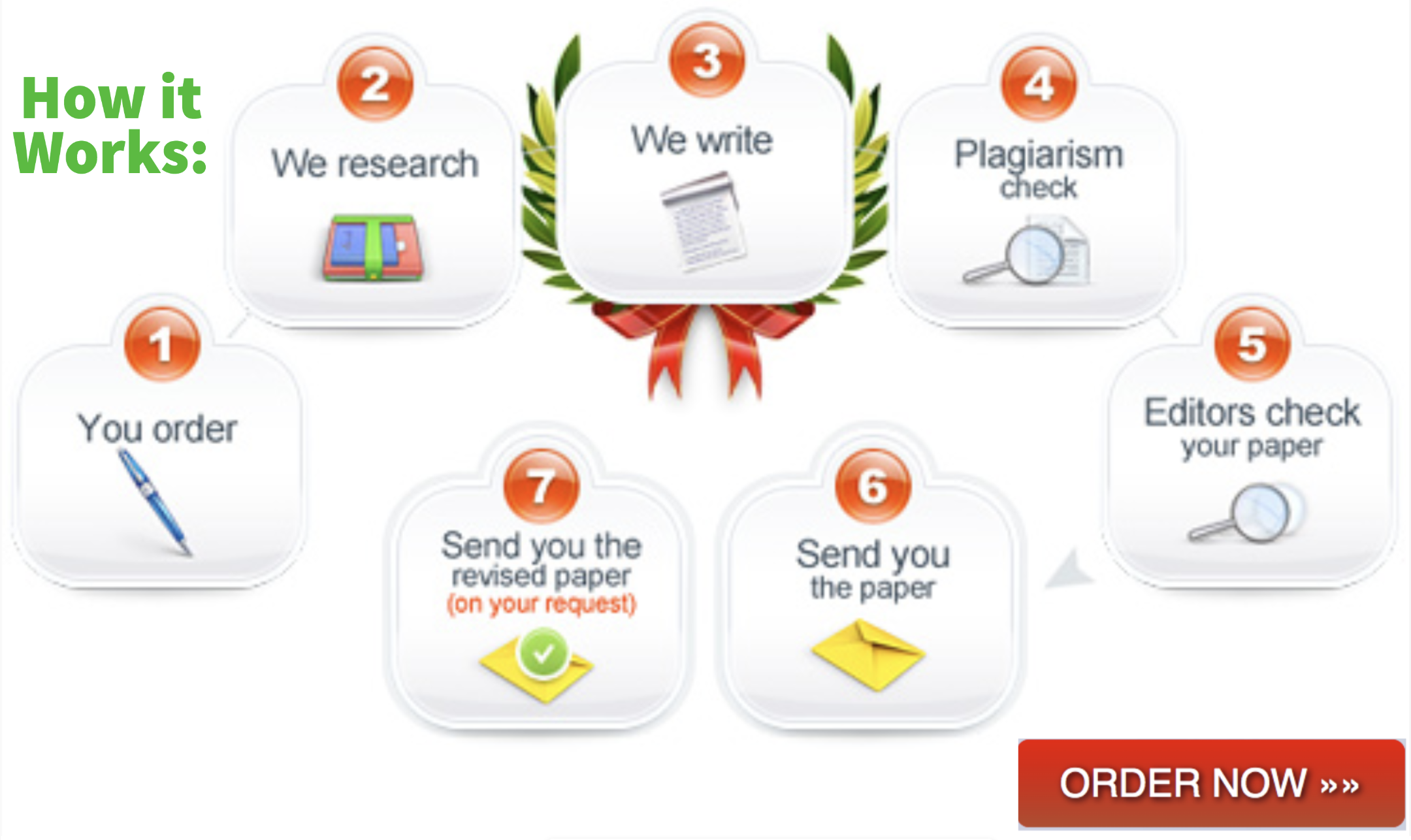 Oprah has shown that she is a good leader, which has helped her grow and improve a lot in both her personal and professional life. She has been able to keep her show going for 25 years by inspiring her audience in a unique way and making sure that her vision is carried out. Several aspects of her leadership have made a big difference in her success. Her style of leading is transformational and depends on what's going on. (Kelly & Quesnelle, 2016). She has shown in her shows that she has a lot of energy, is friendly, is inspiring, and is aware of other people. She is also open-minded and willing to try new things because of all the different roles she plays in her work. (Kelly & Quesnelle, 2016).
Her ability to get people to do things is her best leadership skill. Her participatory show shows how she really gets her team going. (Galt, 2019). She has put money into the best people and looked for smart partners. (Galt, 2019). Galt (2019) says that Oprah carefully chooses her top team, making sure that they are both skilled and a good fit, and that she sticks by them. This shows that she cares about her people and the relationship they have with her. Because of this, she works hard to keep the relationship strong, which is a strong and effective leadership trait.
She is a dynamic leader who has shown how her communication skills have helped her influence others and keep her team together. She has connected with people from many different cultures and backgrounds through her show, and many people still look up to her. (Galt, 2019). Her attempts to help others have made this trait stronger. One of her projects to give back to society is the Oprah Winfrey Foundation (Galt, 2019).
Adolf Hitler
Hitler used the autocratic style of leadership when he was in charge. He had the most power, and it went down to everyone else. (Kelly & Quesnelle, 2016). He made all the choices without taking anyone else's ideas into account. (Kelly & Quesnelle, 2016). Even though the lower-level bosses gave directions to their subordinates, Hitler had the last word.
One of the things he does as a boss is rely a lot on his own instincts, which did not work out well for him. For example, the Battle of Stalingrad happened at the end of 1942. At that point, he told the military units that they couldn't move without his approval. (TIME, 2019). This took the military's attention away from dangers and sporting possibilities and put good commanders in situations where they couldn't do their jobs well. Bad leaders would also use this to get out of doing their jobs. During his time in charge, he was always stubborn and couldn't make up his mind. (TIME, 2019). He would put off making hard but important choices for weeks, until the situation got out of control.
Hitler was not a boss with a lot of charm. By running things in an autocratic way, he made many people afraid, not respect him. Even though some men in the army swore to be loyal to him, it was because they were afraid. He didn't have an open mind and didn't like suggestions from anyone (TIME, 2019). Because of this, he didn't have a plan for everything, especially when it came to working with the military.

References
Galt, David. (2019). Oprah Winfrey on Learning to Be a Leader. Retrieved from https://hrdailyadvisor.blr.com/2019/05/28/oprah-winfrey-on-learning-to-be-a-leader/
Kelly, P., & Quesnelle, H. (2016). Nursing leadership and management (3rd Canadian ed.). Toronto, ON: Nelson Education Ltd. Chapter 7: Politics and Consumer Partnerships Chapter 8: Nursing Leadership and Management Chapter 19: Legal Aspects of Client Care Chapter 21: Ethics and the Profession of Nursing
Time. (2019). Adolf Hitler: Man of the Year, 1938. Retrieved from http://content.time.com/time/magazine/article/0,9171,760539,00.html
Related Posts:
OTHERS: