The enactment of the affordable Care Act
The Affordable Care Act (ACA), or "Obamacare" as it is often called, is one of the most progressive health care changes in U.S. history. It was signed into law by Barrack Obama, who was president at the time, in March 2010. The Affordable Care Act was supposed to expand Medicaid so that all adults with incomes below 138% of the federal poverty level are covered, make health insurance more affordable for more people, and support ways of giving medical care that are meant to lower the costs of health care in general (Buchmueller et al., 2016). The Affordable Care Act (ACA) has been put into place in different ways by each U.S. state. This paper talks about how the Affordable Care Act (ACA) was put into place in the state of Illinois. It focuses on the pros and cons of their method, as well as how it affected the people who mattered.
Illinois's approach has both good and bad points.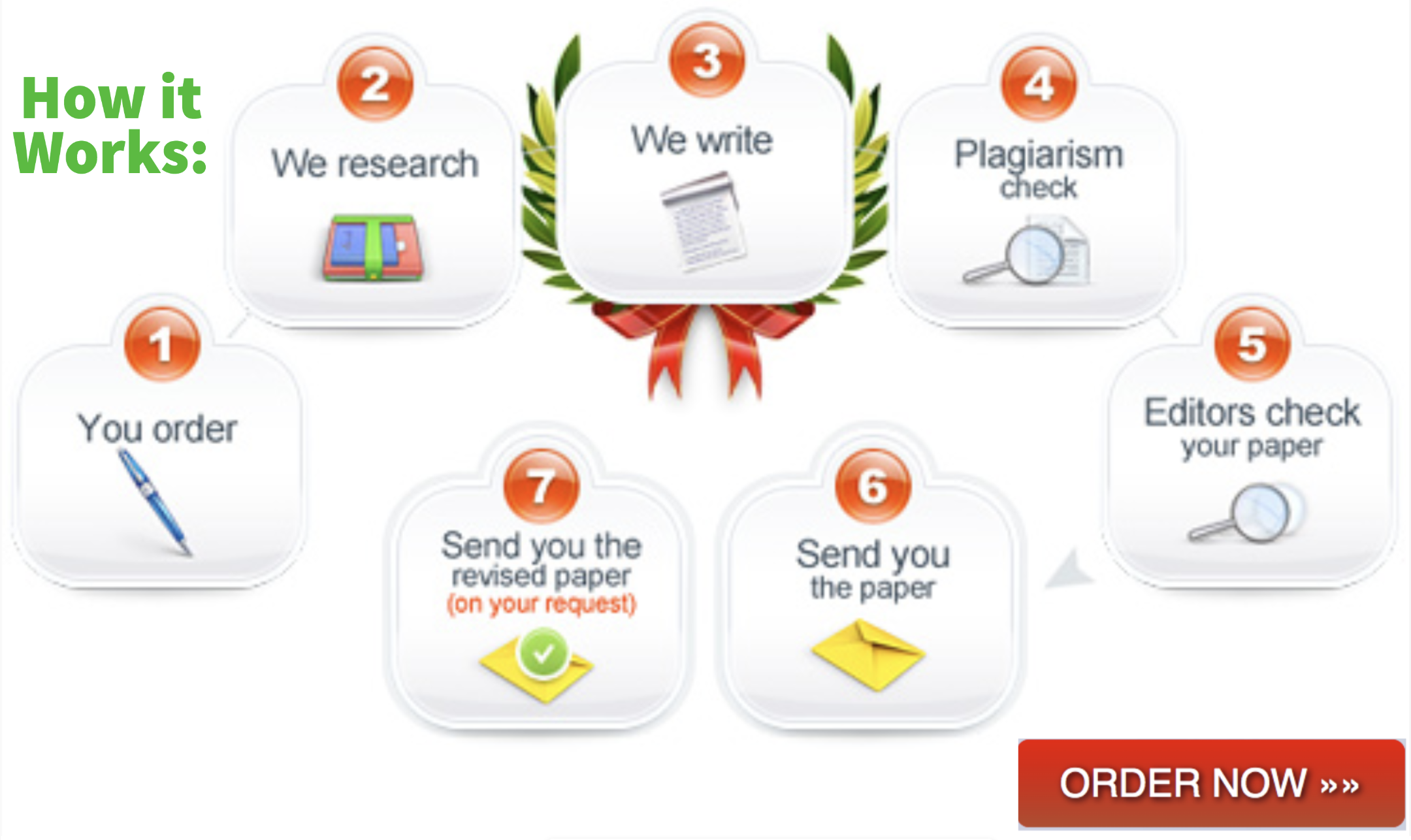 (French et al., 2016) The Affordable Care Act (ACA) was treated by the state of Illinois with the goal of expanding health coverage through the state's Medicaid program or through the Federal Health Insurance Marketplace, also called the Marketplace. The Public Act 98-104 made the state's Medicaid program bigger so that more people could join. In Illinois, people can now apply for Medicaid online through a tool called the Application for Benefits Eligibility. More than 650,000 low-income Illinoisans now have health insurance through Medicaid and 388,179 through the Marketplace (IPHA, 2021).
This method has made sure that millions of people in Illinois aren't treated unfairly because of their health needs, that they have access to high-quality, cheap health insurance, and that they get the services they need to stay healthy. Because of these parts, most people in Illinois like and support the Affordable Care Act (ACA). But there is one big problem with this method. People with low salaries in Illinois have been forced to get health insurance, but they still have trouble making the payments on their low incomes. Some people still have trouble finding work, so state governments should make sure these families are taken care of so that health insurance is a gift and not a hardship.
Effects on Interested Parties
The implementation of the Affordable Care Act (ACA) in the state of Illinois had different effects on many different groups. Since Illinois's plan focuses on health insurance coverage, we will look at the effects of the ACA on insurance plan companies and people who use insurance plans. Both sides stood to gain from this approach, but the consumers stood to gain more than the providers. The Affordable Care Act (ACA) has made sure that Illinoisans have more economic, social, and health success than ever before. Sommers et al. (2017) say that more than a million people in Illinois now have access to high-quality, low-cost health insurance. More than 125,000 young people in the state can now get health insurance through their parents' plans (IPHA, 2021). The method has also kept more than 6 million people in Illinois from being turned down for insurance because of health problems they already had. The growth of Medicare and Medicaid has also made sure that kids, adults, and people with disabilities are healthy and safe.
Providers of both private and state insurance plans have also made a lot of money from the plans. Insurance companies have seen a sharp rise in the number of people on their plans because more than 1 million more Illinoisans have signed up for health insurance. This has happened quickly, especially in the last six years (Reisman, 2015). So, the ACA has made sure that both communities and insurance companies benefit from its execution, with everyone involved getting something out of it.
Conclusion
The ACA has helped most people in the United States in many ways. Since each state did things differently when putting the change into place, the results have also been very different. The state of Illinois put a lot of effort into health care and has had a lot of success. Millions of people are now insured, which means that everyone has good health care and, as a result, is in good health.
References
Buchmueller, T. C., Levinson, Z. M., Levy, H. G., & Wolfe, B. L. (2016). Effect of the Affordable Care Act on Racial and Ethnic Disparities in Health Insurance Coverage. American Journal of Public Health. Retrieved from https://doi:10.2105/AJPH.2016.303155
French, M., Homer, J., Gumus, G., & Hickling, L. (2016). Key Provisions of the Patient Protection and Affordable Care Act (ACA): A Systematic Review and Presentation of Early Research Findings. Retrieved from https://www.ncbi.nlm.nih.gov/pmc/articles/PMC5034214/
Illinois Public Health Association (2021). Illinois ACA Fact Sheet. Retrieved from https://www.ipha.com/illinois-aca-fact-sheet
Reisman, M. (2015). The Affordable Care Act, Five Years Later: Policies, Progress, and Politics. Pharmacy and Therapeutics; 40(9): 575-578, 600.
Sommers, B., Gawande, A. A., & Baicker, K. (2017). Health Insurance Coverage and health-what the recent evidence tells us. The New England Journal of Medicine, 377(6),586-593 Retrieved from https://www.nejm.org/doi/pdf/10.1056/NEJMsb1706645m
Related Posts:
OTHERS: