Summarize the effects that the Affordable Care Act (ACA) has on different groups.
When President Obama took office in 2008, he came up with the Affordable Care Act (ACA), also called "Obamacare." This law went into effect in March 2010. The ACA would make health insurance more affordable for more people. It would also expand Medicaid so that all adults with incomes below 138% of the federal poverty level would be covered. Finally, it would support ways of giving medical care that are meant to lower the costs of health care in general (Buchmueller et al., 2016). This paper looks at the effects of the Affordable Care Act (ACA) on a number of different groups, with a focus on the financial effects, benefits, and drawbacks of the change for each group.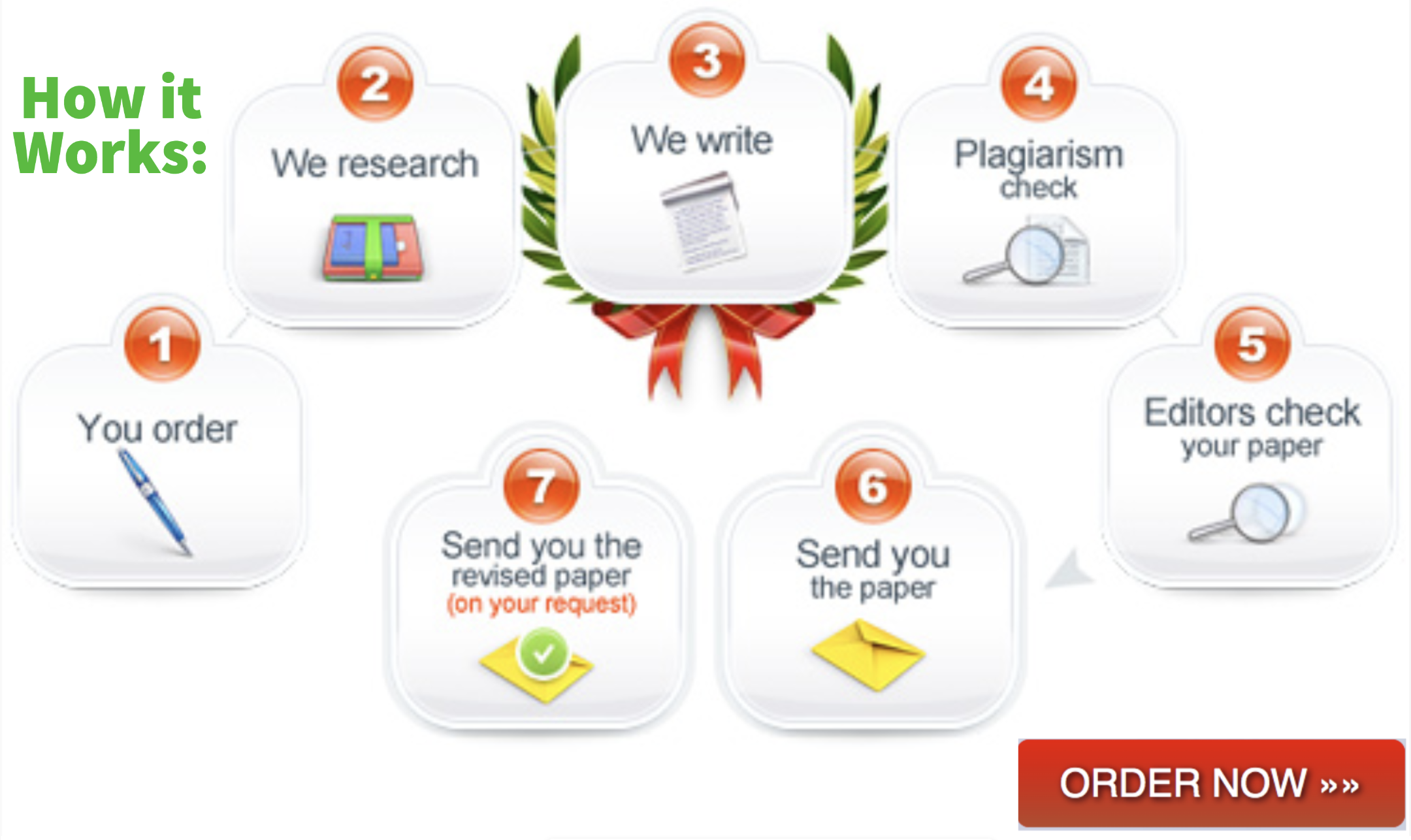 Groups Affected by the Affordable Care Act
When the ACA was put into place, it had different effects on different groups. Insurance companies, both private and state, are the first big group of people who will be affected by the reform. Several parts of the change were directly aimed at the insurance companies. This was done to get to the root of why so many Americans didn't have health insurance. Health care organizations are the other group that has to deal with this. In order to deal with high health care costs, the Affordable Care Act (ACA) made sure that health care institutions followed a number of rules so that people wouldn't have to pay too much for their care.
The people is the third group that will likely benefit the most from the Affordable Care Act. The change was meant to help people in the United States, so people in the public stood to benefit the most from the act. The people of the U.S. stood to gain from every part of the change, from giving subsidies and lowering health care costs to making insurance plans more affordable.
Financial Implications
Each of the above groups of stakeholders was hurt financially in a different way. Some people stood to gain, while others stood to lose a lot. The people in the public were the ones who gained the most. The change helped a lot of different groups of people financially. The young American adults are a good model. The dependent coverage rule said that young people in the U.S. could use their parents' insurance plans until they turned 26. The coverage for these young people was to stay the same as it was when they were kids. This would keep coverage costs from going up. Since the Affordable Care Act was passed, women of childbearing age have saved an average of $255 per year on oral contraceptives alone (French et al., 2016). This is because health plans are now required to cover certain preventive services without cost-sharing.
Health insurance companies stood to lose money in the short term, but they stood to make money in the long term. This is because, thanks to government subsidies, the number of U.S. people with health insurance was expected to double in the next few years (Liaropoulos & Gorantis, 2015). Some preventive services would be covered without having to pay for them, which would cause short-term costs. As the government cut the cost of health care, health care institutions would also lose money. Insurance claims, which are a big source of income for these facilities, were going to drop briefly before going back to normal.
The ACA has both pros and cons.
The Affordable Care Act (ACA) helped most Americans because it kept healthcare costs from going up, gave people discounts, and made sure that insurance coverage couldn't be denied because of things like pre-existing conditions or gender. But the act said that low-income families had to sign up for health insurance, but it didn't think about how these families could pay for and keep this cost. Some families have been thrown into financial trouble because they signed up for health insurance (Reisman, 2015).
(Sommers et al., 2017) says that insurance companies lost a lot of money at first because of rules like "no denial of coverage for certain reasons," "dependent coverage," and "covering certain preventive services with no cost-sharing." But in the long run, they stood to gain because the number of people with health insurance was going to skyrocket, which meant more money for the insurance companies.
As with insurance companies, health care facilities had to deal with a number of problems at first before getting back on their feet. As more people got insurance, health care institutions were going to lose a lot of money and have to deal with more patients. They would get better and make more money in the long run, though, because more people would have insurance and insurance companies would pay them more money.
Conclusion
A lot of people gained from the ACA's implementation, but the average U.S. citizen benefited the most. Insurance companies and health facilities, among others, had to spend money at first, but they would benefit in the long run. So, the ACA was good for most of the people who were involved.
References
Buchmueller, T. C., Levinson, Z. M., Levy, H. G., & Wolfe, B. L. (2016). Effect of the Affordable Care Act on Racial and Ethnic Disparities in Health Insurance Coverage. American Journal of Public Health. Retrieved from https://doi:10.2105/AJPH.2016.303155
French, M., Homer, J., Gumus, G., & Hickling, L. (2016). Key Provisions of the Patient Protection and Affordable Care Act (ACA): A Systematic Review and Presentation of Early Research Findings. Retrieved from https://www.ncbi.nlm.nih.gov/pmc/articles/PMC5034214/
Liaropoulos, L., & Goranitis, I. (2015). Health care financing and the sustainability of health systems. International Journal for Equity in Health. Retrieved from https://doi:10.1186/s12939-015-0208-5
Reisman, M. (2015). The Affordable Care Act, Five Years Later: Policies, Progress, and Politics. Pharmacy and Therapeutics; 40(9): 575-578, 600.
Sommers, B., Gawande, A. A., & Baicker, K. (2017). Health Insurance Coverage and health-what the recent evidence tells us. The New England Journal of Medicine, 377(6),586-593 Retrieved from https://www.nejm.org/doi/pdf/10.1056/NEJMsb1706645m
Related Posts:
OTHERS:
(Visited 3 times, 1 visits today)