Step-by-step guide for creating an APA-style paper
You've put a lot of effort into your thesis, but formatting issues can negatively impact your grades. Don't worry! We're here to help you navigate the formatting requirements and create an APA-style paper that will impress your professors. Writing a college essay or paper requires thorough research, careful planning and organization, and dedication. The beginning of the semester is the perfect time to learn how to write and format a paper in APA style.
Understanding APA Style Format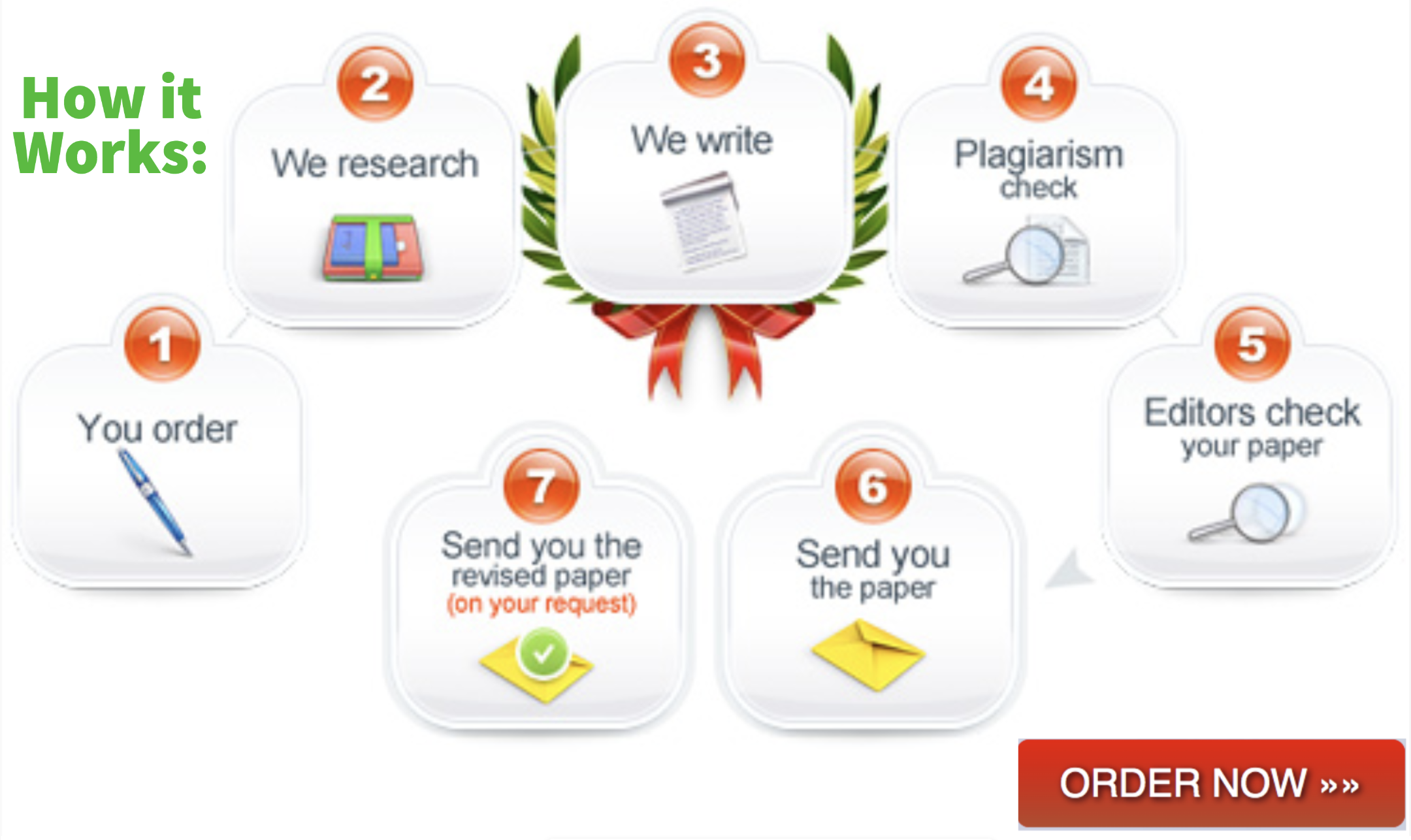 APA stands for the American Psychological Association. It was established in 1929 to benefit writers and aims to develop a unique citation and quotation style. APA style is predominantly used for scientific documents, lab papers, and written reports.
Writing an APA-Style Paper
Writing an APA paper may seem challenging at first, but by following these steps, you can create a high-quality paper that adheres to APA format guidelines.
1. Formatting the Title Page
Start by formatting the title page according to APA guidelines. The document should have double spacing throughout, a 12-point font size, and one-inch margins on all sides.
2. Include a Brief Description
Choose a direct, concise, and descriptive title for your paper. Aim for a title that accurately reflects the topic and is 10 to 12 words long. Center the title on the page.
3. Add Your Name and Institution
Double space below the title and include your name and the name of your institution. Do not add any additional spaces between the title, your name, and the institution.
4. Utilize the Page Header
Include a running header on each page of your essay. This should be a concise description of your essay topic, written in all uppercase letters and under 50 characters.
5. Place the Page Number
Align the page number to the top right corner of each page, along the same line as the running header. The page number should appear automatically on each consecutive page.
6. Writing the Main Body
Introduce your essay by providing a brief overview of the topic, its relevance to the research, and the development of your thesis. Start the introduction on the first line of the following page.
7. Name the Methods Section
Bold and center the word "Method" after your introduction. Clearly explain the methods you used in your research, including subheadings for subjects, resources, and procedures. Maintain consistent formatting and alignment throughout.
8. Present Your Findings
After the final subheading of the methods section, center the term "Findings" in bold type. Include relevant statistics that analyze your research findings. Refer to APA guidelines for formatting statistical information.
9. Explain the Significance in the Discussion Section
Center the word "Discussion" in bold type after the findings section. Discuss the implications of your findings and whether they support your hypothesis. Identify any limitations of your research and suggest future research topics.
10. Final Touches
Create a references section that lists all the sources cited in your research. Follow APA guidelines for formatting the references. Include any charts or graphs prepared for your study. If necessary, add an abstract summarizing the subject, procedures, findings, and discussions.
Common Rules for APA Style Papers
Ensure each page has a brief title and a numeric value in the upper right corner. Use double spacing and a legible font such as Times New Roman. Set one-inch margins on all sides and capitalize the first word of each regular publishing title. Alphabetize references and maintain consistent formatting throughout.
Steps to Writing a Paper in APA Format
To write an APA paper step by step, consider the following:
1. Textual Style: Use a common and easy-to-read font like Times New Roman.
2. Margins: Set one-inch margins on all sides.
3. Title Page: Center the essay title, followed by your name and school name.
4. Font Size: Use a 12-point font size.
5. Spacing: Double-space the entire document, including references and quotations.
APA Format Examples
To better understand APA format, consult APA format examples and PDF guides. These examples provide visual representations of proper formatting and can serve as helpful references when writing your own paper. Pay attention to accuracy and ensure your content aligns with APA guidelines.
Final Thoughts
Writing an APA-style paper may seem daunting, but following the detailed guidelines outlined above can make the process more manageable. Each step, from formatting to citing sources to finalizing the paper, is crucial to its success. Avoid errors and inconsistencies by proofreading and revising your work carefully. If you need assistance, we offer high-quality APA-style papers at affordable prices. Trust us to deliver an exceptional paper that adheres to APA guidelines.