Staff Nurses' Professional Development
In its report on the future of nursing, the Institute of Medicine (IOM) made suggestions that were meant to help improve the health of the U.S. people. This was mostly because of what nurses did every day to help provide care. The report focused on four important problems in nursing work. First, nurses should be able to use everything they have learned in school and training. The second problem is that nurses should be able to get more education and training and reach higher levels of education and training. This can be done by improving the education system to make it easier for students to move from one level to the next. Along with doctors and other health workers, nurses should also be seen as full partners in remaking the U.S. healthcare system. Lastly, the system for collecting data and getting information should be improved so that policies and plans for the workforce can be made well. These four key measures were made to set up a framework for changes to both nursing as a career and the way health care is delivered. (Institute of Medicine, 2010).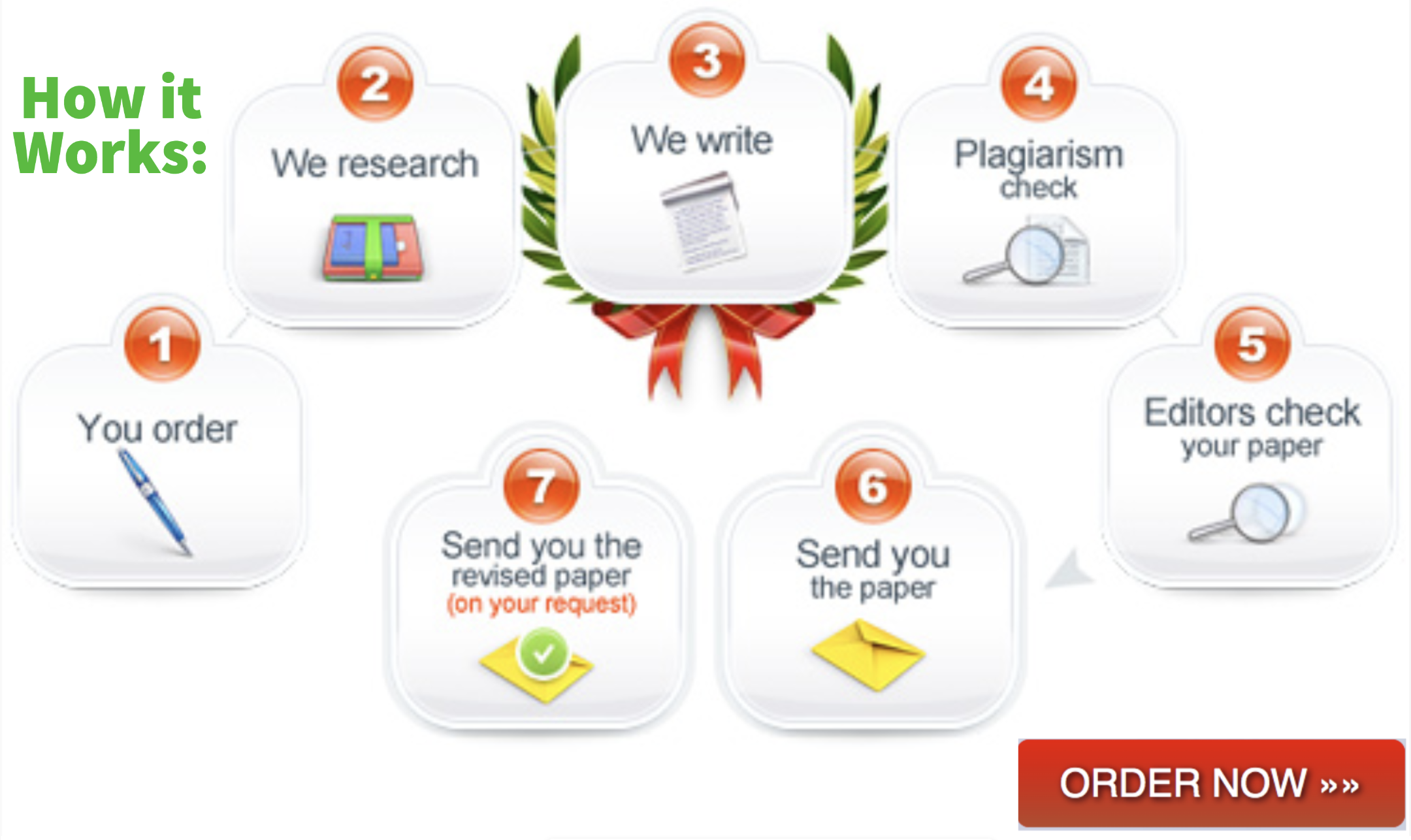 Effects of IOM Report on Leadership and Nursing Education
Nursing is a field that is always changing, both here in the U.S. and around the world. Since the 2010 Institute of Medicine study came out, the field of nursing has changed in a good way more quickly. Some of the areas that have changed the most quickly are leadership and schooling. Now, more than ever, the study shows that nurses are important to the success and sustainability of healthcare in the country. (Thew, 2019). Nurses are now seen as leaders in improving health and the way healthcare is given, and they are stepping up to that role. There are a lot of quality efforts, like patient- and family-centered models of care that are complete and cost-effective.
For nurses to fully work together and work as a team as leaders, they need a unique set of skills. It wouldn't make sense to push for people who aren't ready to lead to get places of power. So, after the IOM study came out, it was easier to find jobs for baccalaureate nurses (BSNs). The study said that by 2020, 80% of nurses should have a bachelor's degree or higher. (Institute of Medicine, 2010). This meant that the bachelor's program had to be changed to give BSNs the right skills for, among other things, leadership jobs. So, nurses with a bachelor's degree could work in all types of health care settings, as well as in leadership jobs, population health, case management, research, and the military.
How nurses' jobs and education have changed over time
As pointed out in the 2010 Institute of Medicine report's second key message, nurses should try to get more schooling. This is because the health care field is always changing, giving nurses more tasks to do. One of the main goals of nursing school is to teach nurses how to meet the different needs of their patients. These needs change all the time. For example, in the U.S. in 2018, the usual number of years people could expect to live was 78.93. This means that the number of older people is going up. Because of this, nursing education needs to change so that nurses can meet the needs of people with different needs. If this isn't done, nurses who aren't well-trained will be sent out into the workforce. They won't be able to meet the wants of patients, which will lower the quality of healthcare.
Professional growth not only helps nurses meet the different needs of different groups, but it also opens the door to better possibilities. Lifelong learning is important for nurses so they can always remember important ideas and keep up with new ways to treat patients. (Harper et al., 2017). Continuous medical education (CME) classes are one way that nurses and other health care workers learn how to better take care of their patients. One can also become a nursing professional development practitioner (NPD) by moving up in their careers. NPDs play important parts in preparing nurses for their current and future jobs. (Brunt & Morris, 2020).
Managing Patient Care
In any health care setting, nurses are the main people who help people. Their main job is to take care of patients. But before the 2010 Institute of Medicine study came out, nurses were not seen as an important part of the team that manages healthcare. Since 2010, nurses have been able to put everything they learn in school to use. This has made them more vocal. Nurses spend more time with their patients than any other health care worker, so it only makes sense that they should be able to lead and help manage care for their patients. As the health care system changes, so do nurses' jobs in taking care of patients. Nurses evaluate and watch patients, help doctors come up with a plan of care, give medications and treatments based on the plan of care, and do diagnostic tests like taking a patient's vital signs.
Conclusion
As has been said, nursing is an area that is always changing, just like healthcare in general. Since nurses are being given more authority, it is important that they step up. The 2010 Institute of Medicine study made sure that nurses are now recognized for what they really do and who they are, but the fight goes on.
References
Brunt, B. A., & Morris, M. M. (2020). Nursing Professional Development. Treasure Island (FL): StatPearls Publishing.
Harper, M. G., Maloney, P., & Shinners, J. (2017). Looking Back and Looking Forward Through the Lens of the Nursing Professional Development: Scope and Standards of Practice, 3rd Edition. Journal of Nurses Professional Development: Nov/Dec;33(6):329-332.
Institute of Medicine. (2010). The future of nursing: Leading change, advancing health. Retrieved from http://books.nap.edu/openbook.php?record_id=12956&page=R1
Thew, J. (2019). The future of nursing report: where are we now? Health Leaders. Retrieved from https://www.healthleadersmedia.com/nursing/future-nursing-report-where-are-we-now
Related Posts:
OTHER URLs:
(Visited 3 times, 1 visits today)