Quercetin Discussion
It is a natural plant pigment called flavonoids, which can be found in grains, veggies, and fruits, among other foods and plants. (D'Andrea, 2015) Among the plants are onions, red wine, apples, green tea, ginkgo biloba, berries, American elder, and St. John's wort. It is one of the most important antioxidants in food, which helps the body fight free radicals, which are unstable chemicals that damage cells in large amounts. Radicals cause serious damage, which can make people sick for a long time. It can also be taken as a supplement in the form of a capsule or powder, in addition to the food substance.
People often take Quercetin by mouth to help heart conditions and cancer. It's also used to treat diabetes, bladder problems, and arthritis. It helps control blood sugar, reduce inflammation, avoid heart disease, and kill cancer cells because it is anti-inflammatory and an antioxidant. (Lesjak et al., 2018). Other reasons to take the supplement are to boost the immune system, fight allergies, improve exercise ability, and keep the body healthy in general.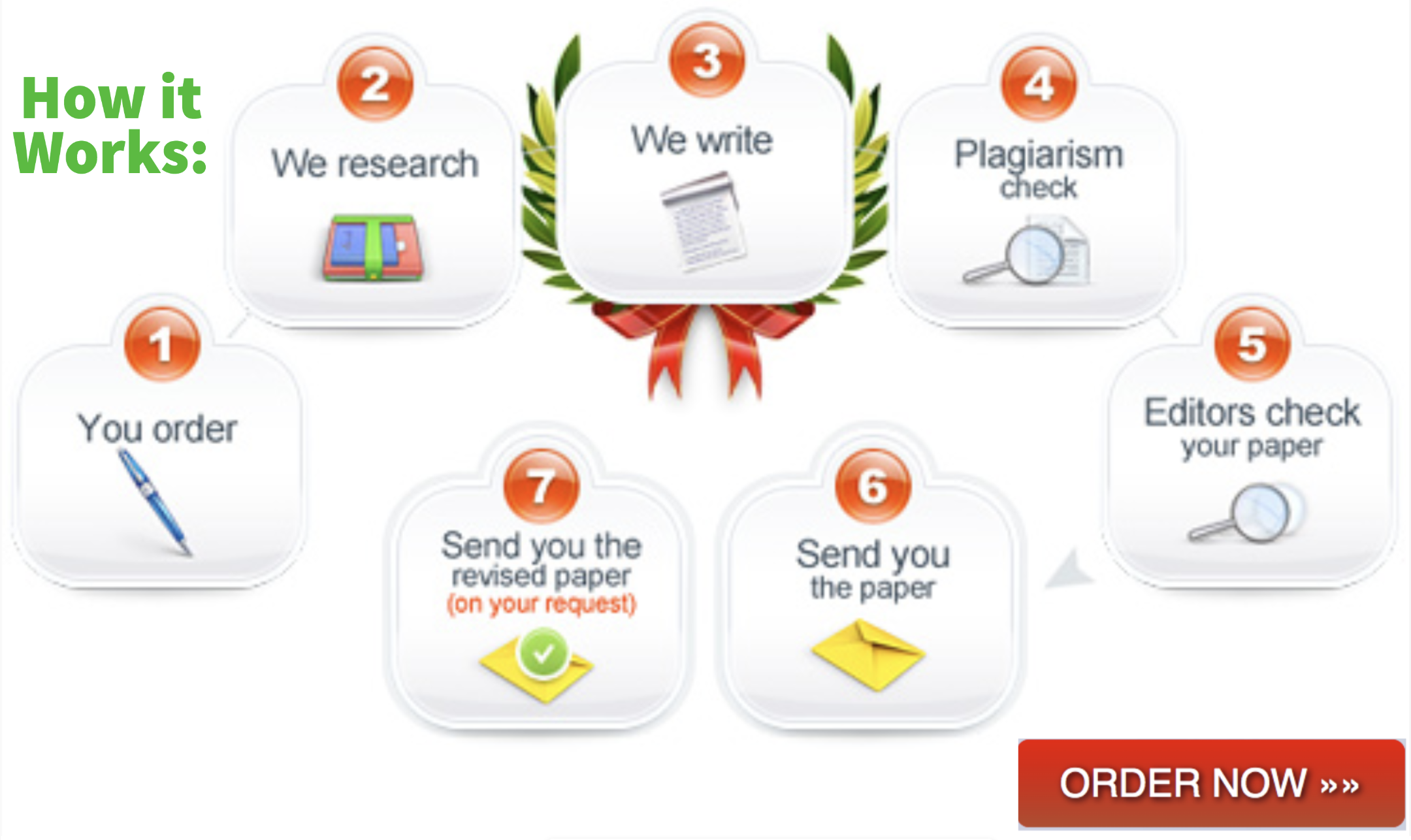 When taken by mouth for a short time, quercetin is safe for many people. Most of the time, it is taken no more than 500 mg twice a day for 12 weeks. Some of the side effects are tingling in the arms and legs and a headache. When you take too much quercetin, it hurts your kidneys. Doses given through an IV should be less than 722mg. Some of the side effects are feeling sick, getting a fever, having trouble breathing, throwing up, sweating, and having pain at the injection site. Like when the drug is taken by mouth, very high amounts also damage the kidneys. When a person is pregnant or breastfeeding, or if they have kidney problems, they should take the right measures. (Li et al, 2016).
References
D'Andrea, G. (2015). Quercetin: a flavonol with multifaceted therapeutic
applications?. Fitoterapia, 106, 256-271.
Lesjak, M., Beara, I., Simin, N., Pintać, D., Majkić, T., Bekvalac, K., … & Mimica-Dukić, N.
(2018). Antioxidant and anti-inflammatory activities of quercetin and its
derivatives. Journal of Functional Foods, 40, 68-75.
Li, Y., Yao, J., Han, C., Yang, J., Chaudhry, M. T., Wang, S., … & Yin, Y. (2016). Quercetin,
inflammation and immunity. Nutrients, 8(3), 167.
Related Posts:
OTHER URLs: