Policy Change in Public Health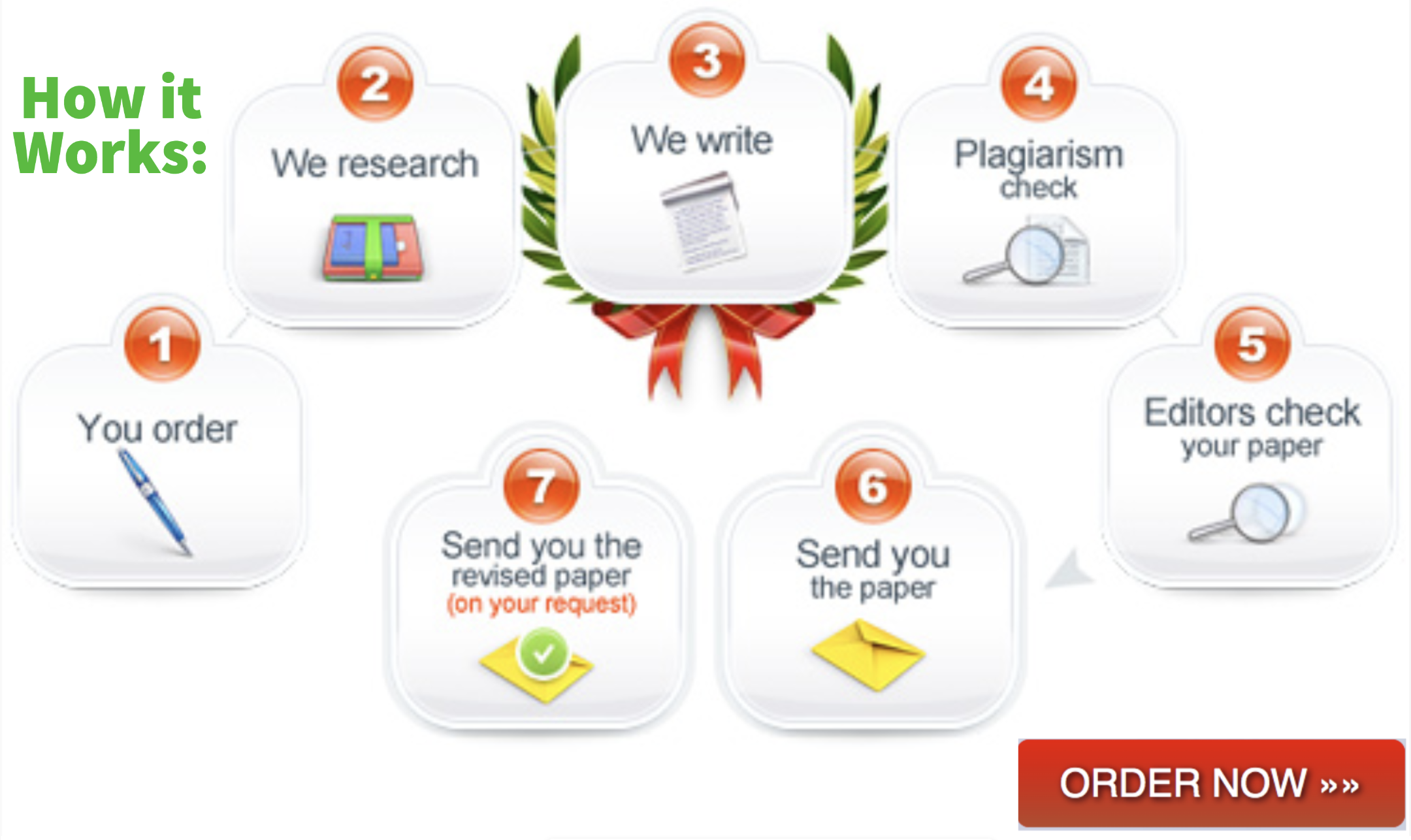 In the contemporary USA, homelessness has continuously threatened the wellbeing of this nation. That is the case given the high numbers of persons languishing in homelessness. According to Henry et al. (2015), approximately 500,000 individuals are victims of homelessness in the USA. Such a statistic is worrying and necessitates the need for a rethink on the measures in place. In line with this need, this paper aims at analyzing an existent public health policy addressing this problem to its practical details and proposing changes that would better the policy.
Primarily, the policy that exemplifies the need for changes is the Housing First Model policy used in the state of Texas. The focus of this policy is to provide housing services to the homeless individuals before addressing other issues affecting them. Precisely, the target audience for this policy, the homeless persons, has not benefited significantly from this initiative and this is a cause for alarm. That is the case because despite giving the affected homes, their other needs such as mental health issues, drugs abuse and the absence of education services remain unaddressed. Consequently, the newly settled individuals lead a poor quality of life characterized by illiteracy, drugs and substance abuse as well as mental illness (Grein, 2017). Based on this observation, there is a need for change in this legislation.
Central to the changes is the proposition of instituting beyond housing initiatives. Such initiative will seek to have mental health, rehabilitation, and education services in place for the homeless persons so that they can tap into these resources. An inclusion of this kind will result in the improvement of the quality of lives led by victims of homelessness (Mcevers, 2015).
Lastly, identifying the type of policy on the recommendation is also of utmost significance to this discussion. Precisely, the policy on the proposal is a state ordinance. Central to the selection of this kind of policy is a recent report linking state laws with positive outcomes when dealing with this issue. That is for sure given the 91% reduction of homelessness in Utah where the state adopted such an ordinance (Mcevers, 2015). As such, an adoption of a state ordinance of this nature will improve the homelessness situation in Texas.
Concisely, this discussion focused on analyzing a public health policy addressing homelessness and proposing changes that would better it. Indeed, it has achieved this objective largely. An implication drawn for public health is the need for reforms in the policy addressing homelessness, which is slowly becoming a threat to the wellbeing of persons living in the USA. As such, going into the future, policy changes similar to the one proposed in this discussion are of the essence if the situation is to improve for the better.
References
Henry, M., Shivji, A., de Sousa, T., Cohen, R., Khadduri, J., & Culhane, D. P. (2015). The 2015 Annual Homelessness Assessment Report (AHAR) to Congress, Part 1: Point-in-Time Estimates of Homelessness.
Grein, P. (2017). Texas Homeless Network – Housing First. Thn.org. Retrieved 1 June 2017, from http://www.thn.org/blog/97-housing-first
Mcevers, K. (2015). Utah Reduced Chronic Homelessness By 91 Percent; Here's How. NPR.org. Retrieved 1 June 2017, from http://www.npr.org/2015/12/10/459100751/utah-reduced-chronic-homelessness-by-91-percent-heres-how
(Visited 2 times, 1 visits today)