Nutrition for the Female Marathon Runner
There are many different dietary tips that can be given to different classes or groups of people. The diet plan needs to be made for each person to make sure it meets their needs and goals. For example, the goal of the 25-year-old marathon runner is to do better, so she needs advice on what to eat and drink before, during, and after the runs. Men and women have very different food needs. So, this has to be taken into account. Thomas et al. mentions bone density, the difference in caloric intake and output as other factors. (2016).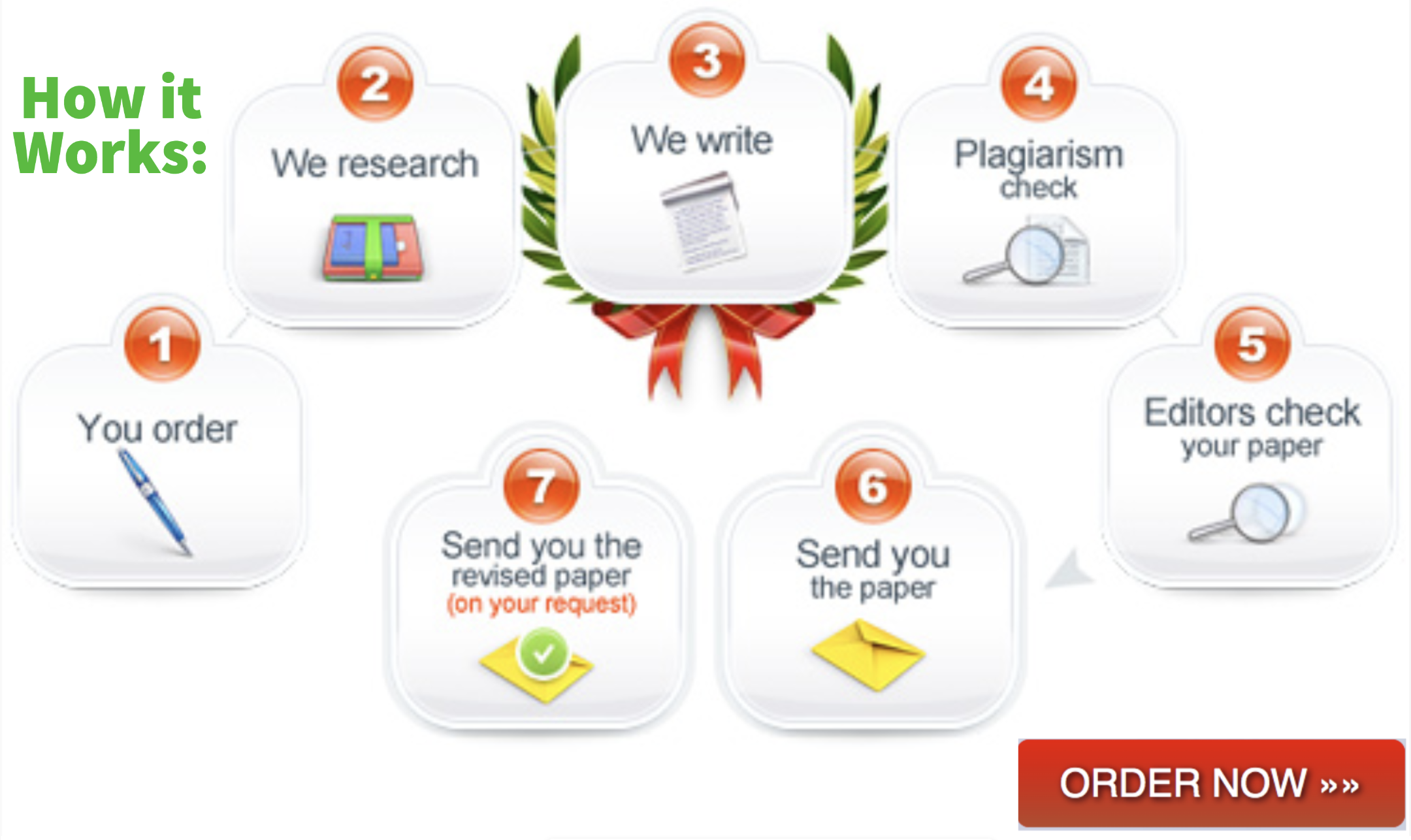 The Food and Nutrition Plan
Calcium
Smith-Ryan et al. (2020) said that calcium is an important element for bone growth, density, and preventing bone loss and fractures. If you eat foods with calcium, your bones will be strong enough to handle the stress of the races. Because the body absorbs Calcium from food better than from pills, the marathon runner should eat foods that are high in Calcium instead of taking supplements. There are dairy products, grains, and foods like spinach and broccoli that are green and leafy. Calcium should not be taken in more than 1000 milligrams per day.
Vitamins
Vitamins are an important part of a healthy diet and something that a marathon runner needs. Vitamins D and B complex are the most important vitamins. Vitamin D helps calcium get back into the body. It has also been said that Vitamin D can boost your immune system and keep you from getting sick, which can affect a marathon runner's performance. So, the runner should eat foods with extra nutrients and fatty fish. Also, it's important to take supplements and get strong sunlight. It should not be more than 600 international units per day. Folate, B6, and B12 are also very important. Most importantly, the runner should get more vitamin B12 and folate. These vitamins are needed for red blood cell growth, protein synthesis, and tissue repair, all of which help the body carry more oxygen and run for longer. Vitamin B12 intake should be regulated to 2.4 micrograms per day, B6 to 1.3 mg per day, and folate to 400 micrograms per day. (Smith-Ryan et al., 2020)
Carbohydrates
Costa et al. (2019) say that carbs are important for making the energy that is used during races. The runner should be able to take in and keep up the right amount of carbs. This prevents hypoglycemia during the races, keeps the intensity of training up, boosts the immune system, and makes it easier to heal afterward. If a runner doesn't eat enough carbs, their glucose levels will drop and they won't be able to keep going or perform well. Before a marathon, both the total number of calories and the number of calories from carbs should be increased to get the best carbohydrate-caloric loading benefit. Foods that the runner should eat are fruit juice, honey, molasses, dairy goods, and sweets. Other nutrient-dense carbs include whole-grain pieces of bread and cereal, rice, pasta, fruits, veggies, beans, and low-fat dairy products like yogurt. Carbs should make up about 60 to 70% of the calories. Before the race, you should only eat quick sources of energy because they are used up faster.
Protein
According to Burke et al. (2019), proteins are also important for a marathon runner. They help you heal faster from training and races, and they also help your muscles grow and repair themselves. In addition, they help the body make new structures, make red blood cells, and make antibodies. During muscle action, the protein stores provide about 15% of the energy needed when glycogen stores are low. People who don't get enough protein are more likely to get hurt, get tired, and lose muscle mass, which hurts their ability. Eggs, fish, peanut butter, beans, soya food, and nuts are all good sources of protein. Also, 15–20% more calories should be taken in.
Fat
Smith-Ryan et al. (2020) say that fats should also be an important part of a marathon runner's diet. Fats give the body almost as many calories as carbs do. Also, vitamins that dissolve in fat need fats to get to where they need to go. They also have energy-giving fatty acids and a lot of calories that can help a runner keep going if his or her glucose stores are gone. If a runner eats two fats, it can slow them down because they get tired more quickly during runs. Peanut oil, olive oil, sunflower oil, and soy oil are all sources of fat.
The runner should make sure she is well hydrated before the race. She can drink the sports drink, water, or a soft drink with water added to it. During the race, the runner should drink drinks with carbs to increase the rate of carbohydrate intake by one gram per minute. During the race, the drink should be taken every so often, and an alarm can help with this. Also, eating carbohydrates with high glycemic indices, like honey, can help during the races. The goal after the races is to recover the fluids and energy stores that were used up. (Costa et al., 2019). Also, it's important to pay attention to muscle repair and healing, so vitamins and proteins are a must. It's important to heal quickly because the body needs to be ready for the next workout as soon as possible. The most important things should be those that help you get better. For example, carbs can help replenish energy stores that have been used up. Rehydrating with sports drinks is a good idea. Before the race, you should eat enough carbs, fats, fluids, and minerals to help you during the run and after it. (Burke et al., 2019).
The marathon runners need to stick to a certain diet plan and change it based on the needs of the race. To get used to the plan, it should be used during training and after training. The things a runner eats before and during a race have a big effect on how well they do. Also, the foods eaten after training or races have an effect on the next races.
References
Burke, L. M., Jeukendrup, A. E., Jones, A. M., & Mooses, M. (2019). Contemporary Nutrition Strategies to Optimize Performance in Distance Runners and Race Walkers. International journal of sport nutrition and exercise metabolism, 29(2), 117–129. https://doi.org/10.1123/ijsnem.2019-0004
Costa, R., Knechtle, B., Tarnopolsky, M., & Hoffman, M. D. (2019). Nutrition for Ultramarathon Running: Trail, Track, and Road. International journal of sport nutrition and exercise metabolism, 29(2), 130–140. https://doi.org/10.1123/ijsnem.2018-0255
Smith-Ryan, A. E., Hirsch, K. R., Saylor, H. E., Gould, L. M., & Blue, M. (2020). Nutritional Considerations and Strategies to Facilitate Injury Recovery and Rehabilitation. Journal of athletic training, 55(9), 918–930. https://doi.org/10.4085/1062-6050-550-19
Thomas, D. T., Erdman, K. A., & Burke, L. M. (2016). American College of Sports Medicine Joint Position Statement. Nutrition and Athletic Performance. Medicine and science in sports and exercise, 48(3), 543–568. https://doi.org/10.1249/MSS.0000000000000852
Related posts:
OTHER URLS:
(Visited 4 times, 1 visits today)