Implementation of information technology projects in the healthcare system
The project in IT
One of the unique things about people is that they want to make meaningful relationships through good communication. Technology helps strengthen these relationships by making it easier for patients and healthcare providers to share information and talk to each other. It is up to healthcare workers to reevaluate and use the technology that is already available to their advantage. When it comes to the nurse call light at my job, there is room for change. The most important thing in healthcare is connecting patients with the people, knowledge, and resources they need to get good care. By changing the call light so that it already has the most common requests that people make, healthcare service could be given more quickly. This will also keep nurses from getting tired from the call light because only people who need help will call and be attended to.
Thoughts on the project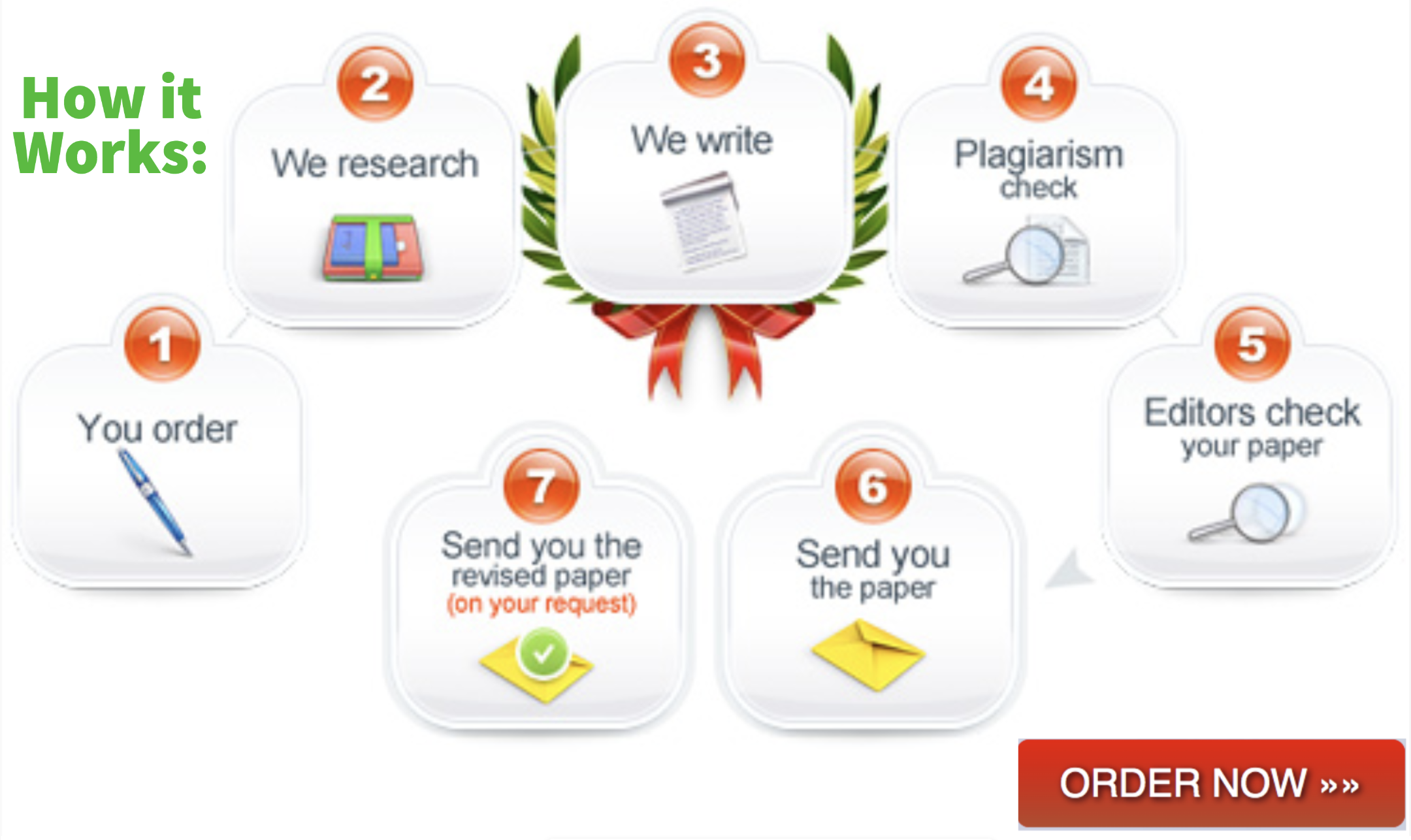 Information technology projects in the healthcare system can be hard to achieve because they require strategic planning and consideration of the organizational changes that come with them. As the project manager, I would first think about how the IT project works technically. This includes the cost, which would be a little higher than the current method. (Cresswell, Bates & Sheikh, 2013). After that, though, the perks are huge. The second thing to think about is how stable and reliable the technology is. (Cresswell et al., 2013). In this case, the nurse call light will let the nurse know exactly what the patient needs, which will help them communicate better. It will also give reliable information right away, which will cut down on trips to the patient's bedside that aren't necessary.
The social atmosphere at work would be the third important thing to think about. The social part takes into account how the nurses feel about using this new technology. (Cresswell et al., 2013). It also looks at how nurses and patients might react and what they might expect. It also looks at how eager they are to start the new job. (Cresswell et al., 2013). If people are more interested in using the technology, it will be much easier to work it into everyday life.
The general mood of the company is the fourth thing to think about. As a boss, I would figure out if the group is ready for change. I would use the right tools, like culture, history, employee and organizational evaluations, to figure out how ready people are for change. (Cresswell et al., 2013). By looking at these things, you'd be able to figure out what problems and chances might come up during the change process.
Theory to guide how things are done
I would use Lewin's theory of change to lead the process. There are three stages of change in the idea. The first step is to get the ice off. In this stage, the people are shown ways to get rid of old habits that were still working in some way. (Kumar et al., 2015). At this time, as a manager, I would get the nurses to want to change by showing them that they need to change. I would show them how annoying it is to answer every call light, especially when the patient doesn't need help or is just being difficult. I would also make them understand how much energy and time they would be saving and putting into other important tasks, like documenting.
The change is the second part of this idea. At this point, the people who were meant to change would have changed how they thought about and felt about the new technology. (Kumar et al., 2015). At this point, the nurses would be satisfied that the new technology is better than what they are used to. I would put up the new nurse call light with the help of the technology team.
Refreezing is the third step. It meant making the change a normal way of doing things or a habit. (Kumar et al., 2015). To keep from falling back into old habits, refreezing involves a number of steps. These processes include management support, rewards, policies, teaching new employees how to use the new system, and good guidance. (Kumar et al., 2015). As a manager, I would keep an eye on how these call lights were used, reward the nurses for doing it right, work with managers from other areas to come up with a standard policy for using the new technology, and encourage the staff to keep using it.
Teams that work together and tools for managing
I would work with the right people to make sure that the change was carried out well. I would ask the technical team in the health informatics department to put the new call lights and make sure they work right. I would also work with the nurses, who are the main audience, to make sure that they use the call lights as part of their daily routine. I would also make sure that the people know about the change and use it.
I would use the Gantt chart to keep track of a job. This tool can help you plan and set deadlines for each part of a project. I would use this tool to break the whole job down into small tasks that are easier to handle and can be done in steps. In the end, my team will setup and set up everything on time without getting too stressed out.
References
Cresswell, K. M., Bates, D. W., & Sheikh, A. (2013). Ten key considerations for the successful implementation and adoption of large-scale health information technology. Journal of the American Medical Informatics Association, 20(e1), e9-e13.
Kumar, S., Kumar, N., Deshmukh, V., & Adhish, V. S. (2015). Change management skills. Indian journal of community medicine: official publication of Indian Association of Preventive & Social Medicine, 40(2), 85.
Related Posts:
OTHER URLS: