Hypertension in older adults
Currently, hypertension in older adults is one of the global burdens that impede health goals. The risk of hypertension increases with age, with a high prevalence noticed in individuals above 80. Evidence from studies indicates that 70% of the population above 65 years live with hypertension, which is among the leading causes of deaths globally. (Bosu et al., 2019). 50% of the United States population is anticipated to live beyond 100 years; thus, a projection on the hypertension cases is expected soon. There is a need to put older adults as a prime focus in the study of hypertension. (Zhang & Moran, 2017).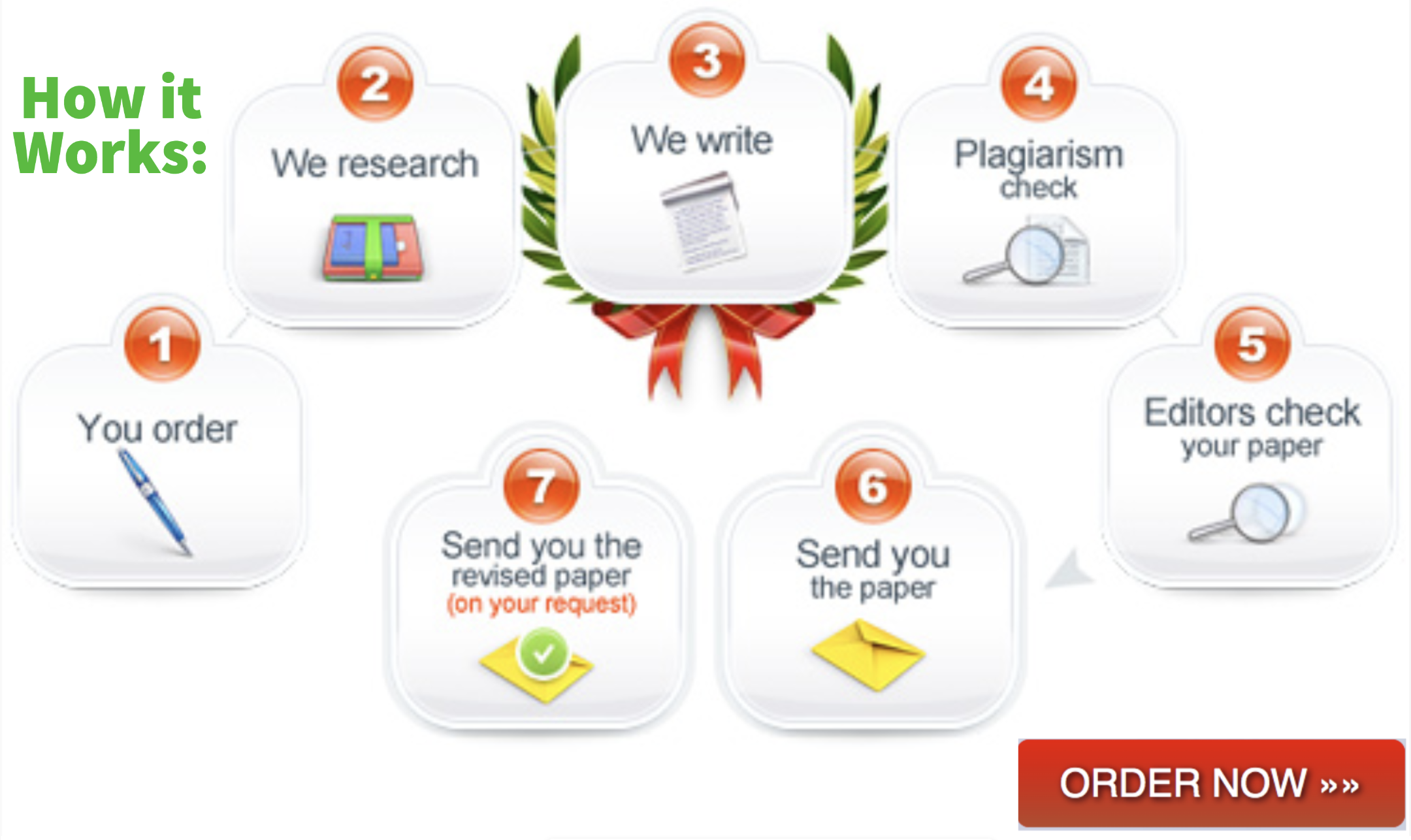 Risk factors in older adults
Older adults get associated with behaviors that predispose them to various conditions; the reason why a significant number of them are under medication in the United States. (Oliveros et al., 2020). Some modifiable risk factors include smoking, excessive alcohol consumption, sedentary lifestyle, and unhealthy nutrition, resulting in extreme weight gains. Some of the non-modifiable risk factors include age, gender, genetics, and ethnicity. Hypertension is highly prevalent in men, 31% compared to women 27%. Studies suggest that African Americans are at a high risk of developing the condition compared to other races. History of hypertension in a family is another contributor to increased cases. Existing interprofessional resources
Management of hypertension in individuals without specified access to medical care is a great challenge in the health sector. The condition being a serious health concern, an interprofessional approach is critical to prevent and manage the existing cases. Nurses play a significant role in the prevention of hypertension at the community level. Nurses in the healthcare facilities get in contact with a higher population than other professionals, thus taking a higher responsibility in the education and counseling of patients concerning the management and prevention of the condition. Also, Team-Based Care involves physicians who take the forefront in the diagnosis and management of the disease. (Zhang & Moran, 2017). Pharmacists take prescribed medication and collaborate with nurses to ensure strict compliance with medicines by patients.
Interventions
Management of the condition ought to put more focus on prevention compared to the actual treatment. Patient education focuses on lifestyle changes to initiate a healthy lifestyle among risky groups to preclude new cases. The healthcare team ought to advocate for self-monitoring of blood pressure, which has been identified in hypertension cases. Evidence from research suggests the spirituality helps in the prevention of hypertension. (Firmo et al., 2018). Patients living with the condition ought to be put on medication and continuous clinic to monitor management. Follow-ups are critical to ensure compliance with medicine and clinics. Morisky Medication Adherence Scale has been developed to help healthcare providers in the assessment of medication compliance. (Bosu et al., 2019).
Physiological, psychological, and iatrogenic risks
Stressors initiate physiological changes in an individual's sympathetic nervous system, thus changes in blood pressure. Some of the stressing factors among older adults include loneliness, lack of income, and health conditions burden. Studies indicate that stress increases catecholamine in the body's circuit; cortisol levels thus increase blood pressure. (Buford, 2016). Professional collaboration is critical to identifying the causes of stress and developing and implementing interventions.
References
Bosu, W. K., Reilly, S. T., Aheto, J. M. K., & Zucchelli, E. (2019). Hypertension in older adults in Africa: a systematic review and meta-analysis. PloS one, 14(4), e0214934.
Buford, T. W. (2016). Hypertension and aging. Ageing research reviews, 26, 96-111.
Firmo, J. O. A., Mambrini, J. V. D. M., Peixoto, S. V., Loyola Filho, A. I. D., Souza Junior, P. R. B. D., Andrade, F. B. D., & Lima-Costa, M. F. (2018). Adequate control of hypertension among older adults: ELSI-Brazil. Revista de saude publica, 52, 13s.
Oliveros, E., Patel, H., Kyung, S., Fugar, S., Goldberg, A., Madan, N., & Williams, K. A. (2020). Hypertension in older adults: Assessment, management, and challenges. Clinical Cardiology, 43(2), 99-107.
Zhang, Y., & Moran, A. E. (2017). Trends in the prevalence, awareness, treatment, and control of hypertension among young adults in the United States, 1999 to 2014. Hypertension, 70(4), 736-742.
Related Posts:
OTHER URLs:
(Visited 4 times, 1 visits today)