Humility in Servant Leadership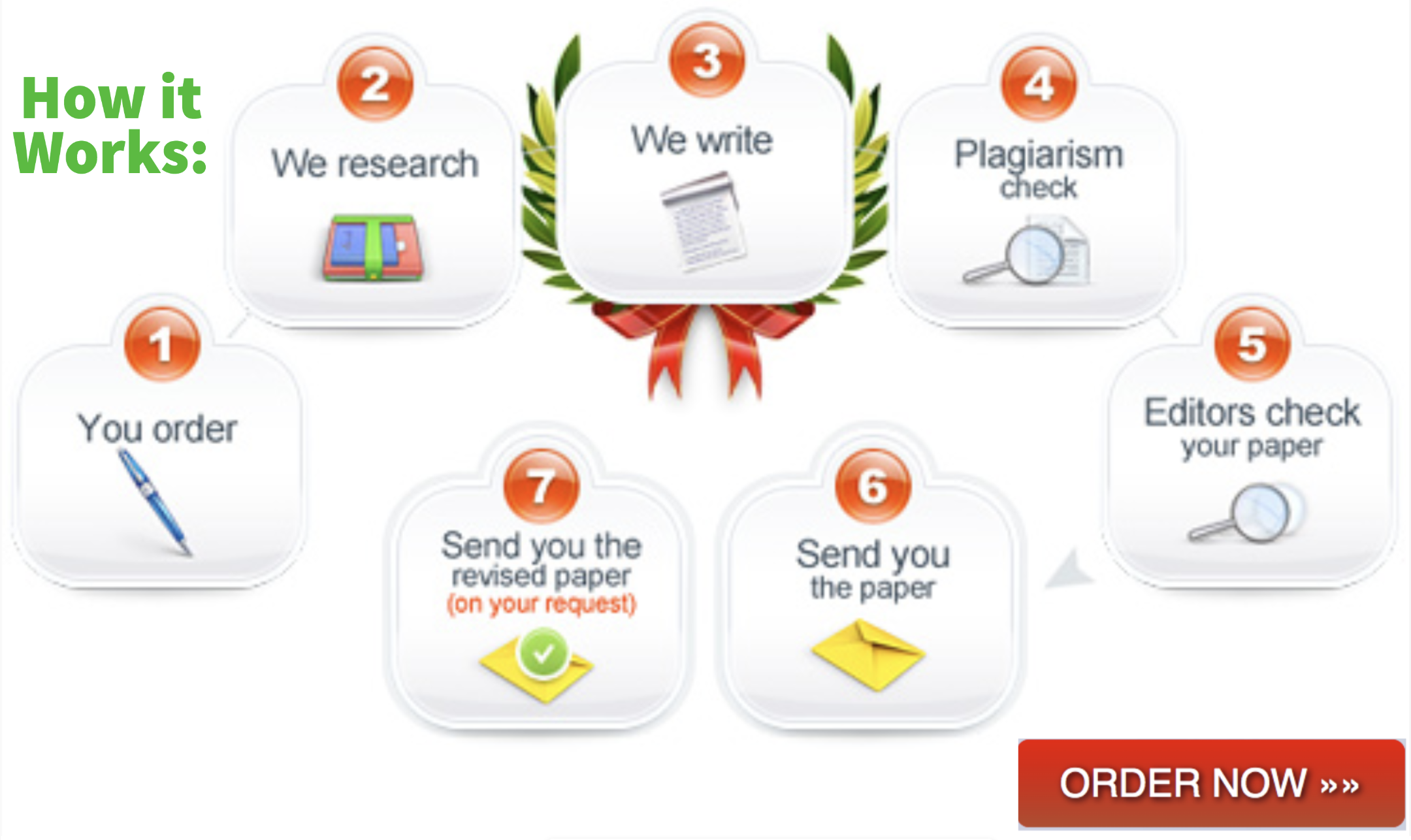 Have you ever worked with a leader that made you feel that you were more important than they? How did this make you feel? What were the circumstances? What was the outcome? 
Looking back at my work experience, I have had the privilege of interacting with many leaders with unique leadership qualities that I currently draw upon in my leadership.Abefitting example of such qualities that I find fascinating among leaders that I have come across is humility. Humility exhibited by leaders in my career has come in the form of appreciation of the good work done by instances of kindness, good communications, and rewards.Despite the lowly nature assumed by these leaders, I have never experienced a feeling of greatness than my superiors. However, such kind of down to earth nature has shaped me as a contemporary leadergiven that I have embraced some of these acts of humility.
Based on your response, explain how the displays of humility by a leader exemplify servant leadership.
According to (Davis, 2017) humility is one of the principles required that govern servant leadership. Such is the case given that humility tends to have leaders selflessly forsaking their rightful high status and respect to assume roles meant for their subordinates. For instance, refusing to sit back and watch while others are working but instead joining them to work is a gesture of humilitythat exemplify servant leadership. That is for sure since leaders doing this act serve others instead of being served, which is the hallmark of servant leadership (Selladurai, Carraher, & IGI Global, 2014).
Are displays of humility required to make someone else feel more important than you?
Without a doubt, humility is a necessity for individuals seeking to make others feel valued than they. That is the case because humility means bringing others forward for them to feel good at the expense of self-importance and ego. Notwithstanding, displays of humility make the subordinates to value their work since the leaders can assume their (subordinates') roles with same modesty (Marquis, & Huston, 2015). As such, displays of humility are necessary for making others feel more valued.
References
Davis, C. J. (2017). Servant Leadership and Followership: Examining the Impact on Workplace Behavior.Cham Palgrave Macmillan
Marquis, B. L., & Huston, C. J. (2015). Leadership roles and management functions in nursing: Theory and application.Philadelphia: Wolters Kluwer Health.
Selladurai, R., Carraher, S., & IGI Global,. (2014). Servant leadership: Research and practice.Hershey, Pennsylvania: IGI Global.
(Visited 9 times, 1 visits today)