Are you interested in working for a company that doesn't have any job openings that match your qualifications? Or do you want to know how to introduce yourself to potential employers? In that case, a letter of intent is exactly what you need. Here's a guide on how to write an intent letter:
What is a letter of intent?
A letter of intent is used to express your interest in working for a particular organization, applying for a scholarship, or seeking a promotion. Even if you have a specific dream job in mind, it's more likely that you would like to be considered for any job openings at the company.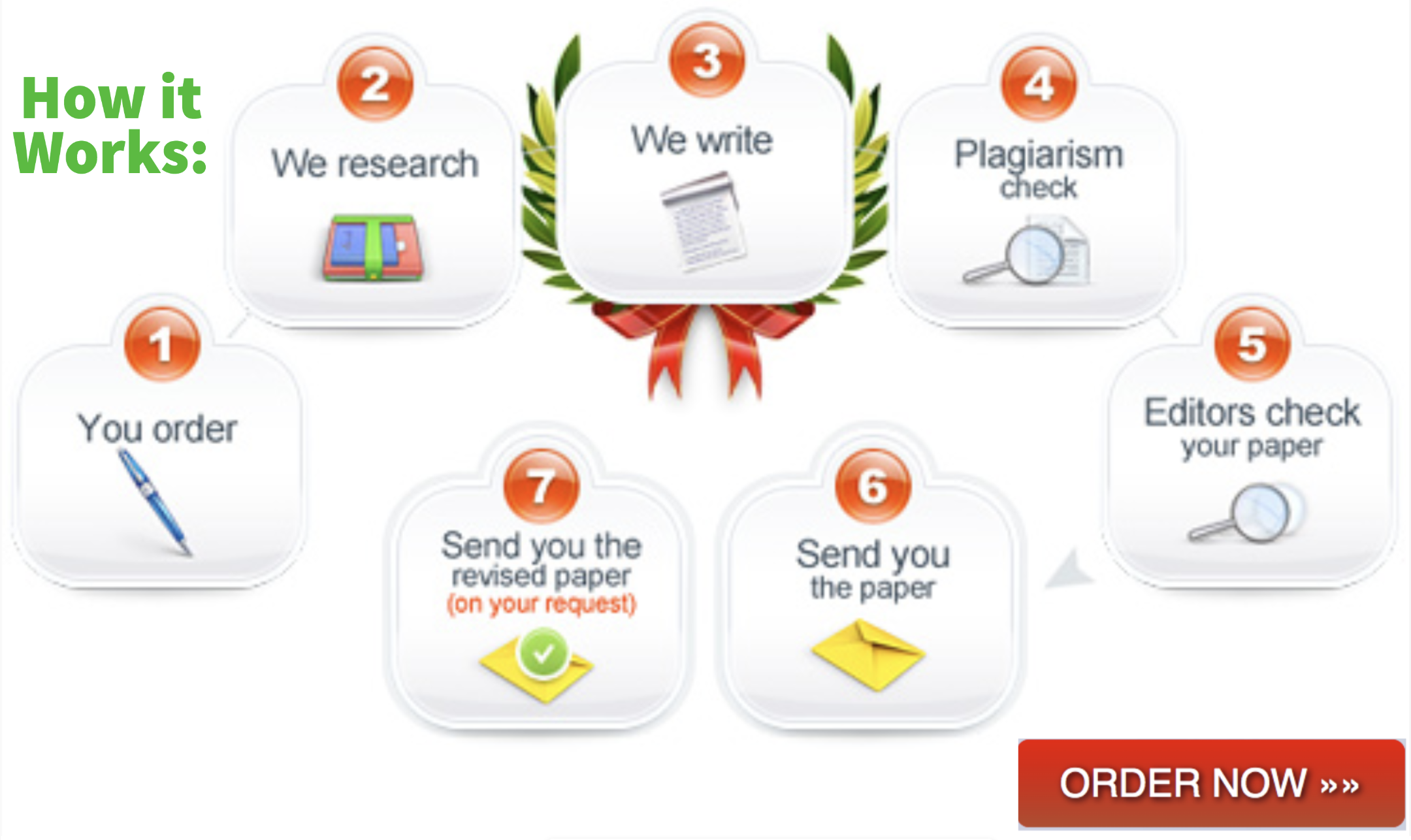 How to write a letter of intent:
1. Choose the best format and layout for your letter of intent:
– Set your margins, line spacing, and paragraph spacing correctly to make your letter visually appealing.
– Follow the same rules for writing a cover letter, including using one-inch margins, 1.15 line spacing, and a legible font like Arial, Helvetica, Didot, or Cambria.
2. Learn about the organization first:
– Research the organization or school to make your letter memorable.
– Spend about 15 minutes researching, including reading about the company's difficulties, triumphs, awards, and product lines in the media, visiting their website, and reading their mission statement.
3. Give reasons why you're a good fit for the position:
– Provide concrete examples that highlight your expertise and skills in the relevant areas.
– Craft an engaging opening paragraph to grab the readers' attention.
– Consider including a reference from someone who has worked with you to showcase your qualifications and experience.
4. Use appropriate words in your letter of intent:
– Describe your company and its mission (for business purposes).
– Describe the services you offer, the value you provide, and how you will meet the clients' needs.
5. Be specific about your goals:
– Clearly outline your company's mission, vision, and goals (for business purposes).
– Clearly state your goals and what you want to achieve in your job search.
6. How to ask for a job letter of intent:
– Send an intent letter for employment to your prospective employer before starting your job search.
– Include a cover letter to connect with your potential employer and demonstrate your fit for the position.
7. Role of the intent letter for employment:
– Use the letter of intent to describe the position you're interested in, explain why you're the best candidate, provide details about your experience and education, and describe how you'll fit into the company's culture.
8. Tips for writing an intent letter:
– Be specific about the position or level of employment you're seeking.
– Mention a friend or colleague who works at the company if appropriate.
– Use a clear subject line in your email to indicate the purpose of your message.
– Proofread your letter before sending it.
– Highlight the relevance of your education and work history.
– Keep your scholarship intent letter to one page and focus on the main points.
Sample intent letter:
Dear Ms. Leah,
I am writing to express my keen interest in the library assistant position currently advertised on Indeed.com for New York University. As a recent college graduate with extensive experience in libraries and a track record of exceptional writing and communication skills, I believe I would be an outstanding candidate for this position.
I possess excellent communication abilities across various media platforms and have successfully interacted with diverse audiences during my tenure as an administrative assistant at Ipswich Community Library. I have engaged with numerous customers in person, over the phone, and through email and social media channels. The head of the circulation department commended my pleasant demeanor, patience, and effective communication with library patrons.
I am enthusiastic about staying up-to-date with the latest best practices in libraries. I have two years of expertise working with popular library management systems such as Koha and Ex Libris. Additionally, I am knowledgeable about the most recent OCLC input requirements.
Based on my expertise, communication skills, and interpersonal abilities, I am confident that I would excel in this role. I eagerly anticipate the opportunity to discuss my qualifications in more detail with you.
Sincerely,
Matteo Applicant
In conclusion, before you start writing your letter of intent, it is crucial to conduct thorough research on the prospective employer or educational institution. Familiarize yourself with the key qualities they seek in candidates and make sure to address their concerns effectively in the opening paragraph. If you feel uncertain about crafting your letter of intent, you can seek assistance from experts at Customnursingessays.com by signing up and placing an order. They will promptly begin working on your request.