How the health care business solves problems
Introduction
The matter of parking has been talked about in our hospital for a long time. In the past few weeks, Mandy, who is the group's spokesman, has brought it up many times to the nursing manager. Mandy has also said that she will get more help from the nursing union if the problem isn't fixed. The parking situation has been talked about for a long time, not just by the nurses but by everyone in the hospital. The situation happened because of where the hospital is and how important it is. The area was picked to give the community the best chance of being able to get health care. Parking wasn't really a problem right now because the hospital rented a parking spot. However, because of changes, the area was turned into a playground to prevent accidents and provide a place to play because there wasn't one in the area. This was bad for the hospital because there was no place for the staff to park, and the only place they could park was six blocks away.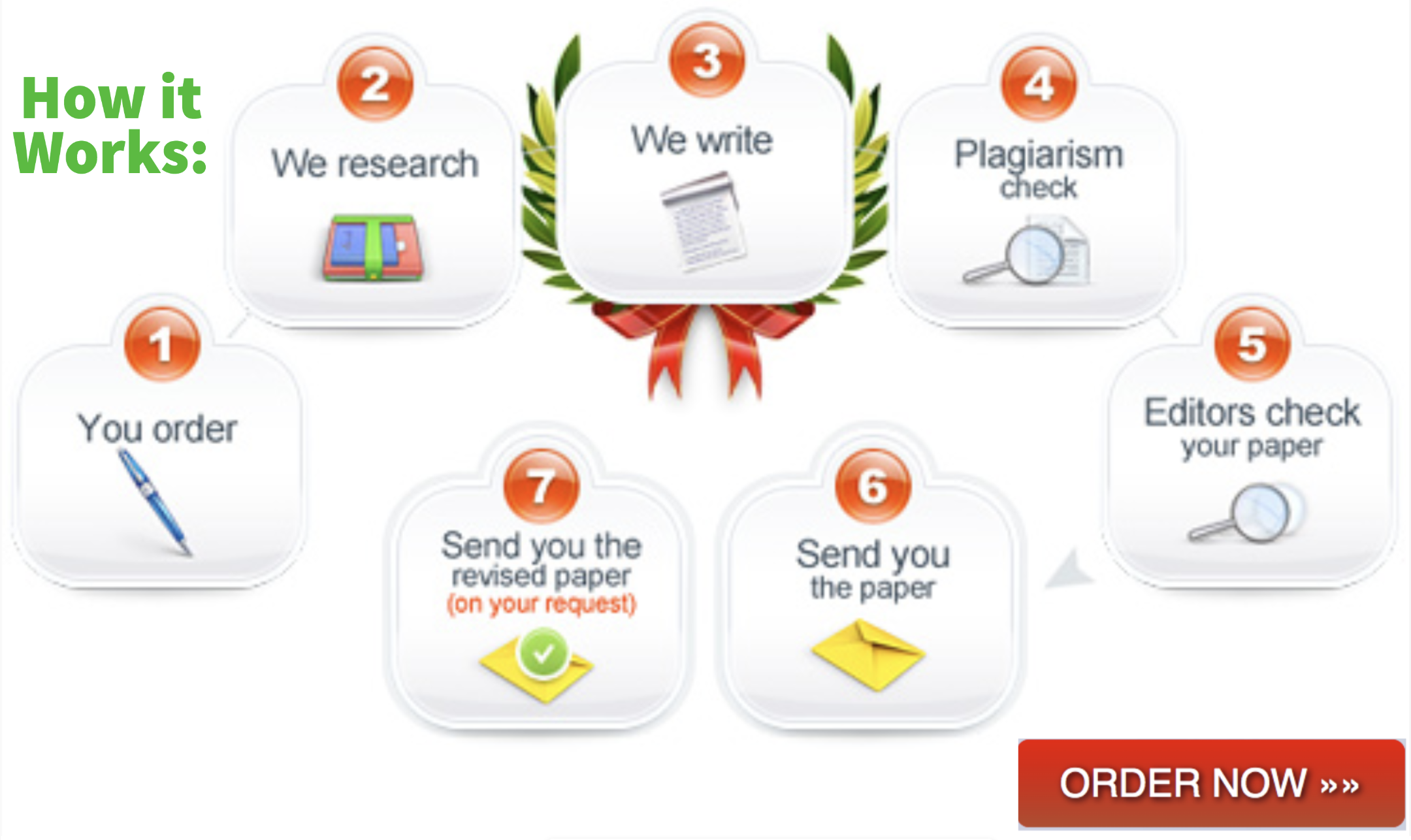 The management of the hospital is aware of this problem, and it has taken a lot of time from many areas. It is clear that they have tried to force a solution, but so far they have not been successful. It is assumed that other departments didn't follow the right process, which was to talk to their department manager, who would then try to solve the problem with the management in a quick and easy way. But this shows that there has been a past of bad relationships between the employees and the employer, management, or group leader because the employees think that it is the group leader's or the employer's job to deal with these problems.Taking care of these complaints and other issues related to the organization's environment leads to a better and healthier atmosphere, which leads to better services for consumers and patients, which leads to a better prognosis for patients. In a study about problems in business organizations, it was found that a manager spends three hours fixing a work-related problem every week. If there were better management and leadership, this time and other resources would not be wasted. There are different ways for an organization to solve a problem. Each of these ways has important steps that must be taken before a good conclusion or solution to the problem can be reached.
The first step in solving a problem is to figure out what the problem is and what is going on. The second step is to try to figure out what caused the problem, and the third step is to figure out what the best long-term answer is. Understanding the structure and causes of the problem will help you figure out the best way to solve it. The best way to solve a problem is with a plan that makes it easy for workers and management to work together, encourages creativity, and is easy to put into action and fit into the system. This paper will look at the problems nurses in the pediatrics area face and try to come up with the best way to solve the problem of where to park. In our case, there has been a problem with parking because nurses have to leave their cars six blocks away from where they work. This has caused several other problems on top of the main one.Even when they are at work, nurses are worried about the safety of their cars because of these problems. Recently, one nurse's car was broken into, and most of her belongings, including some medical reports and studies, were found to be missing. It has also affected how well the nurses do their jobs and how confident they are in the hospital, since any personal problems, including the most recent one, are fixed by personal means.
The best way to solve a problem at work is to get everyone involved. In this case, the nurses are the most important people, so I chose to meet with them one evening to talk about the problem and come up with a plan to solve it for good. The nurses talked about what they had done, and the most scary thing was what the night shift nurses had to deal with. The night shift nurses were in the worst position because there were a lot of attempted rapes and thefts that were recorded. The emotional effects of these events are worse on the women, and some of them would rather sleep in the hospital than go to the parking lot without a male chaperone.
There is a chance that a person with a mental disorder will make a medical mistake. It is a nurse's job to make sure that this doesn't happen. For example, these events can make someone feel so bad that they develop PTSD. This can lead to confusion, which studies have called the worst enemy in the health sector because it's the cause of so many mistakes. For example, a nurse may mix up the names of patients whose names are similar, like Maria and Mary, or give the right medicine to the wrong patient because of confusion.
If a patient isn't taken care of right, it can lead to conditions that range from mild to severe, based on the side effects and how long and how much the patient was given. Some patients may have a history of known food and drug allergies. Because of these misunderstandings, the wrong medicine or treatment can cause a patient to die from an allergic reaction, which is a terrible outcome. Sulfur allergies are common, and if a patient is given a drug with sulfur in it, they could die and the hospital would be held accountable. Other punishments could include shutting down the hospital or taking away the license. The hospital's reputation is also in line with how the rest of the community will rate the services it provides. If they don't trust the hospital, it could close because there won't be anyone to go there, and the hospital will go bankrupt.
After figuring out what the problem is and what the worst-case scenarios are, it's best to try to find a way to fix it. The best problem-solving strategy that will be employed in this case scenario is that which will help in building understanding, teamwork, collaboration, and better leadership skills among the team members and leaders. To begin with, brainstorming is one of the techniques that will help in building up a better team and will enhance collaboration, as the solution offered, is not dictated by the management but rather by the team members (Rosen, 2018). This will help the team work together because the answers are made by the team members and are meant to solve the problem by getting to its root. The answers are usually different from one team to the next because they are made to fit the kind of problem each member is having.
When there is good team leadership, people in a department or the whole company work together. The biggest problem came from the hospital's management, but as a department, we decided that I would talk to the administration and offer solutions that would help solve the problem. The choices are shown in full in the section on what to do. But it's smart to be aware of the culture of the workplace, which will help make it a better place to work. Knowing the culture of the workplace will help you understand the people who work there, which will make everyone feel more comfortable and increase their productivity, which will lead to better care for patients (Driskell, 2018).Recommendation             This paper wants to suggest ways to solve the problems that the nursing staff has with parking and other related issues. First, the hospital is asked to make sure that their employees are safe on their way to work. This can be done by making sure that nurses are safe at work. The parking problem can't be fixed right away because it takes time to gather resources and find a free spot that can be used for parking. It was suggested that the hospital hire people whose job it would be to take staff cars to any parking spot in the city when they came to work and bring them back to the hospital doorway when they left so that the staff could take their cars and go home. This will be better than taking chances with the nurses' safety. It was also suggested that the hospital could share parking spaces with other groups or buildings that have parking spaces. The nurses won't have to worry about going a few blocks to get to work. It's better than the way things are now. This will solve the problem for now, but the hospital needs to find a better answer, like moving to a bigger place or somewhere with easy parking.
Conclusion
From what we've talked about so far, it seems that having good leadership skills and a good workplace attitude is a good way to make sure employees work well and that patients get good care. Health care workers are good at their jobs if they are mentally steady, because if they aren't, it can lead to confusion, which can lead to medical mistakes, as was already said. When trying to solve a problem, it's a good idea to use strategies that help build a team. These strategies should help build better leadership skills, teamwork, and, most importantly, teamwork that will lead to a long-term answer.
References
Driskell, J. E., Salas, E., & Driskell, T. (2018). Foundations of teamwork and collaboration. American Psychologist, 73(4), 334.
Poonguzhali, S., & Chakravarthy, R. (2019, August). A Non-Invasive multi-faced problem-solving tool in a Dynamic sensor network for Pediatric Diabetes with Fall Detection. In 2019 2nd International Conference on Power and Embedded Drive Control (ICPEDC) (pp. 493-498). IEEE.
Rosen, M. A., DiazGranados, D., Dietz, A. S., Benishek, L. E., Thompson, D., Pronovost, P. J., & Weaver, S. J. (2018). Teamwork in healthcare: Key discoveries enabling safer, high-quality care. American Psychologist, 73(4), 433.
Related Posts:
OTHERS:
(Visited 3 times, 1 visits today)