How mHealth affects health care
In the world we live in now, technology is everywhere. We use technology at home, at the job, in school, and even at our places of worship. The health care area is also adapting to these changes in technology. The World Health Organization says that mHealth is any medical or public health activity that is made possible by mobile devices. (WHO). In this case, "mobile devices" means things like smartphones, computers, and wearables like FitBits. These gadgets are very popular among young people and middle-aged adults, and the elderly are quickly catching on as well. Because of this, it has become important to add health services to these gadgets through online patient portals and health apps. There are some problems with using technology in healthcare, but since it's here to stay and the pros outweigh the cons, it's up to the right people to make sure that these problems are limited or gone altogether.
What technology does to mHealth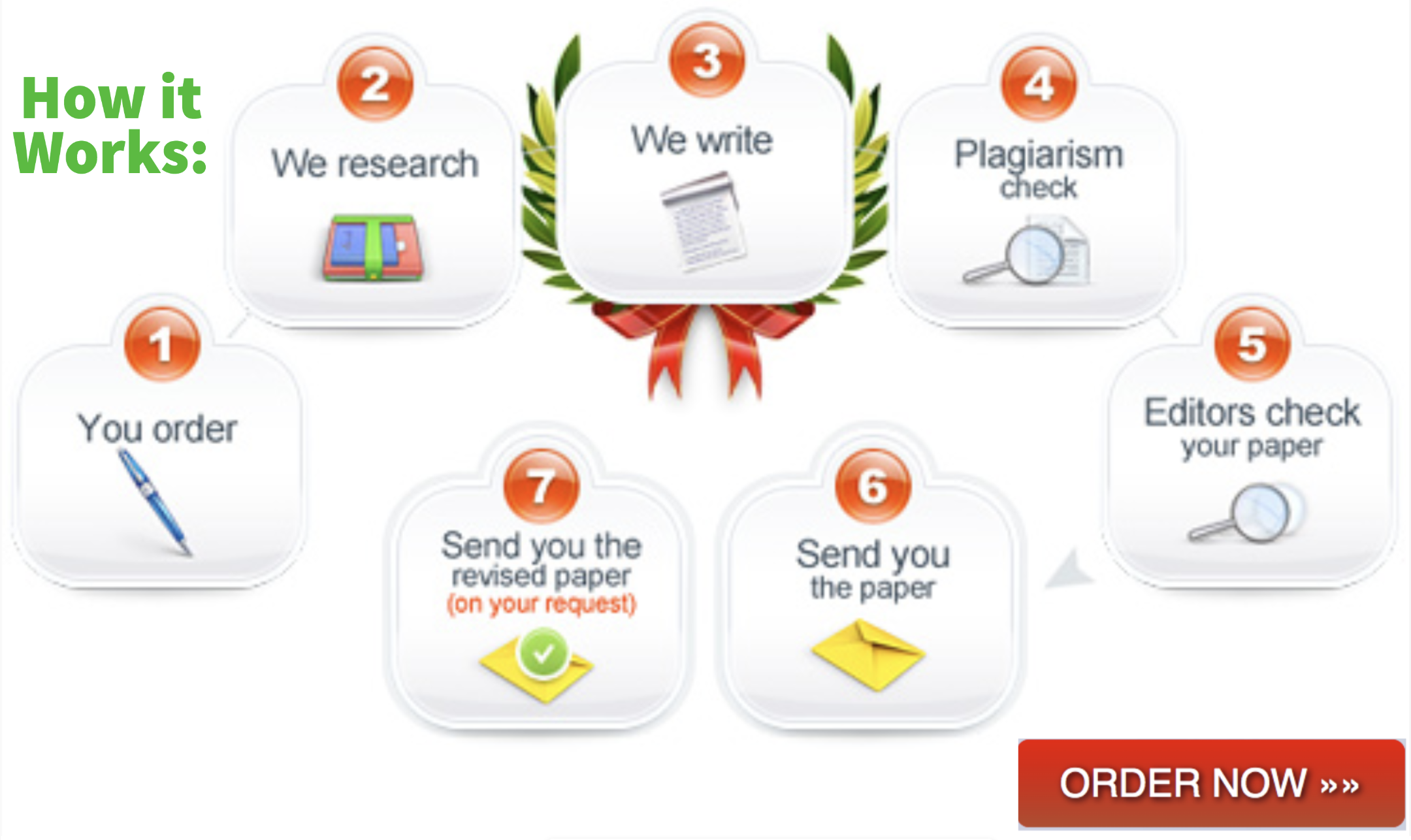 mHealth is an innovative system built on mobile apps that was made to help people better take care of their health. (Rajak & Shaw, 2019). There are a lot of new technological advances coming out all the time. Every day, someone in some part of the world comes up with a new kind of technology that hasn't been seen before. What makes these types of technology different is where they are used. Some, like mobile tools like phones and tablets, work in all of them, though. The powers of mobile technologies keep getting better and better at a fast rate. Modern mobile phones are being made so that any function or app that a user wants to use can work. Text messages (SMS), multiple media (MMS, photos), and software application interventions are all things that have been useful in the health field. These features make it possible to make changes for the user that are personalized and interactive.
Newer devices like smartphones, tablets, and wearables like FitBits have even gone a step further by adding apps that can track breathing and heart movement. There are more than 97,000 health-related apps in the health and fitness section of the Apple app store and Google play store, and a little over 1000 more are made every month. (Peng et al., 2016). There is a 25% chance that these numbers will go up every year. Applications like short messages (SMS) are used to tell patients of their health appointments, how much medicine they need to take, and when they need to take it. Mobile health services are here to stay, and even though they have some small problems, we should accept them as the new standard.
How Cost and Access to mHealth Affect Patient Use
Getting new technologies doesn't come cheap. This is one of the main reasons why people don't use mobile health services and tools as much as they could. Buying and taking care of mobile phones and tablets is very expensive, especially in poor countries. As if that wasn't bad enough, new updates come out every other day that make older versions and types of mobile phones useless. (Kruse et al., 2019). This is a cost that people in low-income countries just can't keep paying, so most people choose to stick with old types of technology. People in this situation can only use mHealth through short messages (SMS) from healthcare workers.
Infrastructure is also one of the biggest problems with getting to mHealth, especially in poor countries. (Kruse et al., 2019). Developing countries have slow rates of development, low incomes, and high unemployment, so their infrastructure isn't as good as it could be. This makes it hard for telecommunication companies to reach many remote places, which makes it hard for people to use mHealth services. Developing countries need help from developed countries, and without it, it would be nearly impossible for them to get to services they need.
How Cost and Access Affect the Use of mHealth by Providers
The people who work in health care face the same problems as their customers. Technology devices are just as expensive for healthcare providers as they are for their customers. The only difference is that healthcare facilities buy these devices for providers. This, however, relies on how the country's economy is doing. Developed countries have enough money to buy mobile health devices for their healthcare workers and pay for their upkeep. (Kruse et al., 2019). People in poor countries who are like them don't have the same opportunities. They either get them for free or pay for them themselves. When these costs get too high, companies can't offer mHealth services because they can't pay for them. Infrastructure problems also make it hard for providers to offer mHealth services. In less-developed countries, problems with the network make it hard for healthcare workers to offer these important services.
Conclusions
mHealth services are very important in the field of healthcare right now, and new technologies that help mHealth are being made all the time. As the world moves into a more technological age, it is important that health services do the same. Technology is here to stay, so the health area, like all others, needs to get used to it.

References
Kruse, C., Betancourt, J., Luna, S. M. V., Bamrah, I. K., & Segovia, N. (2019). Barriers to the Use of Mobile Health in Improving Health Outcomes in Developing Countries: Systemic Review. Journal of Medical Internet Research: Vol. 21, No. 10
Peng, W., Kanthawala, S., Yuan, S. et al. (2016). A qualitative study of user perceptions of mobile health apps. BMC Public Health 16, 1158. https://doi.org/10.1186/s12889-016-3808-0
Rajak, M., & Shaw, K. (2019). Evaluation and selection of mobile health (mHealth) applications using AHP and fuzzy TOPSIS. Science Direct: Technology in Society: Vol. 59: 101186. Retrieved from https://doi.org/10.1016/j.techsoc.2019.101186
Related Posts:
OTHERS: