Healthcare and how the government works to make it affordable
Introduction
Healthcare is a field that is always changing because there are so many rules to follow. These policies are meant to improve the level of health care, as well as make it easier for people to get it and make it more affordable. Healthcare policies are often the choices that a government makes to make sure that services to the community are done well. They are plans and laws made by the government to make sure the rule meets certain health care goals for the people it serves. Healthcare policies are often made to help with finances, fairness, quality of care, and getting care in a society. The main point of this paper is to look at the Affordable Care Act (ACA), analyzing one strength, one weakness, a brief discussion of the policy or law in question (ACA), and a short look at how the policy affects both providers and consumers who are affected by the Affordable Care Act.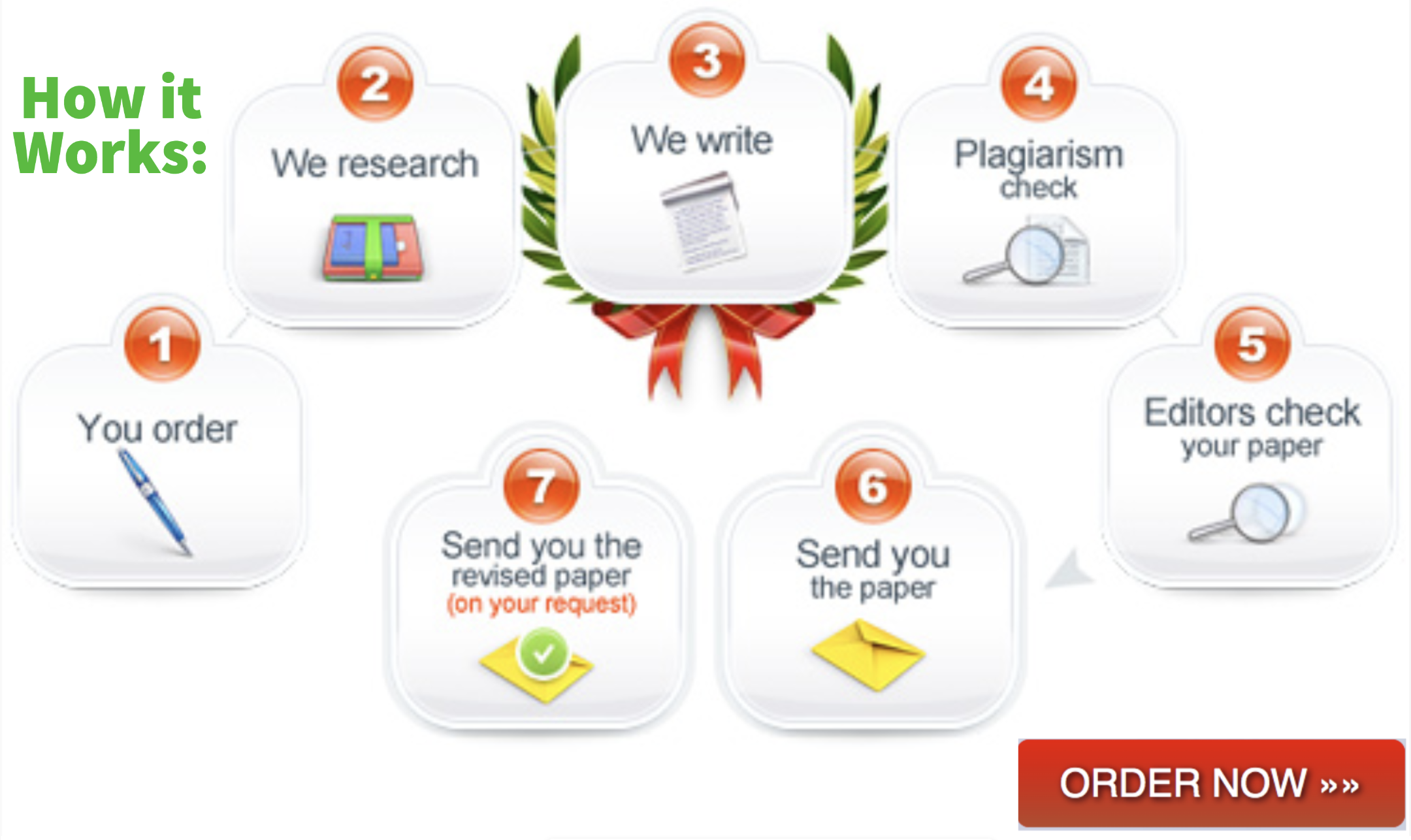 Act on Affordable Care
Obamacare, which was signed into law in 2010, is the most important health care law the United States has ever passed. (Quadagno, & Lanford., 2019). With a big focus on lowering the cost of health care by giving more control over health insurance policies and premiums. increasing the number of people who work in health care by giving nurses help training programs and backing up new models of care. Public and private insurance were made more available, which gave more people access to health care. Minimum medical loss ratios were set up to protect consumers, and the Prevention and Public Health Fund was created to put a strong focus on wellness and preventive care. (Levy, Ying, & Bagley., 2020). Many Americans hope that the laws that will have an effect on this health care policy will be made to make this policy better.
Strength
The Affordable Care Act (ACA) has helped a lot of Americans who already had health problems. The Affordable Care Act covers conditions for which a person was taking medicine before the start date of their insurance, as well as present conditions that could lead to complications or a bad prognosis in the near future. This makes sure that more people are covered by the current health care system. (Rutherford., 2017). This has also made sure that clients with long-term illnesses can afford services like chemotherapy and mental health support, which are very important to them.
Weaknesses
The Affordable Care Act has some problems. Including making insurance companies pay for it. Insurance companies are expected by law to provide services, so they can't refuse to cover a client. At first, insurance companies didn't cover things like pre-existing medical problems, but now they do. Other things that insurance companies used to not cover have also been removed. This has made the risk pool even bigger, and insurance companies have been driven to offer more services. As a result, the premiums for people who had insurance before have gone up. The only reason prices are going up is because medical costs in the healthcare system are going up. (Rutherford., 2017). Because of this, the Affordable Care Act has led to higher prices for health insurance across the board.
Effects of policies and laws
Providers
In order to save their businesses, insurance companies have had to react to the increased demand on providers and the expanded scope of coverage by providers. This is because insurance companies cannot refuse to provide services to customers, even if they had clauses in the past that excluded some people from coverage. Because of the rise in demand, the healthcare system has had to hire more staff to deal with the influx of patients into hospitals. Hospitals have had to do things like hire administrative clinicians and incorporate technology into care to deal with the rise in demand from clients and make sure they get the care they need.As needs are still not being met in many places, the number of hours worked has also gone up. (Voskerchyan., 2019). This makes it hard for companies to do their jobs.
Consumers
For consumers, there are always a lot of chances that their healthcare costs will go up. Most people think that people who just got insurance will gain because their out-of-pocket costs will go down. However, people who don't have insurance pay more for healthcare services, which is why it's important to have insurance. Eibner and Nowak found that the chance of spending at least 10% of income on medical costs will go down from 45% to 5% for people who just got Medicaid coverage. (2016). With this in mind, the ACA does affect consumers in different ways based on how much money they make.
In conclusion, the introduction of a wide range of healthcare policies aimed to improve the level of care, make it easier for people to get health services, and make them more affordable. been the most important health care program the U.S. has ever made. With a strong focus on wellness, lowering health care costs, increasing the number of people who work in health care, making it easier for people to get health services, and growing the number of people who work in health care. The Affordable Care Act has both pros and cons, as well as effects on customers and providers, as shown above.
References
Eibner, C., & Nowak, S. (2016). Evaluating the CARE Act.
Levy, H., Ying, A., & Bagley, N. (2020). What's left of the Affordable Care Act? A progress report. RSF: The Russell Sage Foundation Journal of the Social Sciences, 6(2), 42-66.
Quadagno, J., & Lanford, D. (2019). The Obama health care legacy: the origins, implementation, and effort to repeal the Affordable Care Act of 2010. In Looking Back on President Barack Obama's Legacy (pp. 69-92). Palgrave Macmillan, Cham.
Rutherford, K. (2017). Obamacare: Under the Knife. Marriott Student Review, 1(1), 4.
Voskerchyan, M. (2019). Affordable Care Act (Doctoral dissertation, California State University, Northridge).
Related Posts:
OTHERS:
(Visited 7 times, 1 visits today)