Health care training programs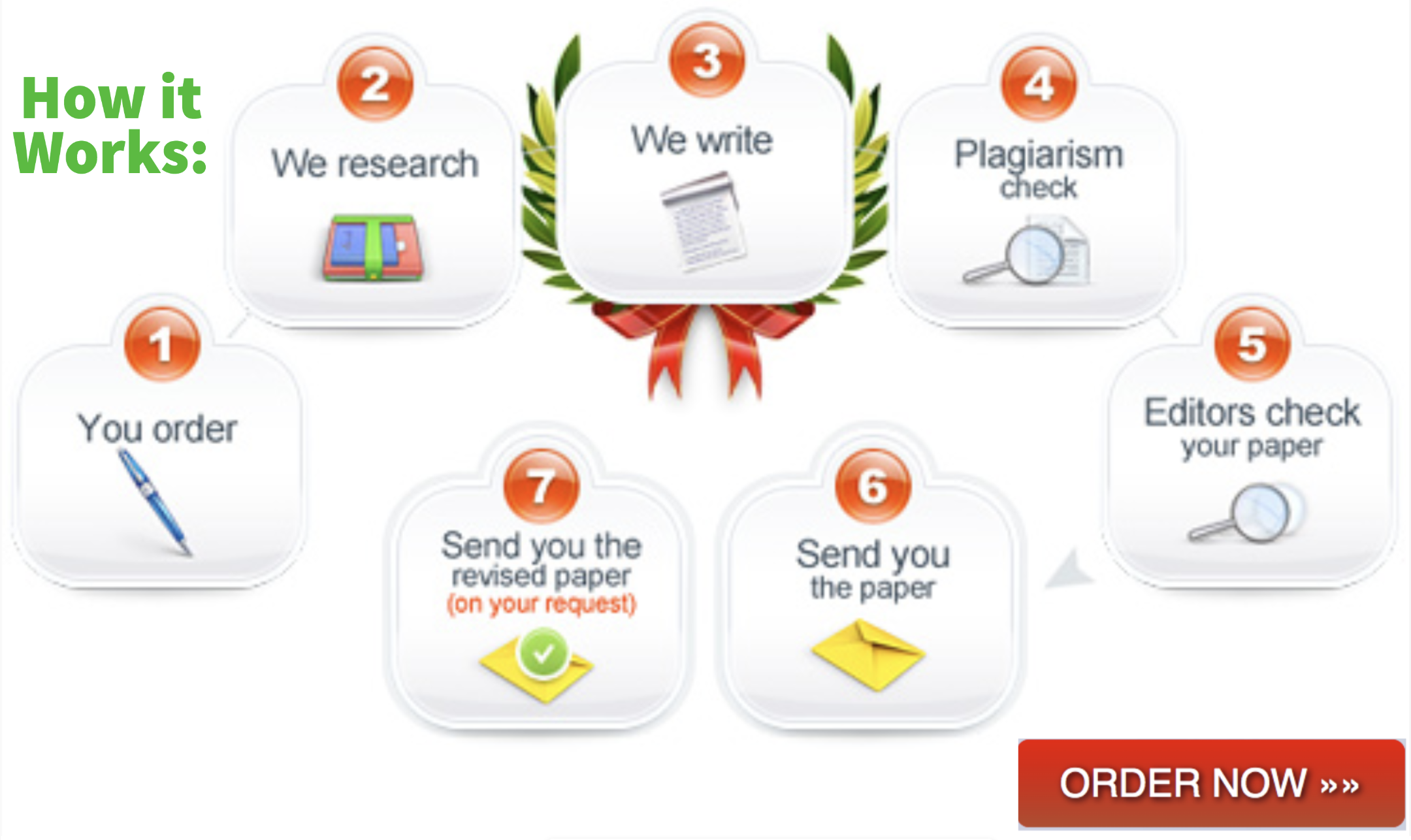 This paper seeks to compare and analyze two health care training programs: the Midwest Community College HIT Consortium and Partners in Career and Workforce Development. The Partners in Career and Workforce Development program is designed for those interested in entry level job in any of the Partners hospitals. It is unpaid program running for 8 weeks: 4 weeks for instructional classroom and another 4 weeks for an internship in support staff or clerical position.  Training offered by this program include: resume preparation, customer service, job placement, interview skills, and development of professional image. The program also trains people on courses such as financial literacy, computer skills, medical terminology, supportive services, health care environment, and internship in hospital department. In order to be eligible for this program, applicant must avail themselves for open house meeting, high school diploma, fluent in English, 18 years with a professional attitude, pass Microsoft Word skills assessment, eligible to work in America, CORI screening, able to attend all trainings, able to work full time with a probation period of 90 days, and verification 12 moth working experience.
On the other hand, The Midwest Community College HIT Consortium provides education and training in order to support implementation of electronic medical records across Midwest through distance learning, campus based training, and connection with partners and employers. The program offers education and training in six roles of workforce in order to aid in the implementation of EMR across Midwest 10 states. The program trains and recruits a minimum of about 2,700 students and professionals of health and information technology annually. The program helps trainees to become professionals of health information technology. The Midwest Community College HIT Consortium addresses the job market needs and the market of health care.
References
http://www.partners.org/For-Employees/PCWD/Exploration/Health-Care-Training-And-Employment/Default.aspx
(Visited 4 times, 1 visits today)