Evaluating Organizational Change
Even though there have been a lot of improvements in how pregnant women and children are cared for today, there is still a lot of death and illness in the population. The problem is caused by the fact that many facilities don't have the right diagnosis and treatment tools, and there aren't any clear rules about how to have a safe birth and care for a child. The World Health Organization (WHO) says that between 2015 and 2016, about 2.7 million babies and 303,00 women died around the time they were born. Middle-income and low-income countries are hit harder by this problem because they have less money to help pregnant women and children. Due to the problem of pregnant women and children dying or getting sick, the World Health Organization made a plan for safe childbirth to help guide the process from the time the mother is admitted until she is sent home. This paper talks about how the WHO safe delivery guideline is used in my company and how the set guidelines help professionals work together.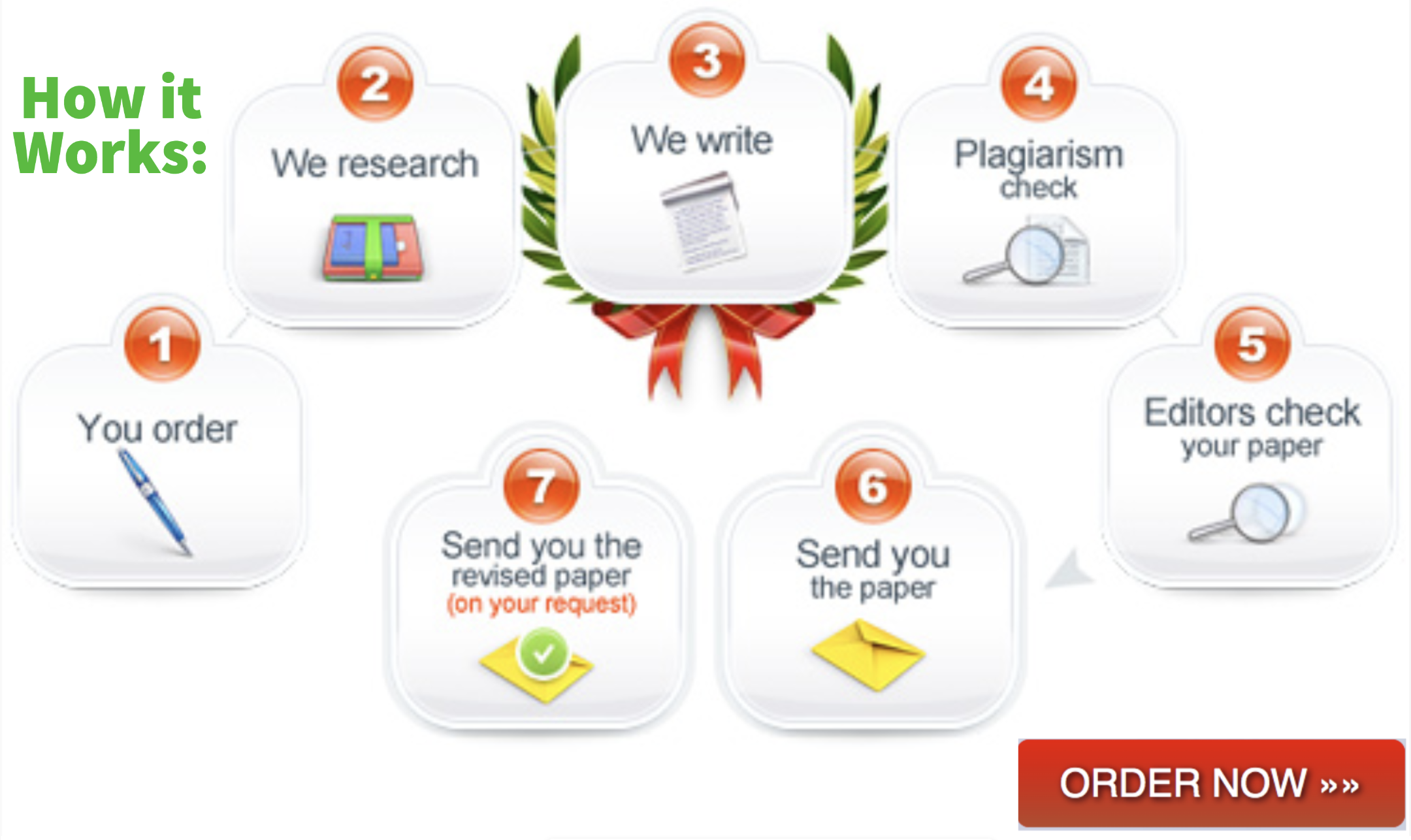 A Look at the Practice Guideline for the Healthcare System
The global effort to lower the death rates of mothers and babies has mostly been focused on lowering the direct causes of deaths related to pregnancy. A lot of effort has been put into making sure there are more skilled healthcare workers who are willing to work together to improve how care is given in a safe way. Research shows that most deaths of mothers and babies happen in places with few resources, and most of them could be avoided. (Doria et al., 2019). In response to this unacceptably bad situation, the WHO Safe Childbirth Checklist was made to help make sure that important prenatal and postnatal care is given. This list covers things that are directly connected to giving birth, like bringing the mother to the labor ward right before pushing or before a cesarean section, taking care of her for an hour after birth, and making sure she is healthy enough to go home. (Perry et al., 2017). These rules aren't made for a certain healthcare team. Instead, they are for nurses, doctors, managers, and other staff who work to make sure deliveries are safe.
In the first part of the rules, it says that the mother must be evaluated when she is admitted. This assessment includes starting a partograph and seeing if the mother needs to be referred to other programs based on the facility's criteria. Also, doctors and nurses should check to see if the mother needs medicines or blood pressure medicine if she has high blood pressure. The guidance also says that doctors and nurses should try to get partners to be there during childbirth and make sure that protective gear is available. (WHO, 2020). The second part of the rules is about the time right before the second stage of labor or before a cesarean section. The standards say that the need for antibiotics or magnesium sulfate should be looked at. Second, nurses should make sure that all the necessary supplies are at the bedside and get ready for the birth, including making sure that an aid is available.
The WHO's plan for a safe delivery says that the third stage of labor is the most important part of keeping mothers and babies from dying or getting sick. According to the standards, the doctor should check for unusual bleeding, the need to start antibiotics, the need for a referral or to start antibiotics for the baby, and the need to start skin-to-skin contact. (WHO, 2020). Each criterion looks at different things, and the WHO suggests making decisions based on the rules and procedures of the organization. Lastly, the healthcare worker should look for signs of danger and make sure a friend is nearby or make calls when necessary. The mother's release from the hospital is the last thing on the safe birth checklist. It is suggested to check to see if antibiotics need to be started, to check the baby's vital signs, to see if there is any unusual bleeding, and to check on the baby's health, including breastfeeding. The suggestions also say that people should learn about health, talk about warning signs, and start a plan for following up.
A Talk About Professional Teams
Providing measures that can save lives is not enough to stop mothers and babies from dying. Efforts should be matched with standards that are based on evidence and improve the quality of care. The goal of the Healthy People 2020 program is to improve the health and well-being of women, babies, children, and families by working together. (Healthypeople.gov, n.d.). Interprofessional collaboration means that nurses, doctors, pharmacists, techs, and other subordinate staff work together to make sure that deliveries are safe. Clark and Davies (2018) say that if the US wants to lower the death rates of mothers and babies, nursing practice needs to change, and interprofessional cooperation needs to be used. The WHO standards for safe childbirth are for all healthcare teams, and managers need to keep a close eye on everything to make sure it all gets done.
Nurses are the main people who care for pregnant women, and during labor and delivery, they are there more than anyone else on the health care team. At each of the four important stops in clinical care, the role of nurses is talked about. The nurses are in charge of taking the mother's information when she is admitted, seeing if she needs to be sent to another doctor, starting the partograph, and keeping an eye on her during the first stage of labor. (Clark & davies, 2018). The standards also say that nurses are responsible for giving medications to high-risk mothers, starting breastfeeding, and taking an active role in taking care of the mother during the third stage. The doctors are the second part of the health care team that has to follow WHO rules about safe childbirth. They are in charge of figuring out what services the mother needs, starting medicines according to the rules, and making important decisions like whether or not she needs a cesarean section.
Collaboration between professionals is important for patient safety in childbirth. (Romijn et al., 2018). Collaborative care makes patients safer by improving dialogue and making sure services are given effectively and with fewer mistakes. The WHO standards for safe childbirth show how nurses, doctors, pharmacists, and lab technicians work together. The pharmacy team should make sure that important drugs like magnesium sulfate are available to treat eclampsia. When there is an emergency, the lab technicians are there to do tests that help make choices, like whether to send the patient to another hospital or do a cesarean section. Other health care teams, like therapy staff, should be there to help a parent deal with the loss of a child. Before a mother can leave the hospital, the rules say that she must get a lot of health education and guidance.
Getting a handle on research
The health care group takes the guidelines for safe childbirth from the World Health group. As a way to guide the practice, a checklist with all of the needed fields is given.
World Health Organization is a source. (2015). Patient safety: WHO's plan for a safe birth. Get this from
https://www.who.int/patientsafety/implementation/checklists/childbirth/en/
What Does Evidence Mean?
The WHO's guidelines for safe childbirth are built on the worldwide commitment to improve the health of mothers. In 2012, people from all over the world worked together to test the plan in the field. There were 34 development projects in 29 different countries and 230 pilot studies. (WHO, 2020). The feedback was collected in a structured way through progress reports, and the results showed that the checklist can be a useful tool for reducing deaths and illnesses among mothers and babies.
The level of proof
The department's evidence-based practice is level 1 evidence because it is based on a thorough review of data from 34 groups. (WHO, 2020). The studies were done in 29 countries between November 2012 and March 2015.
Opinion on Guideline Use
The goal of the WHO's checklist for a safe childbirth is to make sure that proven necessary practices for maternal and perinatal care are carried out by skilled health care workers. I think that the WHO guideline has made it easier for nurses and doctors to talk to each other during clinical care in my area. The number of problems during and after birth has gone down since nurses started using the checklist. But it's hard to follow the checklist for every patient when there are so many mothers coming to the center for health care. I think the plan has helped to solve problems with how the patient is admitted and sent home. Second, doctors are also getting better at what they do by using the plan, especially when it comes to starting drugs and deciding whether or not to do a cesarean section. Other teams in the department that have used the standards well are the nursing educators and counselors, especially when it comes to giving out information about discharge and starting up plans for follow-up.
Conclusion
The WHO safe childbirth plan gives doctors and nurses a chance to work together to reduce deaths and illnesses among mothers and babies. The guidelines focus on four important times in clinical care: when the mother is admitted, just before she gives birth or has a cesarean section, soon after she gives birth, and before she is sent home. The standards make it possible for care to be given by people from different fields, which makes patients safer. Based on the amount of proof that went into making the guidelines, putting them into place in healthcare institutions can greatly reduce the death rates of mothers and babies.
References
Clark, R., & Davies, L. (2018). Interprofessional collaboration helps implement an early warning system to improve maternal outcomes. Journal of Obstetric, Gynecologic & Neonatal Nursing, 47(3), S29-S30.
https://doi.org/10.1016/j.jogn.2018.04.058
Doria, S., Diba, F., Susanti, S. S., Vollmer, S., & Monfared, I. G. (2019). Mothers' experiences of quality of care and potential benefits of implementing the WHO safe childbirth checklist: A case study of Aceh Indonesia. BMC Pregnancy And Childbirth, 19(1), 461. https://doi.org/10.1186/s12884-019-2625-8
HealthyPeople.gov. (n.d.). Maternal, infant, and child health. Retrieved from https://www.healthypeople.gov/2020/topics-objectives/topic/maternal-infant-and-child-health
Perry, W., Bagheri Nejad, S., Tuomisto, K., Kara, N., Roos, N., Dilip, T. R., Hirschhorn, L. R., Larizgoitia, I., Semrau, K., Mathai, M., & Dhingra-Kumar, N. (2017). Implementing the WHO Safe Childbirth Checklist: Lessons from a global collaboration. BMJ Global Health, 2(3), e000241.
https://doi.org/10.1136/bmjgh-2016-000241
Romijn, A., Teunissen, P. W., de Bruijne, M. C., Wagner, C., & de Groot, C. (2018). Interprofessional collaboration among care professionals in obstetrical care: Are perceptions aligned?. BMJ Quality & Safety, 27(4), 279–286.
https://doi.org/10.1136/bmjqs-2016-006401
World Health Organization. (2020). Patient safety: WHO safe childbirth checklist. Retrieved from
https://www.who.int/patientsafety/implementation/checklists/childbirth/en/
Related Posts:
(Visited 7 times, 1 visits today)