Ethical issues in healthcare are a subfield of applied ethics concerned with the decision-making principle that medical decision-makers must adhere to. The ethical perspectives on healthcare differ by country and culture.
Ethical standards fall under the purview of medical ethics and are essential for the healthcare setting. Applied ethics is more concerned with the moral decisions made by professionals regarding medical policies and practices.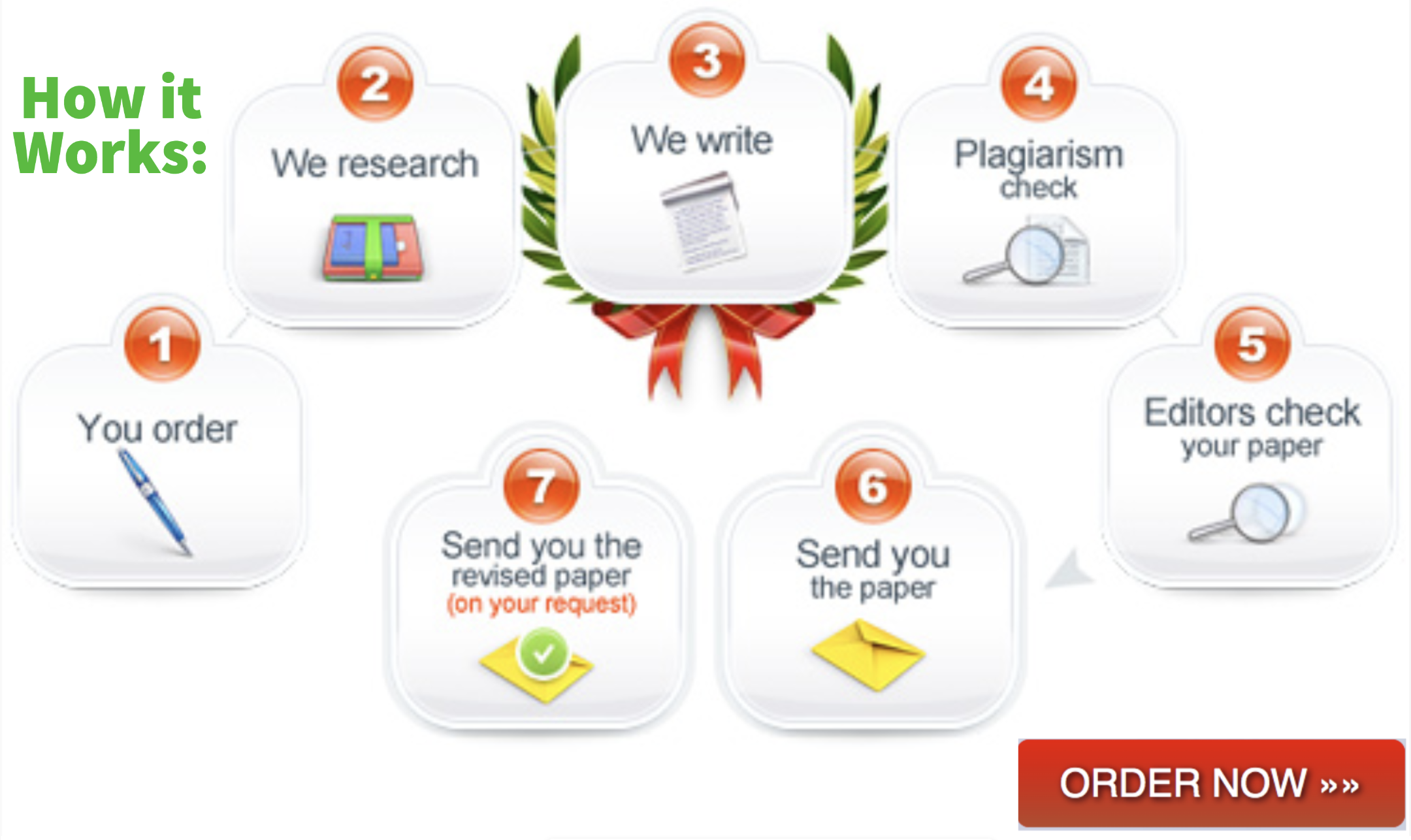 In this article, we will discuss the examples of ethical principles in healthcare, the distinction between legal and ethical issues, and the top ethical issues in healthcare. We also have a team of experts prepared to provide online assignment assistance on ethical issues in health care to students of all academic levels. Contact our customer service department for assistance.
Principles of Healthcare Ethics
The principles of ethics in healthcare assist healthcare professionals in recognizing and resolving ethical dilemmas they encounter in practice. This can be accomplished by speaking with the patient to determine their wants and requirements. The four fundamental principles of medical ethics include:
Autonomy
Principal autonomy is essential because it serves to ensure that the patient can actively participate in care, support, or treatment decision-making. When medical personnel or the patient's relatives attempt to influence or act on behalf of the patient without their consent, an ethical dilemma arises.
The principle of autonomy does not apply to individuals who are incapable of acting independently. Detainees, mentally and physically disabled individuals, neonates, and children are included.
Respecting the principle of autonomy necessitates the disclosure of medical information and treatment options necessary for the patient's exercise of self-determination by the medical care provider.
Beneficence
Individual qualities such as benevolence, mercy, generosity, and kindness are referred to as beneficence. It symbolizes love, altruism, humanity, and pursuing others' happiness. When administering healthcare, one of the duties of medical professionals is to evaluate the patients' best interests.
Justice
The principle of justice states that patients should be treated appropriately, equitably, and fairly. The distribution of healthcare resources should be equitable based on individuals' requirements, contributions, or merits. In health care, ethical issues arise when staff members neglect to provide care to patients based on their ethnicity, race, socioeconomic status, or sexual orientation.
Nonmaleficence
A healthcare provider's duty of nonmaleficence is to refrain from causing damage to the patient. This principle supports moral rules such as don't cause harm or suffering, don't incapacitate, don't kill, don't deny someone the joy of life, and don't offend. When physicians must consider the disadvantages and benefits of all treatments and interventions, nonmaleficence is applied.
In healthcare, ethical issues arise when physicians fail to seek out methods that cause patients less agony and suffering. For instance, failure to administer pain-relieving medications such as opioids to treat acute postoperative pain. In end-of-life situations, when caregivers must decide whether to withdraw or withhold life-sustaining devices, an ethical dilemma arises.
Leading Ethical Concerns in Healthcare
Patient-doctor interactions, informed consent, and confidentiality are central to ethical issues. Here are some of the most pressing ethical concerns in healthcare.
patient-doctor confidentiality
A confidential relationship between patients and physicians is essential. It helps establish trust between the parties, allowing patients to share their private emotions and medical secrets. This allows the physician to determine what the patient may be suffering from and establish a diagnosis.
The physician is responsible for protecting the confidentiality of the patient's information and records. When these records fall into the hands of individuals who are not authorized to access them, ethical issues arise in the healthcare field. In the healthcare nursing system, concealing medical information about the victim's condition is also considered an ethical issue.
Consent based upon
The patient has the right to completely comprehend and consent to any medical diagnosis or procedure before it is performed. Consent based on knowledge of the risks and benefits of a diagnosis constitutes informed consent.
The healthcare provider must describe the patient's condition, treatment plan, benefits and risks, alternative plan, and the consequences of inaction to the patient. Then, they should give the patient time to choose the desired treatment option.
Ethical issues arise when the physician fails to provide the patient with sufficient information, fails to facilitate comprehension, or coerces the patient to make decisions they are uncertain about. In healthcare, failure to provide a form signed by a patient to corroborate informed consent may also constitute an ethical issue.
Provision of Care
Everyone should be able to afford healthcare services, regardless of health insurance status. The cost of healthcare services is a prevalent issue in the healthcare industry. Access to affordable healthcare services is difficult for many patients, particularly low-income earners who cannot afford insurance or other medical covers.
A shortage of healthcare personnel is another ethical issue facing the healthcare industry. Patients must spend a considerable amount of time in lines while waiting for the limited number of medical personnel to assist them. Occasionally, these caregivers are required to work extended hours. This could readily result in service delivery negligence.
The Case Against Euthanasia and Physician-Assisted SuicideEuthanasia is defined as the deliberate termination of a patient's life to alleviate distress. Patient Assisted Suicide is the act of providing a competent patient with medication to end their existence. The patient will administer the medication independently.
Euthanasia and Doctor-assisted Suicide Suicide is referred to as an ethical problem in healthcare. This is due to the fact that once legalized, physicians may terminate their patients' suffering but not their lives. Additionally, it violates the principle of beneficence, despite the fact that the patient may request death.
Misconduct and Negligence
Malpractice refers to medical liability or defects identified frequently as the result of one or more unjustifiable errors. Negligence refers to the failure to implement knowledge in terms of vigilance and precaution, resulting in damage. Malpractice and negligence are ethical concerns in healthcare that can contribute to severe health complications.
The high-risk environment of healthcare can increase the likelihood of malpractice. To avoid litigation, healthcare professionals must fulfill the essential responsibilities of patient care. Causes of hospital negligence include delayed treatment, incorrect diagnosis, and defective medical equipment.Ethical and Legal Considerations in Health Care
As the healthcare system evolves, healthcare personnel, patients, and their families must make ethical and legal decisions regarding medical practices, treatments, and hospital administration, among other issues.
The healthcare system is governed by ethical principles, laws, and rules. The laws are in place to define the responsibilities of the medical staff and to safeguard patients when they make decisions about the type of care they wish to receive in healthcare facilities.
Visit customnursingpapers.com for more in-depth articles on ethical issues in healthcare that will inform your research on ethical issues in healthcare.Differences between medical ethics and legal issues
Ethical standards are not required to be derived from legal principles. They are founded on moral principles of humanity. The government establishes legal guidelines to assist patients understand what is prohibited. As they are regulated, violations of legal standards are punishable by law. There are no ethical standards regulations.
Examples of healthcare legal issues include:
malpractice in the healthcare system and tort reform
The government enacted tort reforms to reduce malpractice and negligence risks worldwide. They also help reduce the overall cost of healthcare and the amount spent on unnecessary services.
False claims and lawsuits by whistleblowers
This helps detect healthcare fraud and abuse perpetrated by dishonest healthcare providers, medical staff suppliers, and physicians. The primary purpose of these petitions is to protect the government from healthcare fraud and combat it. Therefore, assisting the government in recovering funds paid due to fraudulent claims.
Competition issues and ACOs
Accountable Care Organizations consist of healthcare providers, hospitals, and physicians who collaborate to provide patients with high-quality care. They accomplish this by decreasing medical costs and enhancing the caliber of medical services.Help With Ethical Health Care Issues
Are you searching for an expert in nursing paper writing to assist you with your health care ethics assignments? You have arrived at the correct location. Our team of seasoned writers will assist you in identifying and navigating ethical issues in the healthcare industry. All you need to do is contact our customer service department. If you provide us with the specifics of your assignment, we will be able to produce a high-quality paper.
Suppose you require someone to "Write my ethical issues in health care research," capstone, project, test, or proposal. In that case, you need not fret because we can assign a specialist to assist you. We can help you earn a high grade on your essay on ethical issues in healthcare, regardless of how close the deadline is.
Today, place an order with us.
Students who purchase ethical issues in health care case studies from us at an affordable price receive original, professionally-written papers. In addition, we offer discounts to our consumers. Do not overlook them. Allow us to complete your ethical issues in healthcare essays and other school assignments, and we guarantee quality work.
Related Posts:
OTHERS: