Discussing Vitamin D
Vitamin D is made up of fat-soluble secosteroids that come in two forms, D2 and D3. The D2 form comes from foods like fish and plants. The D3 form comes from 7-dihydroxycholesterol, which is made in the skin when it is exposed to sunshine, especially UV-B light. Changes that happen under the skin are the main source of vitamin D. The whole process of making vitamin D in the body is complicated because both kinds go through changes in the liver and kidneys. With the help of mitochondrial and microsomal hydroxylase, D2 and D3 are changed into 25-hydroxyvitamin D (25(OH)D), also called calcidiol, in the liver. It is then turned into calcitriol (1,25(OH)2D by the kidneys. The 25(OH)D biomarker, which has a half-life of about 2 to 3 weeks, is used to measure the amount of vitamin D in the blood. (Atoum & Alzoughool, 2017).
Recent studies have shown that vitamin D receptor (VDR) genes are linked to a higher chance of breast cancer. A drop in the amount of 25(OH)D in the body below 30nmol/L and a blood concentration between 30 and 50nmol/L are also factors. During breastfeeding, VDR genes control how hormones change, how much milk is made, and how calcium moves through the mammary glands. Chemopreventive drugs don't work well and are very dangerous, so having enough vitamin D protects against breast cancer. They change the way estrogen receptor modulators, aromatase inhibitors, and tamoxifene inhibitors cause cancer. Studies showed that women who didn't get enough vitamin D before and after menopause were more likely to get breast cancer. Compared to the healthy controls, women with vitamin D levels of less than 20ng/ml had a high chance of getting breast cancer. Those women who got metastases from their advanced cancer, 73% of them died.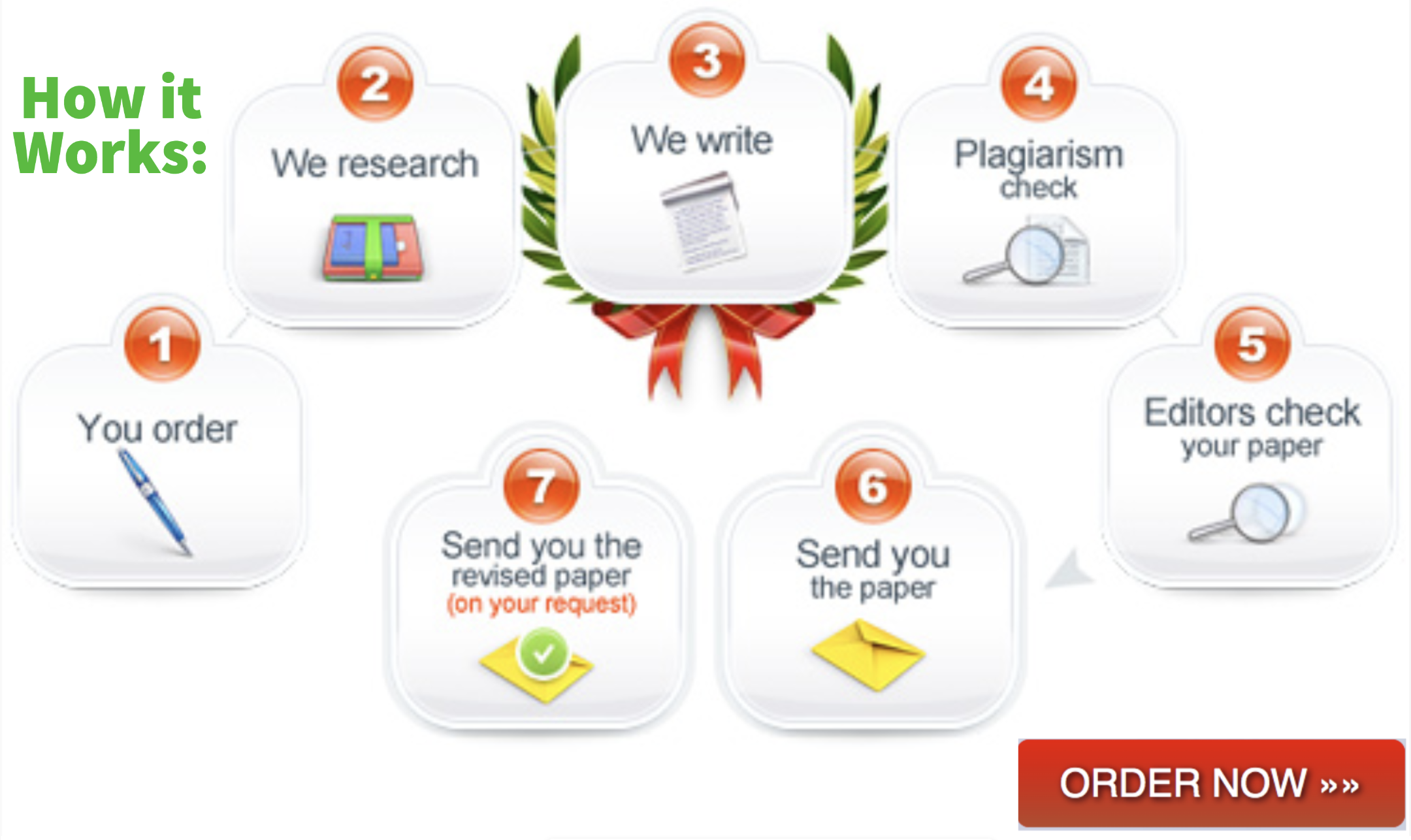 Reference
Atoum, M., & Alzoughool, F. (2017). Vitamin D and Breast Cancer: Latest Evidence and Future
Steps – Manar Atoum, Foad Alzoughool, 2017. Retrieved 14 November 2020, from
https://journals.sagepub.com/doi/full/10.1177/1178223417749816
Related Posts:
OTHER URLs: