Current policy structure on the Cost of end of life care
In order to deal with problems related to end-of-life care, the federal government and healthcare systems came up with a number of policies that were meant to improve the effectiveness, quality, and cost-effectiveness of healthcare. The Affordable Care Act is a policy that was made and put into place, and it is still being used. The Affordable Care Act, which was passed in 2010, made it easier for Americans with fatal illnesses to get high-quality care at the end of life. (Parikh & Wright, 2017). The act was made to fix problems with Medicare, like the fact that not enough people use hospice care even though it's available. (Parikh & Wright, 2017). The ACA fixed the problems that made people less likely to go to the doctor near the end of their days.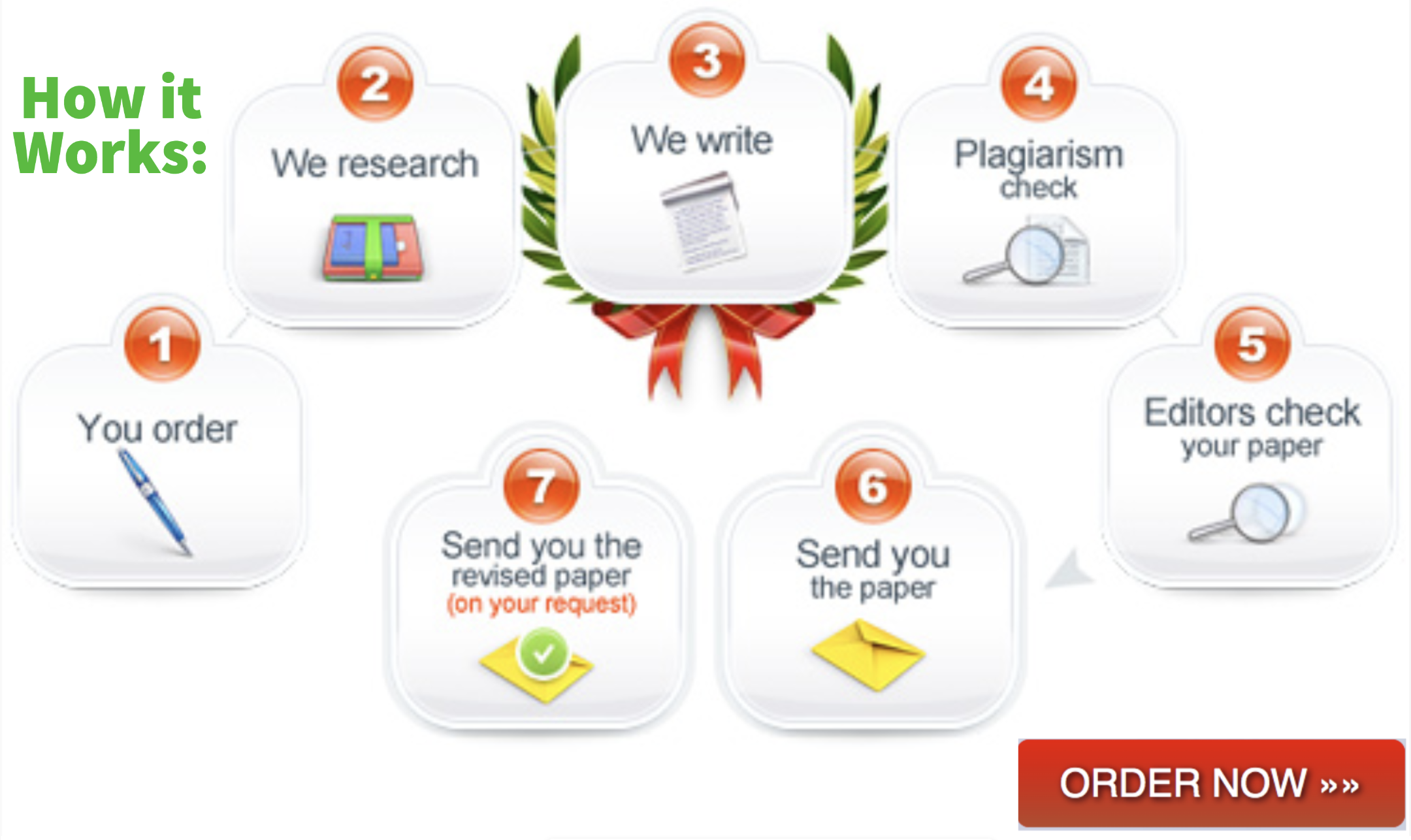 Need to change the rules
The American Cancer Society says that it is expected that about 552,200 Americans who have cancer will die this year. This means that about 1,500 people die every day, on average. This is a lot of people to lose in such a short amount of time. Since these patients' pain and other signs that could speed up their death can be treated with medicine, the healthcare system can do more to improve care for these people.
Policy change that is suggested
In order to give more Americans with modest incomes access to health insurance, the Affordable Care Act (ACA) could increase the credits for these groups of families by making the Advanced Premium Tax Credit Program cover more of them. This will make it easier for people to get cheap care at the end of life. So, more people who need this kind of care will be covered.
What it will cost
This policy change will make sure that people can get cheap health care, but Congress will have to make changes to make sure that people pay more of the costs. (Meghani & Hinds, 2015). This would make sure that more money from insurance comes in to pay for energy and services that the users need.
What a nurse does
As a change agent at the policy table, a nurse must use accurate and up-to-date information to speak up for the needs of the people who will be directly touched by the policy change. (Meghani & Hinds, 2015). The nurse lays out the facts about the science reasons for the new policy change, based on her knowledge. (Elliot et al., 2016).
References
Elliott, N., Begley, C., Sheaf, G., & Higgins, A. (2016). Barriers and enablers to advanced practitioners' ability to enact their leadership role: A scoping review. International Journal of Nursing Studies, 60, 24-45.
Meghani, S. H., & Hinds, P. S. (2015). Policy brief: The Institute of Medicine report Dying in America: Improving quality and honoring individual preferences near the end of life. Nursing outlook, 63(1), 51-59.
Parikh, R. B., & Wright, A. A. (2017). The affordable care act and end-of-life care for patients with cancer. Cancer journal (Sudbury, Mass.), 23(3), 190.
Related Posts:
OTHERS:
(Visited 2 times, 1 visits today)