Clinical decision making is one of the most valuable skills a nurse can possess in order to have a successful career. When nurses are allowed to make healthcare decisions based on evidence and established standards of Practice, there are numerous benefits for both patients and society. Positive effects of clinical decision making in nursing include enhanced patient outcomes, increased nurse satisfaction, and a reduced risk profile overall.
The purpose of this article is to assist healthcare professionals in making clinical determinations and decisions in challenging patient care situations. We have utilized this occasion to discuss what clinical decision-making involves and clinical decision-making theories.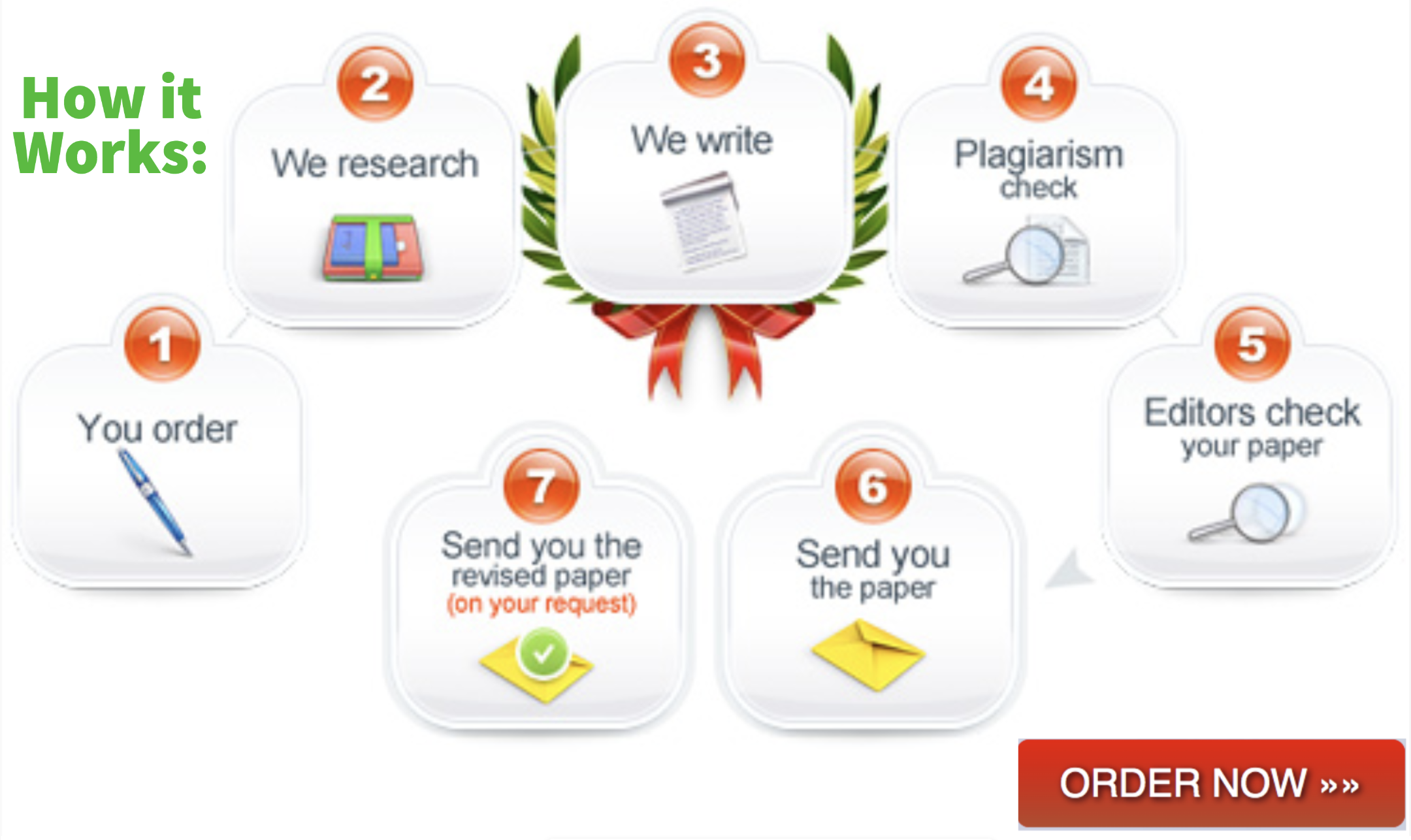 What is the definition of clinical decision-making?
To provide healthcare services as a nurse, you must have extensive training and years of experience. This will provide greater insight into a patient's condition prior to their visit with a physician. When a patient is in pain or their health is rapidly deteriorating, nurses are the first professionals to observe it. This is one reason why nurses must be able to think critically and make well-informed patient care decisions.
Clinical decision-making is performed by nurses by analyzing a patient's condition and making treatment decisions based on evidence. Following input from multiple medical personnel, the optimal course of treatment is determined. Patients and their loved ones are involved in the clinical decision-making process because it is recognized that individuals comprehend their medical conditions best and can advocate for them most effectively.
Clinical decision making requires analytical reasoning, cooperation, communication, collaboration, and knowledge of quality standards. Maintaining open channels of communication between nurses, their colleagues, and their patients, and adhering to the evidence when providing healthcare to their patients.
There are four primary steps in the clinical decision-making procedure.
The hospital decision-making process is complex, involving both art and science. Even though there is no single best method to do something, it can be advantageous to reflect on your strategy so that you can make adjustments as needed to provide the best possible care for your patients. Follow the procedures below to ensure you can make clinical decisions and judgments:
Evaluate your prospects
How likely is a specific diagnosis given the patient's symptoms, medical history, and other factors? For instance, if a patient has a fever, a productive cough, and a loss of appetite, you might conclude that these symptoms are indicative of pneumonia, bronchitis, or an upper respiratory disease.
By examining the patient, you can collect more pertinent data.
To confirm or refute your hypothesis, a more detailed medical history, vital signs, and physical examination are required.
Adjust your probability based on the acquired information.
This addresses the pre-test probability of any exam you might order. The next stage involves collecting and analyzing additional data from diagnostic testing. The most probable diagnosis should ascend to the top of your differential list.
Determine whether an intervention exceeds your treatment threshold.
The greater the therapeutic advantage of the prospective risk, the lower the threshold. If you lack sufficient knowledge to convince yourself to cross the boundary, you can also consider other options, such as gathering more information or waiting patiently.
Models of clinical decision-making
These concepts, tools, and templates can be tailored to a team's population, personnel, and evolving circumstances. We will continue to incorporate examples of best practices and additional resources as they become available.
1.     Warwick model
The University of Warwick researchers based their model on an analysis of current procedures for determining whether to escalate a patient's treatment and who should be admitted to an intensive care unit. This methodology incorporates the principle of reasonable accountability. Information gathering is the primary objective, as it will serve as the foundation for analysis and treatment planning.
In addition, it guides the patient's application, communication, and ongoing evaluation. After analyzing the procedure, we can conclude that the establishment of this model was feasible, that it facilitated patient and family involvement, that decisions were made with the patient at the center, that the justification for those decisions was documented, and that the procedure was transparent. It is included in the FICM sunset recommendations.
2.     Moral balance model
This expedited procedure expedites the application of the four tenets of medical ethics at the point of care. It was initially designed for ICM students as part of the NHS Blood and Transplant Deceased Donation Course, but its applicability was extensive. More than 300 ICM trainees have been exposed to the paradigm over the past five years, and it is also recommended in the FICM's guidelines for end-of-life care.
Theories of clinical choice procedures
Clinical decision-making requires the input of numerous specialists. It takes into account the opinions of all experts contributing to a patient's treatment plan. It is also applicable at the individual patient level. The following hypotheses are the most prevalent in nursing clinical decision-making:
Determinations concerning progressive medication
In the National Health Service (NHS), patients, their families, and their physicians confront the daily challenge of making difficult clinical care decisions. The GMC defines effective medical practice as involving patients and their families in decision-making. The Mental Capacity Act requires these dialogues when determining what is in the best interests of a patient, even if they lack the mental capacity to make their own decisions.
To ensure that all patients have equal access to critical care during the COVID-19 pandemic, it is recommended to employ a systematic approach when making such determinations. The decisions regarding whether to increase, restrict, or withdraw life-sustaining treatments are the most significant, morally and emotionally taxing. The treatment of a patient is not a series of independent but interdependent decisions.
Clinical decision theory asserts that all care decisions must adhere to the patient's values and preferences, or the patient's best interests in the absence of such arrangements and options. Choosing between life-prolonging treatment and comfort care is not always a binary choice; there are typically multiple factors to consider. Issues and context should be thoroughly investigated before decisions are made.
Involving additional stakeholders
This article assumes the patient possesses the mental capacity to partake in decision-making. To make a decision in the patient's best interest when the patient lacks capacity, clinicians should consult family and acquaintances whenever possible. A health care power of attorney is a legal document that authorizes one individual to make health care decisions on behalf of another.
The medical community recommends that at least two senior practitioners collaborate on significant decisions regarding the patient's best interests (such as admission to an intensive care unit or cessation of life-sustaining treatments). This may not always be possible in high-pressure clinical situations, particularly outside of intensive care units. Organizations should contemplate how to implement the necessary mechanisms for this to become a reality.
Facilitating effective patient-provider interactions
Interactions between clinicians and patients will occur in a variety of contexts, including primary care, telehealth, and inpatient treatment. Illness and isolation can deprive a person of friends and family on whom they can rely for emotional support and advocacy if they lose mental capacity. The need for telephone or electronic communication between clinical teams must be weighed against privacy hazards. Companies must establish internal telephone interaction guidelines.
What is the significance of nursing clinical decision making?
When clinical decision-making is implemented, hospitals, patients, and nurses experience numerous benefits. The procedure derives from the scientific method (hypothesis, verify, repeat). In lieu of a strict procedure or schedule of steps, it encourages nurses to utilize their extensive patient care experience.
Nurses are trained and knowledgeable enough to make medical decisions. The following benefits accrue to healthcare institutions that value the judgment and critical thinking of nursing professionals:
Accomplishing credible patient results
As demonstrated by the aforementioned instances, clinical decision-making can improve patient outcomes. The evaluation of patients involves a variety of tasks performed by nurses, including teamwork, communication with patients and their families, and determining health care requirements. They can use evidence and research results to inform their decisions.
They are able to think critically, allowing them to determine when a change in a patient's treatment is required. It has been discovered that clinical decision-making in nursing improves treatment quality and patient satisfaction.
Advantages of the hospital and the services offered
As the healthcare industry transitions from fee-for-service to value-based reimbursement, patient outcome measurements are gaining increasing importance.Soon, hospitals and physicians will be compensated based on the quality of care they provide rather than the quantity of procedures performed. Readmission data such as hospital-acquired infections, accidents, and Medicare are used to penalize hospitals. Providing nurses with the authority to make independent decisions based on evidence may improve the financial performance of healthcare facilities.
Contribute to ensuring employment satisfaction
The COVID-19 strain has exacerbated an already severe nursing shortage. Increased autonomy in the workplace increases employee satisfaction and nurses' feelings of worth. They may experience less fatigue and have a greater propensity to stay in the field. Employers who value the clinical expertise of their nurses are more likely to retain them, which is crucial given the current nursing shortage and the resultant strain on the healthcare system.
Examples of clinical decision-making in nursing COVID-19 antiviral measures
During the pandemic, a COVID-19 infection in a hospital setting could swiftly worsen a patient's condition. Expert nurses used their knowledge of patient care and data analysis of previously treated COVID-19 patients to determine which patients were most likely in need of immediate medical attention. It was discovered that nurses were better able to respond rapidly to complex and ever-changing information when they relied on their intuition and experience as opposed to predetermined standards.
Infections associated with catheter use
A BMJ Open Quality report discovered that 9 percent of hospital-acquired illnesses at Boston Medical Center were caused by Foley catheters. A task force was founded by hospital administrators, nurse educators, urologists, and other interested parties.
This group analyzed the data and developed disease-prevention awareness campaigns. Due to the campaign, the number of catheter-related infections decreased by 83% between 2013 and 2017.
Incidents of patient falls
The majority of hospitalized patients' injuries result from falls. In a 2021 study published in the Journal of Medical Internet Research, the ability of a data analytics instrument to prevent patient falls was evaluated.
According to the findings, falls decreased after nurses began using the data analytics application because they were more cognizant of the associated risk factors. Such studies are utilized by evidence-based medicine to guide treatment decisions in the clinic.
Final Remarks
This article demonstrates that clinical decision-making in nursing is necessary for all healthcare professionals to provide quality care. Part of our allure at onlinenursingpapersmarket.com is providing students with nursing-related facts and the most current concepts. Today, shake hands with our experts to learn more about clinical decision-making theory.
Our free samples of clinical decision-making models can also assist you in completing your nursing essays. Demonstrate your writing abilities by collaborating with our expert nursing essay writers.
Related Posts:
OTHERS: