A useful book based on the Common Application
Common App is a common abbreviation for "common application." It refers to a complete method that college and university students use to send in their application letters and papers. This program was made more than 40 years ago to help counselors deal with the large number of applications they get. It's a simple tool that makes the time-consuming and annoying task of filling out multiple applications over and over again easier.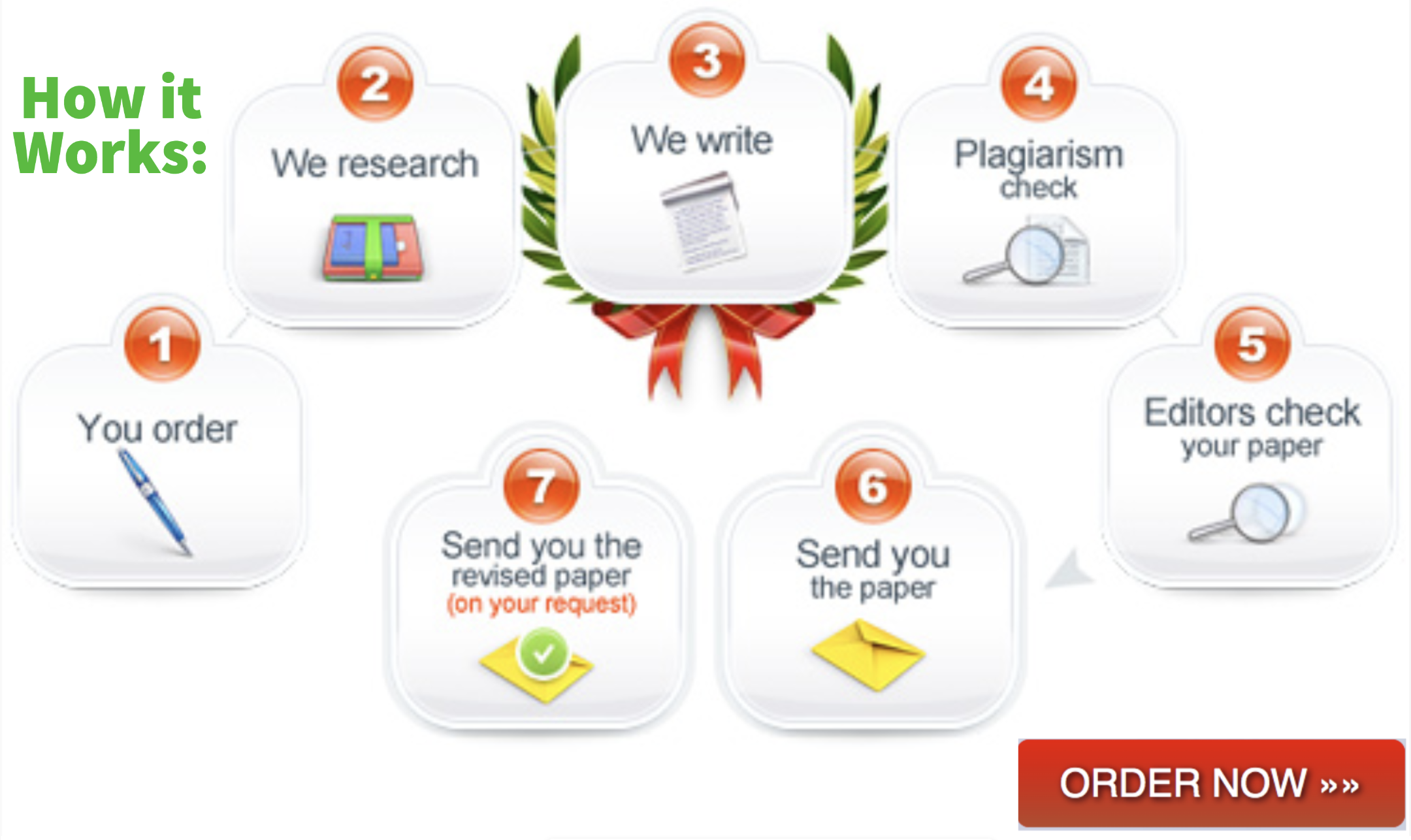 Common App has become more popular as the number of college students applying to their dream schools has gone up in recent years. Keep reading this piece to find out more about the Common App transfer. This article will teach you how to use the Common Application and help you get used to its different parts. Before we get into the details, let's first talk about what a Common App is.
What does the term "common app" mean?
High school grads can use the Common Application, which is a web-based application service, to send their applications to more than one college or university at once. The Common App is a single application that can be sent to multiple schools at the same time. Personal information, academic history, extracurricular activities, and writings are all part of the Common App, just like they are in any other application. Common Application forms are accepted by more than 900 U.S. colleges and universities and some foreign schools. With the help of the Common App, it is now easier for students to apply to schools. The Common App also makes it easier for colleges to review applications.
How to fill out a standard application
Using the Common Application is simple and can be done in a few steps. Here's how to use a Common Application, step by step:
1. Sign up for an account
Visit the Common App website and sign up for an account by giving your name, email address, and date of birth. You will also have to come up with a login and a password.
2.     Add schools
After making an account, you can add the places to which you want to apply. You can look for schools by their names, where they are, or other things. Add the places you want to apply to to your list once you've found them.
3. Fill out and send in the application
There are different parts to the Common App, such as areas for personal information, educational background, extracurricular activities, and essay questions. Fill out all of the parts carefully, and don't forget to check your answers for mistakes before sending them in.
4.     Request opinions
You can ask teachers, counselors, or other people who know you well and can speak to your academic and personal traits to write recommendations for you. Make sure to give your recommenders plenty of time to write their letters.
5. Pay the fee for the form
Each school may have its own application fee, which you will need to pay for your application to be evaluated. Some schools may also waive fees for students who can show they can't pay.
6.     Submit your application
Once you've filled out every part of your application and sent in your references, you can send in your application. Make sure to look over your application before sending it in to make sure that everything is correct.
7. Check on the progress of your application
Through your Common App account, you can check on the progress of your application after you've sent it in. You might get notices about missing materials or reports on how your application is going.
8. Write the Common Application essay questions
A big part of the entry process is the Common App essay. It gives you a chance to show off your writing skills and tell the admissions team about yourself. Choose the question that fits your story the best, and write a great essay.
9. Pay close attention to due dates
Each school might have its own limit for applications. Make sure you know when the dates are and send in your application on time. Late entries might not be taken into account.
10.  Seek help
If you need help with your Common App or have questions, there is a Help Center on the page. The Help Center has articles, tutorials, and a part with Frequently Asked Questions (FAQs) to help you get through the application process.
What are the most common reasons to use common app?
Students who want to go to college can get a lot out of the Common Application. Here are a few of the most important reasons why you should use the Common App recommender:
1. The entry process has been made easier
One of the best things about the Common App is that it makes the process of applying to college easier. Students can use one application to apply to various schools, which saves them time and effort.
2. Format that stays the same
The Common App has a standard style that makes it easy for students to give clear, consistent information. This makes it easy for the people in charge of deciding who gets in to look over and compare applications.
3. Access to more than one school
Students can use the Common App to apply to more than 900 schools, including some of the best colleges and universities in the U.S. This means that kids have more choices and chances to find the right school for them.
4. Saves time and trouble
When students use the Common App, they only have to fill out one application instead of one for each school they want to attend. This can save a lot of time and work when filling out an application.
5. Simplified the way recommendations are made
The Common App also makes it easier for students to get recommendations from teachers and other people because they can ask for them directly through the app. This makes it easy for students to keep track of and turn in their recommendations on time.
6.     Flexibility
The Common App has sections that are all the same, but students can also add extra information or tools if they want to. This gives students the freedom to use the Common App to show off their unique skills and experiences.
What are the bad things about using the Common Application?
The Common Application has some good things about it, but it also has some bad things that students should know about before they use it. Some bad things about using the Common Application are:
1. Not much room for customization
The Common App lets you apply to more than one school with just one form, but it doesn't let you change your application for each school. This can be a problem if you want to highlight certain parts of your past or experience that a certain school would find especially useful.
2. Small number of words
The Common Application essay can only be 650 words long. Some students may find this hard because they have a lot to say and may need more time to say it all.
3. Problems with technology
There can be technical problems with the Common App platform, like slow opening times or bugs in the application process. These problems can be annoying and may cause you to miss deadlines or send in applications that aren't full.
4. Not many schools to choose from
Even though more than 900 schools are part of the Common App, many schools still don't use it. If you want to apply to a school that doesn't use the Common App, you'll have to send your application directly to that school. This can take more time and work.
5.     Standardized questions
Everyone who fills out the Common App is asked the same questions, no matter what school they are going to. This can make it hard to stand out and show what makes you or your experiences special.
Final thoughts
The Common Application makes applying to college easier by letting you send one application to more than one school. By using the tips in this guide and the available resources, you can finish your application and make it more likely that you will get into the college of your choice. This guide's information has been put together by professional writers who know a lot about how a Common App works.
Related Posts:
OTHERS:
(Visited 4 times, 1 visits today)