CMS REINBURSEMENT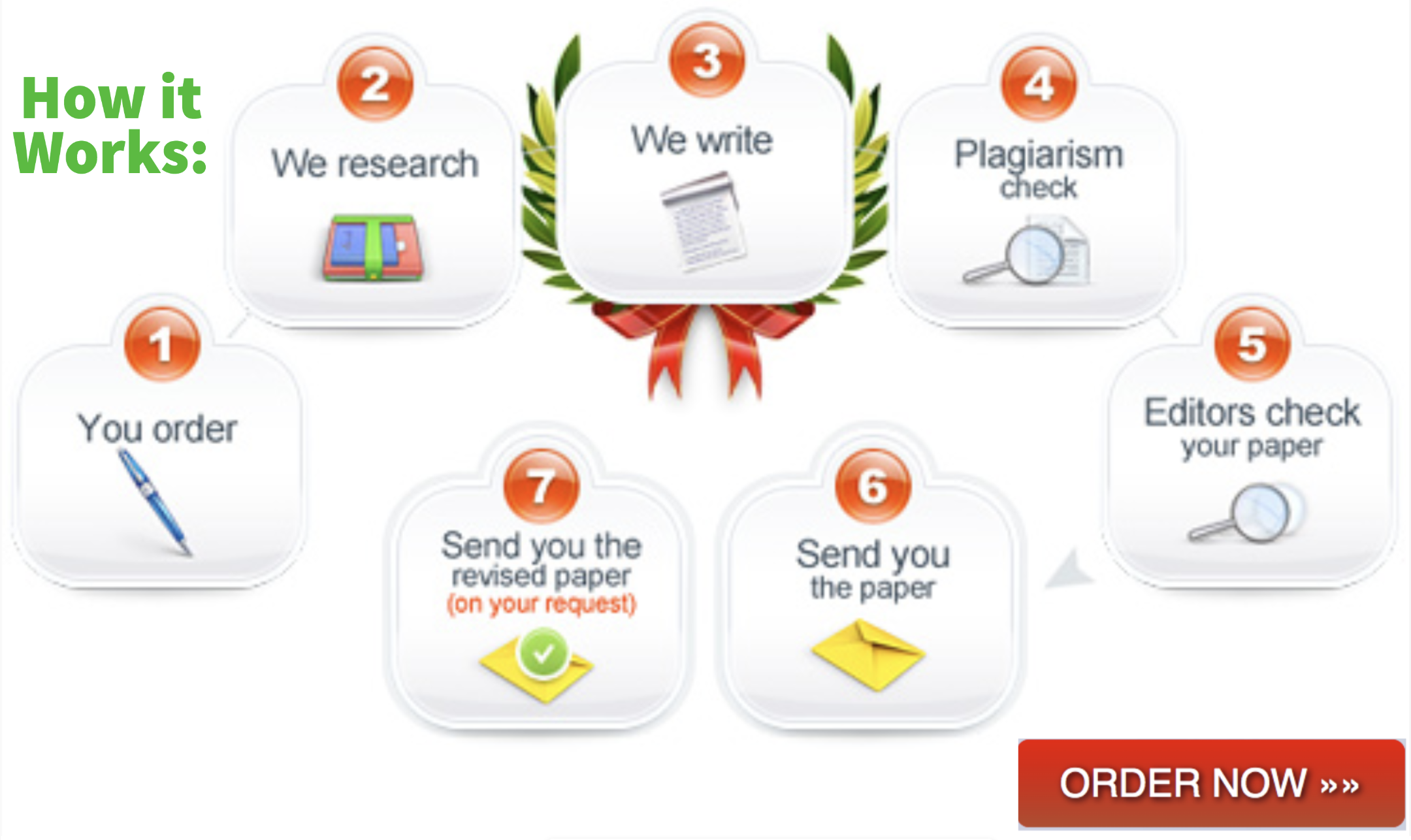 The Center for Medicare and Medicaid Services (CMS) has recently announced that the federal payor programs will no longer reimburse for medical services rendered to receive treatments for certain complications of care.  The CMS chose some of these events because the health care team can easily prevent them. Healthcare providers have been compelled to improve the level of precautions they use against the never event complications (Kavanagh, Cimiotti, Abusalem, & Coty, 2012).  Fair to say the complications are avoidable if the health care provider follows evidence-based techniques.
The CMS will always refer to the evidence-based guidelines; this implication is that the health care provider must know the guidelines. The health care providers must first familiarize themselves with the complications for which the CMS will not reimburse. As a result, the approach to patient care has changed; nurses and physicians review the available guidelines regularly before providing care. The health care provider aims at identification of practices to cut down on or eliminate the complications (Kavanagh, Cimiotti, Abusalem, & Coty, 2012). The health care providers continually evaluate and update their training immediately the CMS avails newer information; these constant updates are an improvement on past practice.
The new reimbursement policy has accorded nurses an opportunity to take up leadership in preventing the avoidable complications (Landers et al., 2016). Nurses have come up with prevention strategies; for instance, to avoid pressure ulcer and falls.  First, of all, there are optimal assessments done on all patients. Secondly there targeted care mandates, 360-degree support, and innovations made for the patients with complex conditions (Kavanagh, Cimiotti, Abusalem, & Coty, 2012). These new approaches have been made available to nurses through online courses such as the Healthcare-Associated Conditions and Medication Safety provided by Mosby's Online Course.
References
Kavanagh, K., Cimiotti, J., Abusalem, S., & Coty, M. (2012). Moving Healthcare Quality Forward With Nursing-Sensitive Value-Based Purchasing. Journal Of Nursing Scholarship, 44(4), 385-395. http://dx.doi.org/10.1111/j.1547-5069.2012.01469.x
Landers, S., Madigan, E., Leff, B., Rosati, R., McCann, B., & Hornbake, R. et al. (2016). The Future of Home Health Care. Home Health Care Management & Practice, 28(4), 262-278. http://dx.doi.org/10.1177/1084822316666368
(Visited 3 times, 1 visits today)