Chest Pain case assessment scenario
The first step in the nursing process, the initial nursing exam, is a very important way to figure out how well the patient is doing and how to care for them. Patients' signs and symptoms can be confusing and lead to the wrong diagnosis, which can have a big effect on how well they will get better. Nurses and other health care workers need to use differential diagnosis to rule out other possible causes while they confirm the real diagnosis. Also, nurses should be able to think critically and make good decisions so that patients leave the health care center safer than when they came. Chest pain is a common sign that doctors see in outpatient offices and emergency rooms. It can be caused by a number of minor or life-threatening conditions. It is important to use diagnostic tools and do an initial assessment to figure out how to treat the problem. This talk looks at a case of chest pain that was wrongly diagnosed, how clinical reasoning by advanced nurse practitioners can change future results, and how differential diagnosis can help improve patient outcomes.
Case Overview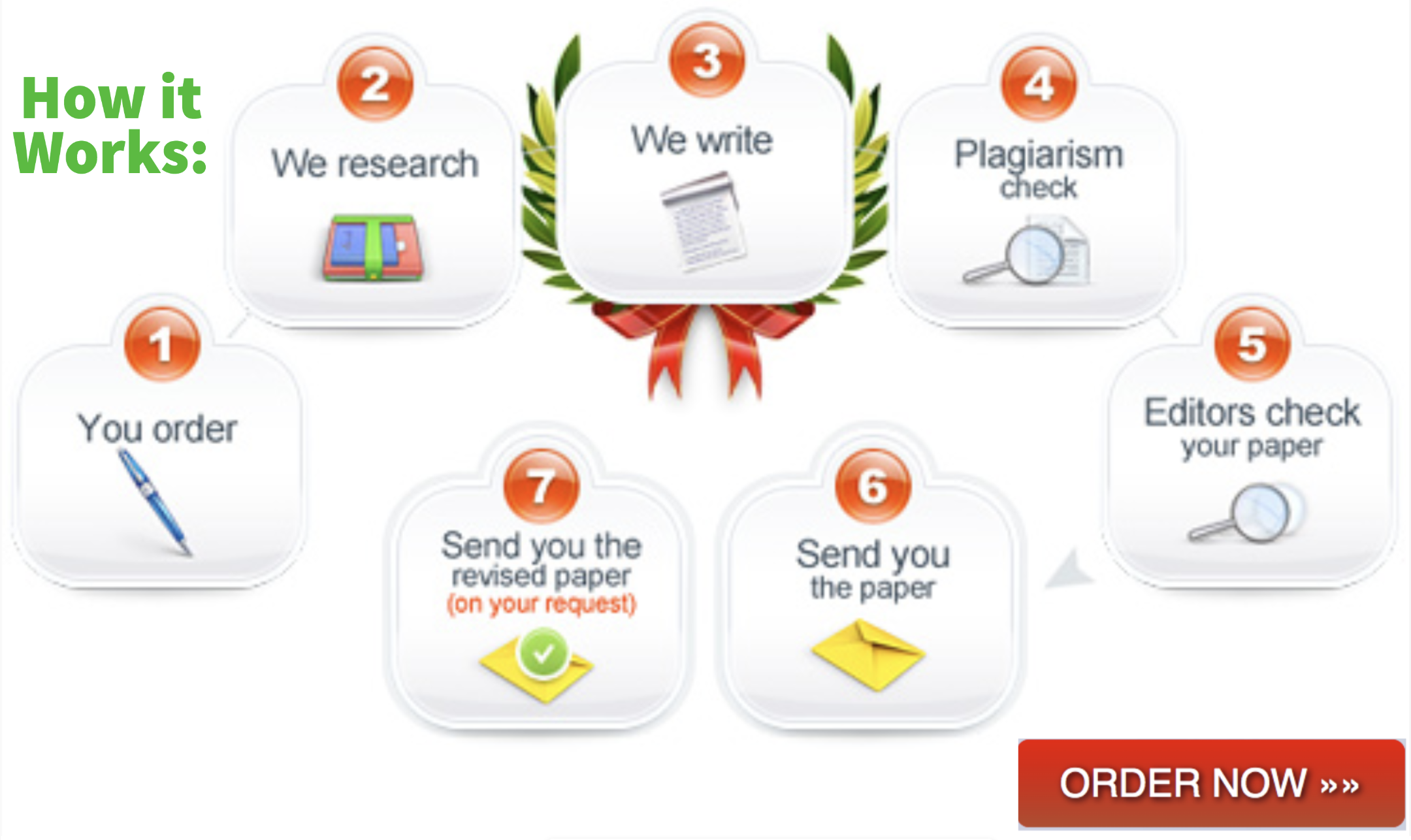 The case to be talked about is about a 35-year-old patient who went to a general care office with chest pain and a cough that wouldn't go away. During the history, the pain was said to have started two hours before the visit, to be sharp, to be there all the time, and to get worse when the person thought about it or moved. Further testing showed that the chest wall was sore and that the heart had a faint sound. The provider then did an ECG, which, along with other vitals, showed normal results. Based on the results of the assessment and test, the patient was watched for an hour and sent home with non-steroidal painkillers. The patient passed away the next day after collapsing and dying. An analysis showed that he had type 1 aortic dissection with pericardial tamponade. Based on the case scenario, it's clear that the patient had a health problem that wasn't found during the first meeting. The patient's primary care provider did an initial assessment, but he or she didn't include possible alternative diagnoses that could have helped guide treatment and possibly changed the result.
What Could Have Changed?
In the U.S., medical mistakes are the third largest cause of death, and 1% of hospital admissions end badly because of a wrong diagnosis. About 12 million people a year get a wrong diagnosis in basic care, and 33% of those mistakes cause permanent damage or death. (Geoffrey et al., 2017). The above case shows what can go wrong when a wrong diagnosis is made, and I think there were many things that could have been done differently to save the patient's life. First, the primary care provider's physical check and tests weren't enough to figure out that the person had viral pleurisy. It is clear that only the right side of the arm was used to measure blood pressure. I think that the best results would have come from taking readings from both sides, as was suggested. Second, people with chest pain and possible heart problems should have their upper and lower legs checked for a pulse. About 20% of people with an intimal hole or compression hematoma have a different pulse. (Patel & Arora, 2017). If the patient had been looked at from this angle, the initial evaluation might have been different.
Advanced nurse practitioners are very good at clinical reasoning and knowing how different diseases show themselves. (Geoffrey et al., 2017). The patient had a faint heart sound, which was a sign of a problem with the heart. Maybe the primary care provider should have thought of aortic regurgitation, which is present in about half of patients with diastolic sounds. These signs point to proximal aortic dissection, and the fact that the sound was weak could have helped figure out what was wrong. An ECG is a very important tool for diagnosing heart diseases like myocardial infarction, aortic distension, and acute coronary syndrome. The primary care doctor did a great job with the ECG, which came back normal. I think the doctor made the diagnosis of viral pleurisy based on what the ECG showed. It is important to note, though, that about 30% of people with aortic dissection have a normal ECG. (Patel & Arora, 2017). Also, aortic dissection can sometimes happen at the same time as myocardial infarction if the membrane that is tearing apart gets into the coronary vessels. So, I wouldn't have used the readings of the ECG to decide what to do with the patient.
Aortic dissection is a fairly rare disease that is diagnosed by looking at the symptoms and using different diagnostic tools. In the above case, only the ECG was used to make a guess that the patient had viral pleurisy. Another method could have been used to help figure out what was wrong. For example, aortic dissection can't be diagnosed with a special blood test. But D-dimer can be used as the only way to rule out things like arterial dissection and pulmonary embolism. If the test is done within 24 hours of the first sign of illness, it could save the patient's life. (Kelly et al., 2017). Other definitive diagnostic tests, like a CT scan or an MRI, could have been used to rule out some of the different diseases that can cause chest pain.
Advanced nurse practitioners are trained to use critical thinking and decision making skills to give high-quality care to their patients. These skills include being able to work with others to give care and using reflective practice to help patients get better. I think that a collaborative method could have helped find the patient's true diagnosis in the case scenario. It's not clear if talks were done while the patient was being cared for. Second, I think that following up with the patient within 24 hours could have helped find out if there were any health problems at home.
Why it's important to make a list of differences
When a doctor is trying to figure out what's wrong with a patient, it's important to make a list with different possibilities. This helps the doctor get closer to the real diagnosis. This could have been the first thing I would have done in the situation above before getting medical tests. Comprehensive health history taking is still the best way to figure out the cause of chest pain, which could be angina pectoris, typical angina, atypical angina, pleuritic chest pain, noncardiac chest pain, unstable angina, acute coronary syndrome, myocardial infarction, pulmonary embolism, or an acute abdominal illness. (Kelly et al., 2017). Different things help doctors figure out what's wrong with each of these conditions. Advanced nurse practitioners should use clinical logic to come up with different possible diagnoses. These differences could also be used to decide how many and what kinds of tests should be done on a certain subject. For example, the primary care provider should have looked for signs of pleurisy with a lung x-ray. Even though pleurisy can happen even if there isn't a buildup of fluid in the lungs, it might have helped to rule out something other than viral pleurisy.Using the differential diagnosis method could have changed the outcome for the patient because a different way of treating the patient could have been used. Myocardial infarction is often linked with chest pain, and a simple ECG can rule out the condition. Clinical standards for treating chest pain say that if you have signs of acute myocardial infarction but don't have the classic ECG changes of MI, you should suspect dissection. (Kelly et al., 2017). Using this method, the doctor could have looked into aortic dissection as a possible cause of pleurisy. The doctor could have seen that the first signs of an aortic dissection are serious, and the fact that the pain was in the chest was a sign of a type 1 or type 2 dissection. Also, the doctor could have noticed that pain in the neck, throat, or jaw is a sign of type 1 aortic dissection, which the patient did have. This difference could have also led the doctor to check the blood pressure in both arms. A difference of 20 mmHg between the two would have pointed to an aortic dissection. I think these results could have helped the doctor make the right decisions about how to treat the patient's chest pain.
References
Geoffrey R., N., Sandra D., M., Jonathan, S., Jonathan S., I., Henk G., S., & Silvia, M. (2017). The causes of errors in clinical reasoning: Cognitive biases, knowledge deficits, and dual process thinking. Academic Medicine, (1), 23. https://doi.org/10.1097/ACM.0000000000001421
Kelly, C. R., Kirtane, A. J., Stant, J., Stone, G. W., Minutello, R. M., Wong, S. C., Manuzon, H., Gerow-Smith, R., Kelley, N., & Rabbani, L. E. (2017). An updated protocol for evaluating chest pain and managing acute coronary syndromes. Critical Pathways in Cardiology, 16(1), 7–14. https://doi.org/10.1097/HPC.0000000000000098
Patel, P. D., & Arora, R. R. (2018). Pathophysiology, diagnosis, and management of aortic dissection. Therapeutic Advances in Cardiovascular Disease, 2(6), 439-468. https://doi.org/10.1177/1753944708090830
Related Posts:
OTHERS: