Numerous opportunities exist for those interested in pursuing a business career in nursing, as the nursing profession is dynamic and expanding rapidly. As nursing evolves, nurses are expected to assume leadership and management roles within healthcare organizations. Nursing is unique. It can prepare you to become a nurse entrepreneur and provide access to business opportunities.
The critical thinking, communication, time management, organizational, and conflict resolution skills of nurses improve over time. If you're considering leaving bedside nursing but still want to use your skills and knowledge, continue perusing this blog.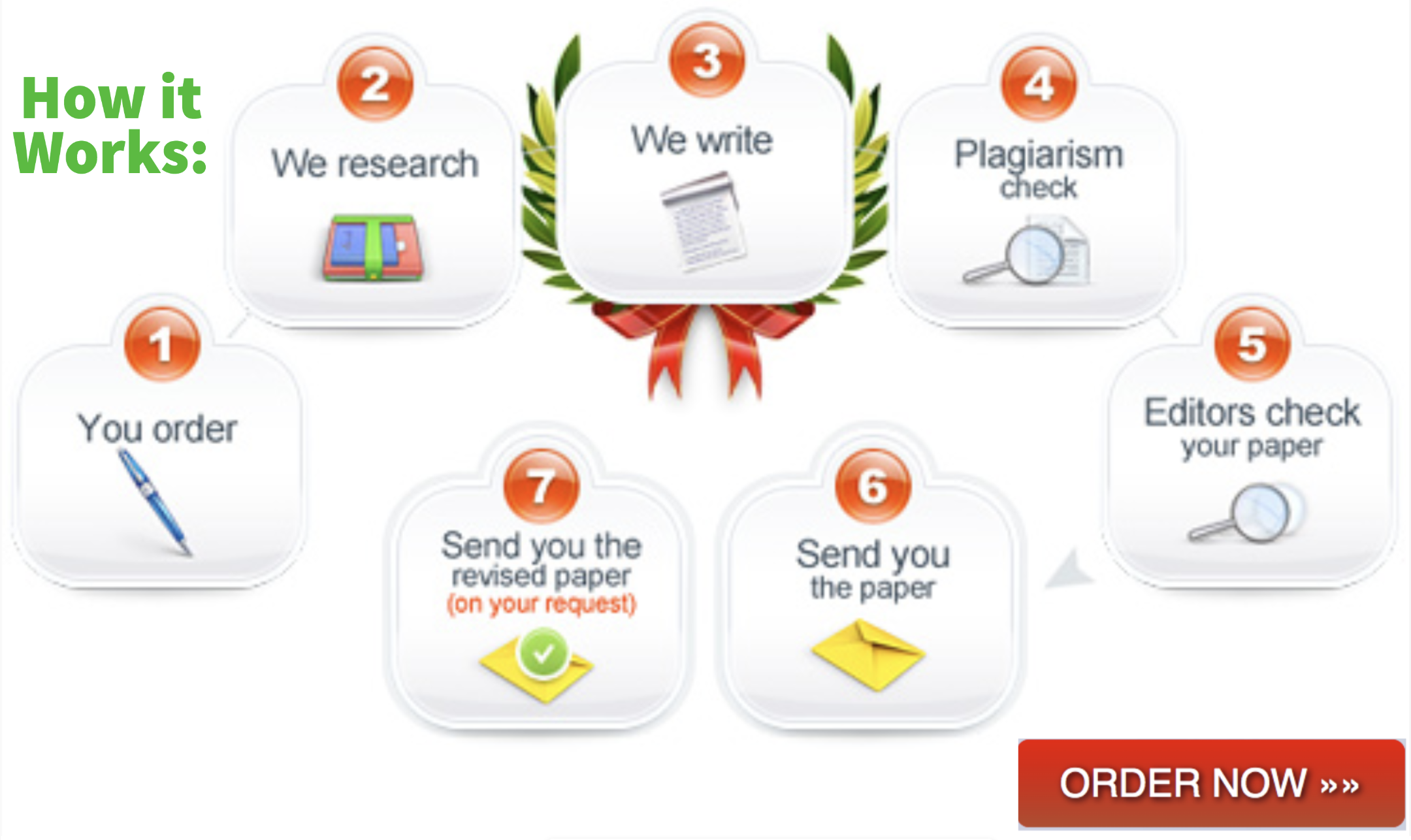 Business definition in nursing
Business in nursing is the application of business principles and management strategies in nursing. It is responsible for regulating nursing practice, healthcare policies, hospitals, clinics, and nursing homes.
In addition to healthcare financing, marketing, and human resource management, business in nursing also incorporates healthcare financing. It is an essential component of healthcare because it ensures patients receive efficient and effective treatment.
Plan of action in nursing
Follow the procedures below to create a business plan in nursing:
Determine the nursing business plan's objective
Determine your personal and professional motivations for starting a nursing business, such as accommodating family obligations or utilizing your graduate degree in a for-profit setting. Please include caring for elderly relatives, speaking with parents about their child's health requirements, and obtaining hospital-based training. Check to see if your idea could be profitable, and then ask medical professionals you know if they have the same need.
Pick a business model.
Determine whether it is best to start your own business, join a home health franchise, or launch a division within a larger healthcare organization. The initial phase is to compose a mission statement. In the mission statement, "helping the elderly feel comfortable in their homes and bringing peace of mind to the extended family" should be included.
Identify your distinctive selling point
Nurse Practitioners, Registered Nurses, or Licensed Vocational Nurses? Describe the business's operations. Your business can be distinguished by phrases such as "the only all-male nursing business" or "offering personnel with diverse skill levels to meet the variety of patient needs."
Make a budget
Prepare a supply and equipment budget. To demonstrate a commitment to quality and profitability, include facts such as acquiring high-quality medical equipment at below-market prices.
Indicate whether you intend to utilize strategic partnerships with medical equipment companies, pharmaceutical firms, or established medical clinics. Find examples of home-based business plans online to aid in your own creation.
Comply with licensing specifications
Confirm that the company's health professionals will complete sufficient CEUs to maintain their licenses.
Develop financial projections
Using a spreadsheet or software application, estimate the time required to attain profitability. Consider the cost of state licenses, professional liability insurance, and continuing education.
Estimate travel expenses, if any, and the amount of money required for new equipment or supplies in the first three to five years. Determine the client's revenue. Determine when client revenue will exceed expenses by running a report.
Create a business summary
Write the executive summary last in order to include the most essential information about the nursing business, including why it can provide health care and market demands. For instance, you could discuss "the anticipated rapid growth of hospital outpatient facilities, such as those offering same-day surgery, rehabilitation, and chemotherapy."
Business skills in nursing administration
Nursing administration and leadership are just two of the numerous advanced career options available to ambitious nurses. This is an excellent opportunity for nurses who wish to advance their professions while serving others.
To be successful in this field, nurse managers and leaders must possess outstanding business skills in nursing management.
Communication expertise
Both clinicians and business professionals must possess strong communication skills. All nurses must immediately begin developing their communication skills upon entering nursing school. As a registered nurse, there are numerous opportunities to exercise and improve your communication skills in preparation for a nurse business position.
Working under duress
A strong capacity to operate under strain and maintain composure under duress is an additional essential business skill that is also required of a nurse. This is frequently an even more important skill for the nursing industry.
Decision forming
Decision-making is one of the most important aspects of business in nursing. This is because they must frequently make decisions with limited time and information.
a dedication to learning
An additional management talent for nurses is the ability to never stop learning.
Opportunities for profit in nursing
Do you want to supplement your income as a nurse by working independently? If you answered yes, here are some home-based business opportunities and ideas for nurses. Can a nurse be an entrepreneur?
Yes, if you have a solid background as a practicing and professional nurse, you can become an entrepreneur. Dietitians, nurse educators, nurse navigators, nurse coaches, in-house nursing care, and nurse coaches are business opportunities in nursing.
Business is essential in nursing
Are you struggling to respond to the question, "Why is business important in nursing?"? Being your own employer, choosing your patients and colleagues, and establishing your own professional objectives are examples of the significance of business in nursing. Among the objectives are meeting specific needs with your nursing experience and earning money in any way you see appropriate.
The ability to work on a flexible schedule in a profession that you enjoy is also crucial. You establish the standards for performing your duties to the utmost degree. In addition, you may conduct business from the comfort of your residence or another location of your choosing.
Business principles in nursing
Be deliberate in constructing a sustainable and scalable business and adhere to the following business principles in nursing to achieve success as an entrepreneur:
Quality of treatment
The emphasis on care standards distinguishes nursing business opportunities from those of other industries. Adherence to the utmost standards of patient care is a nursing principle applicable to the nursing profession.
Entrepreneurial nurses must prioritize their patients' requirements. Owners of nurse-owned businesses who uphold these care standards are more likely to outperform the competition and attract loyal customers.
Social Sensitivity
Surprisingly, the nursing profession has a healthy regard for social consciousness. In addition to being a valuable life skill, social awareness is essential for turning nurses' business concepts into six-figure enterprises.
Transparency
Transparency characterizes the business of nursing, much like the nursing profession itself. Despite the abundance of business opportunities, transparent nurse entrepreneurs are rare. Transparency in the workplace promotes ethical conduct.
Accountability
In addition to holding their employees accountable, nurse entrepreneurs must also hold themselves accountable. Owning and administering a business requires a substantial amount of commitment and concentration. How can your business flourish if you are not accountable to yourself?
All nursing business opportunities require accountability to launch. Whether you are contemplating a home-based business for nurses or a business with a physical location for nurses, you must develop a plan, adhere to it, and hold yourself and your employees accountable for achieving your goals.
Respect
The business aspect of nursing is also driven by the core value of respect. Respect is essential for nurse entrepreneurs who want their business concepts to be successful.
Autonomy
Autonomy is an essential business principle in nursing. Autonomy refers to allowing your employees and clients to make independent decisions in pursuit of objectives. Increased efficiency and overall client contentment are two advantages of autonomy.
Businesses that a nurse can launch
Choosing a business venture can be more difficult than it initially appears. We have fantastic startup concepts for nurses who want to become successful entrepreneurs, so you're in luck. The following information will help you answer the query, "What kind of business can a nurse start?"
As a registered nurse, you can start any type of business, including a healthy meal delivery service, a nursing staffing agency, or a legal nurse consulting service. You could also start a healthcare training business or serve as a hospice caregiver.
A corporate nurse definition
What is an enterprise nurse? A business nurse combines nursing knowledge and business acumen to establish successful business ventures centered on the delivery of optimal care.
In conclusion
Do you still require commercial assistance in nursing? Following the advice in this blog will assist you in comprehending the nursing profession. This blog is an excellent starting point for nursing students who are struggling with business.
This blog makes the entire process straightforward, effective, and manageable. This blog provides answers to nursing-related business queries. If you require additional information, please contact customnursingessays.com immediately!
Related Posts:
OTHERS: