The APA (American Psychological Association) style is a well-known way to write academic papers, especially in the social sciences and psychology. This piece will give you an overview of the most important parts of an APA-style paper and give you some tips to help you write it. We'll tell you everything you need to know about how to plan and organize an APA-style paper, from how to format the cover page to how to list your sources. But if you don't have time to read all of this or if you need help writing or citing your paper, you can hire our experts to write a well-researched, referenced, and plagiarism-free APA-style paper for you.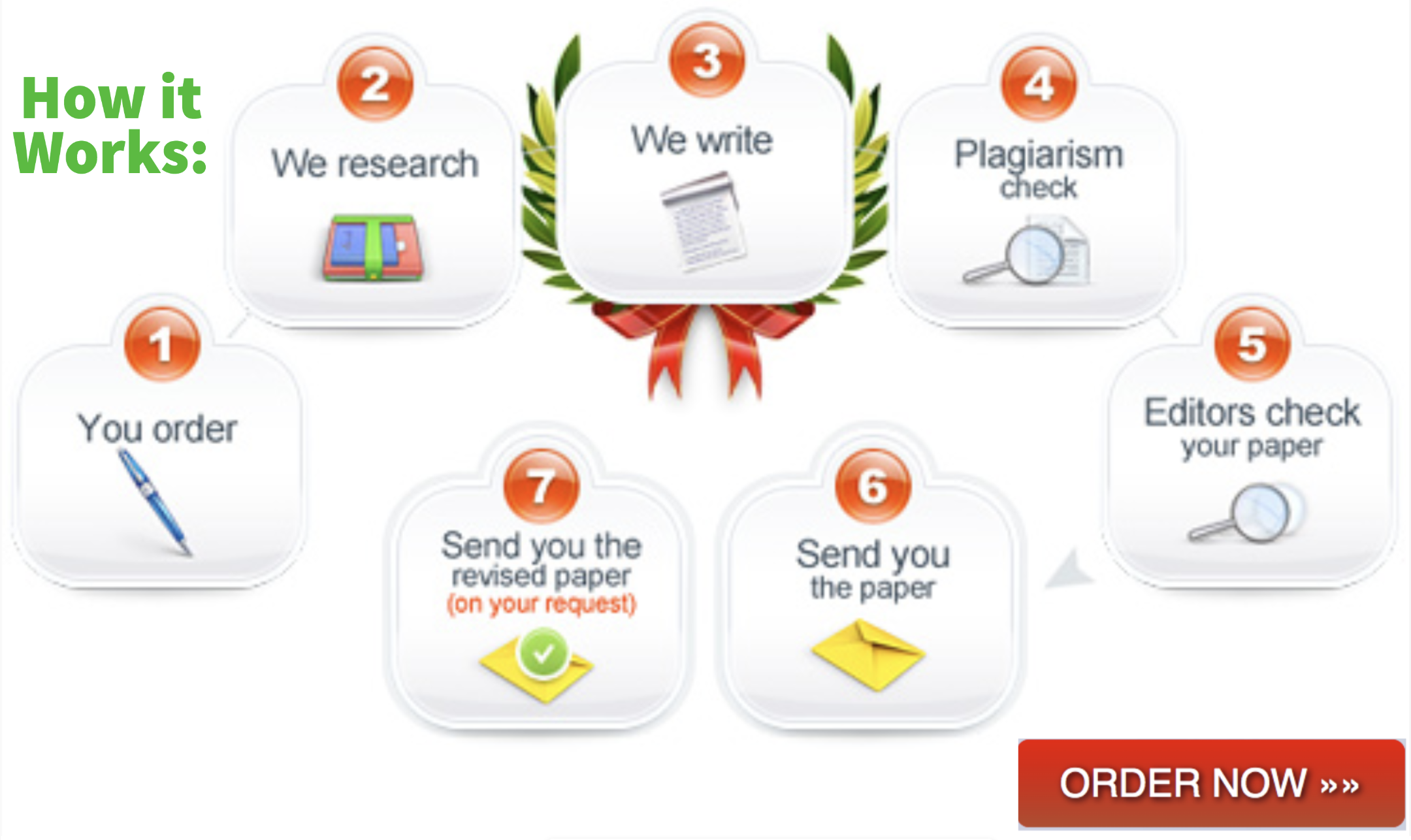 What does the acronym APA mean?
The "American Psychological Association," or APA, was started by G. Stanley Hall in 1892. The group's goal is to promote psychology as a science and a career and to improve the health and happiness of people, communities, and society as a whole. The American Psychological Association (APA) publishes many journals and books on different topics connected to psychology. It also has resources for students, researchers, teachers, clinicians, and policymakers.
The APA style paper guide has rules about how to write clear and precise research papers. It tells you how to format your paper (e.g., margins, font size), how to cite sources properly (e.g., APA, MLA, etc.), and how to format your bibliography.
How to use APA style
Many academic and scientific study papers are written in the style of the American Psychological Association (APA). It tells you how to format papers, cite sources, and make lists of references. Students and researchers who want to make high-quality work that meets set standards need to know the basics of the APA style.
Proper reference is an important part of the APA style. apa When you use someone else's work or thoughts in your paper, you need to give credit to them in the text. They should have the last name of the author, the year the book was published, and the page number(s).
Also, you must name all of the sources you used in your paper on a separate reference page at the end of your paper. This makes it easier for people to find your sources and check the information in your text. In APA style, the references list should be in alphabetical order by the last name of the author.
This means that if you have more than one book by the same author, you should list them in order of when they were published, starting with the oldest. If a source has two or more writers, put them in order by their last names. If there is no author listed, start with the subject of the work.
Another important part of APA style is that it emphasizes writing that is clear and to the point. Sentences should be easy to understand and use correct language, spelling, and punctuation.
How the APA style is formatted and laid out
The margins on all sides of an APA-styled paper must be 1 inch. This makes sure the text is easy to read and leaves room for instructors or peers to write or give feedback.
Text in APA style documents is written in 12-point Times New Roman type.
It needs two spaces between each line and one inch of space on all sides.
Every page should have a moving head in the header that is no longer than 50 characters.
The fourth rule has to do with citing sources properly. This means putting in-text citations in your paper when you quote or paraphrase someone else's work.
The correct use of headings and subheadings to organize information within a paper is another part of APA style.
All papers should have four main parts: the title page, the abstract, the main body, and the sources.
The title of the paper, the name(s) of the author(s), the institution(s) they work for, a shortened version of the title called the "running head," and the page number are all on the title page of an apa-style paper.
At the same time, the abstract is a 150-250 word summary of the most important parts of the text.
The main body of the book starts with an introduction. Then, depending on the type of study, methods and materials or data analysis come next.
How do you make a step-by-step APA paper?
Choose a topic that interests you and make a list of questions you want to answer.
Make an outline of your thoughts by putting them under headings and subheadings. This helps give the paper a framework and keep your thoughts in order.
Start doing study on the topic using reliable sources, like academic journals or books from reputable publishers. Use these sources to back up your points in the paper you're writing.
After you have enough information about your topic, write an opening that tells readers what to expect from your paper.
Make a clear statement of what you want to accomplish with this study or analysis.
Use headings and subheadings in the body text to keep readers interested and make it easy for them to move from one part to another.
Make sure that each paragraph focuses on one major idea or point that relates to your thesis statement.
Restate your theory in a different way than you did in the beginning.
Restate the important points you made in each body paragraph.
Be brief and don't bring up new points at this point.
Finish with a statement or call to action that will make people think about your topic after they've read your paper.
APA style general rules
The most usual way to format academic writing in the social sciences is to follow the general APA guidelines. This style was made by the American Psychological Association (APA) to make sure that research papers, essays, and other written tasks are consistent and correct. If you have never written a paper in APA style before or just need a review, here are some general rules to keep in mind.
Apa format title page
A study paper written in APA style must have a title page. It gives a first impression of the study paper and gives important information about it, such as the title, author(s) name(s), institution affiliation, and running head. So, it's important to know how to style the title page correctly and make sure it has everything it needs.
Start by putting the full title of your paper in bold type in the top middle of the page. The title of your research study shouldn't be more than 12 words long and should correctly describe what the study is about.
Add your name under the title and then the name of the group or university you work for. If your school asks for it, you can also include things like the course number or the name of the teacher.
Make a moving head on the top left of every page after the first one.
Abstract
To write a good abstract, start by making it clear what your study is about and how far it goes. Next, give a short summary of how you did your research and what you found. Don't forget to highlight the most important things you found or learned from your study.
Lastly, say what your work means for future study or how it can be used in the real world. As you write your abstract, keep in mind that it shouldn't be longer than 250 lines. Also, when identifying sources and putting your text together, follow standard APA formatting rules.
How to cite Purdue OWL in APA
In APA style, you should start with the name(s) of the author(s), which can be found at the bottom of each page on the Purdue OWL website. Use "Purdue Online Writing Lab" as the corporate author if no specific authors are mentioned.
Next, put the date that the page or story you're citing came out. This information is also at the bottom of every page. In parentheses, write "Retrieved from" and a direct link to the page after these information.
References in APA format
References in the APA format are an important part of academic work. There are rules for how to format references that make sure that sources used in research papers, essays, and other creative works are cited consistently and correctly.
These rules help readers find the sources that the authors used to back up their arguments, prove their claims, or back up their results. When making references in APA style, there are a few things to keep in mind.
The last name of the author should come first, then the letters.
After the name of the author, you should put the year of release in parentheses.
The title of the article or book chapter should be put in sentence case, italicized, and only the first word should be capitalized.
The names of journals should be shortened according to a list of titles given by the APA. If this list is not available, the full names of the journals can also be used.
Example of an apa 7th edition paper
The American Psychological Association (APA) just put out its 7th edition style guide, which includes changes to the rules for citing and formatting. Because of these changes, many students and academics may be confused about how to format their papers correctly according to the new rules. The APA has given a model paper that shows how these changes can be used.
This apa format example pdf is a helpful tool for anyone who wants to make sure their papers follow the most recent version of APA style. It shows how to write correct headers, citations, reference lists, and more. Also, the sample paper lets the reader see how these rules can be used in different situations.
There are a few changes to the new sample paper style, such as using only one space after punctuation marks instead of two, making the title page simpler, and updating the rules about how to cite sources. There are also clear rules about how to style headings, tables, figures, and references. The goal of these changes is to make it easier for writers to prepare their work in a way that follows APA style rules.
Bottom line
Researchers can't do their work without the APA-style paper. It gives you an easy-to-follow format and instructions that help make sure your work is correct. It also keeps documents consistent, which makes it easier to find individual thoughts and concepts. Researchers can easily write accurate, consistent, and well-structured papers by following the rules of the APA style paper.
Related Posts:
OTHERS
(Visited 4 times, 1 visits today)