Expectations of Advanced Pharmacology (Journal)
How this course will help me learn more about drugs
As I've studied chemistry, I've learned a few important things about drugs. Some of the basics are pharmacodynamics, which looks at how drugs work and how they affect the body, and pharmacokinetics, which looks at how drugs are taken in, moved around, broken down, and gotten rid of. I have also learned about pharmacotherapeutics, which is the use of drugs in the diagnosis, prevention, and treatment of disease. I think that this course will help me learn more about medicine by explaining why certain drugs are used to treat complicated illnesses. It will go into detail about how pharmacology ideas and logic are used to treat diseases.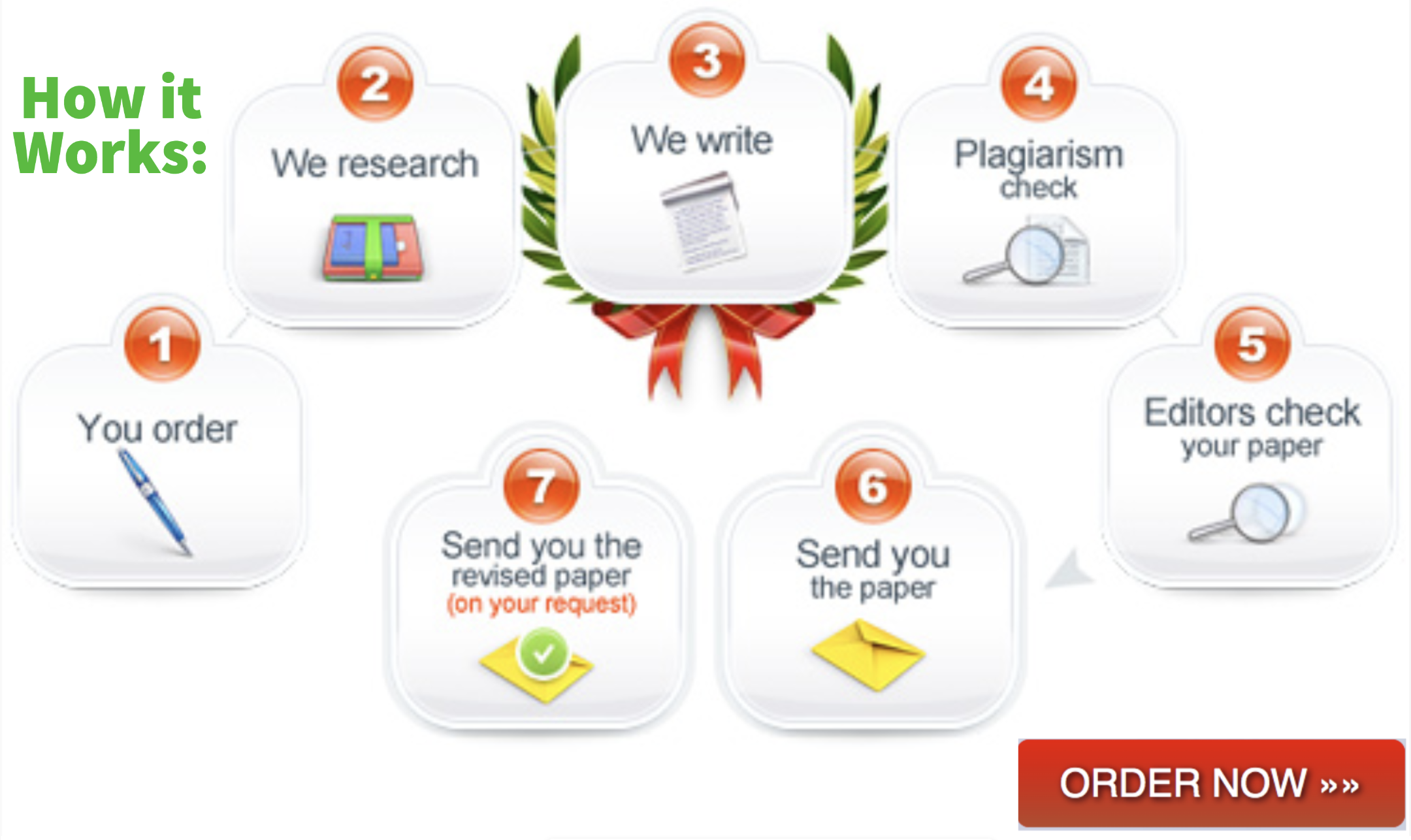 I hope to learn what to watch for when giving which drugs from this study. Once a drug is given, it needs to be watched for different things. Some of the factors are heart rate, blood pressure, certain blood component levels, and so on. So, I think this course will help me learn more about the different things I need to keep an eye on when giving certain medications in my work. I also hope to learn more about the ranges of effectiveness of different drugs. This is important to know so that you can give safe doses to different people based on their weight and health. If a patient gets too much or too little of a drug, it can cause major problems. Some drugs have small therapeutic ranges, so knowing these ranges is important for making accurate and helpful drug recommendations.
Different ways I will use what I know about medicine
The information I learned in advanced pharmacology will help me do my job as an advanced practice registered nurse well without being limited by or working with a doctor. Some of these jobs include prescribing legend and controlled drugs, devices, additional medical services, durable medical equipment, and other supplies. As a key part of their area of practice, APRNs need to know enough about pharmacology to be able to write prescriptions. Knowing how drugs work with each other and with food will help you help patients on your own. Before I prescribe any medicine, I will always make sure to do a thorough physical check.
By improving my ability to think critically, the advanced pharmacology course will help me use my prescribing power on my own. In specialized settings, it is important to treat each patient as an individual and use clinical pharmacology knowledge on your own. Advanced understanding of drug interactions, therapeutics indices, and pharmacotherapeutics will help me think critically and give me the tools I need to prescribe the right drugs and treat illnesses well.
As a doctor, what can I expect from my advanced practice role?
In my practice, I expect that the prescribing power given to me will give me the freedom to do my job without having to ask a doctor for permission. Among these tasks are writing prescriptions for controlled and legend drugs, medical services, durable medical equipment, and other supplies. As a prescriber, I hope that my work will make it easier for people to get high-quality, safe, and effective health care. This will help a lot with drug and substance abuse, which has become a huge problem in my country. Since a lot of people with fatal illnesses are very dependent on opioids for pain relief, there is a high risk that they will become addicted, which could be bad for their health. High dependence is one of the results, which hurts both health and the economy. If the right steps aren't taken quickly, the country could lose a lot of people who are good at their jobs. As a prescriber, I hope that my job will give me the chance to take part in state prescription drug tracking programs and opioid prescribing programs that will make it easier for people with chronic pain to get safe and effective health care. I also hope that this course will teach me how to write prescriptions for controlled substances in a way that keeps patients safe and makes sure they don't mix with other drugs. I hope to be able to write prescriptions on my own and do them well, while also working with other healthcare teams for the greater good, patient happiness, and high-quality care.
What part do standards of care play in the process of prescribing?
Standards of care are the rules that tell nurses how they should act and what they should do in their jobs. Anyone who doesn't follow these rules could face serious legal consequences. When giving controlled drugs, doctors follow these standards of practice or care. Investigators and nursing boards also use them to figure out if there were any violations related to the wrong medication, abuse, or other problems with controlled drugs. Some problems with a drug's therapeutic index are so important that doctors have to pay close attention to these rules when writing prescriptions. With their advanced understanding of pharmacology, APRNs are expected to follow these standards and use good clinical judgment when writing prescriptions. This will help them avoid making these mistakes. So, these standards help doctors write the right orders, especially for drugs that are controlled by the government.
Related Posts:
OTHER URLs:
(Visited 1 times, 1 visits today)