A case study of Common Medical Malpractices
Healthcare Mistakes from the Viewpoints of an Administrator, a Practitioner, and an Educator
Introduction
Healthcare choices are still some of the most important because they can change the way patients' lives turn out for the better or worse. In the second case, the set of events that led to this unintended result are always talked about from the point of view of an administrator looking at the roles of the practitioners. This is done to fix the problem and make sure it doesn't happen again. Initiatives for quality improvement in risk identification, prevention, and management have been widely adopted as a way to improve the quality of health care, with a focus on evidence-based methods of care delivery. (Alam, 2016). Cancer has become one of the leading reasons of death for people of all ages and races around the world. Most people with cancer are treated with therapy, and chemotherapy is one type of therapy. So, Mitomycin, also known as Mitomycin C, is given through an IV every six weeks as a chemotherapeutic drug (Horvath, Beckert, Struller, Konigsrainer, and Konigsrainer, 2016).Horvath and his colleagues also say that the drug works by stopping the cell from dividing into two, which kills the cell. This is done by interfering with the growth of the DNA.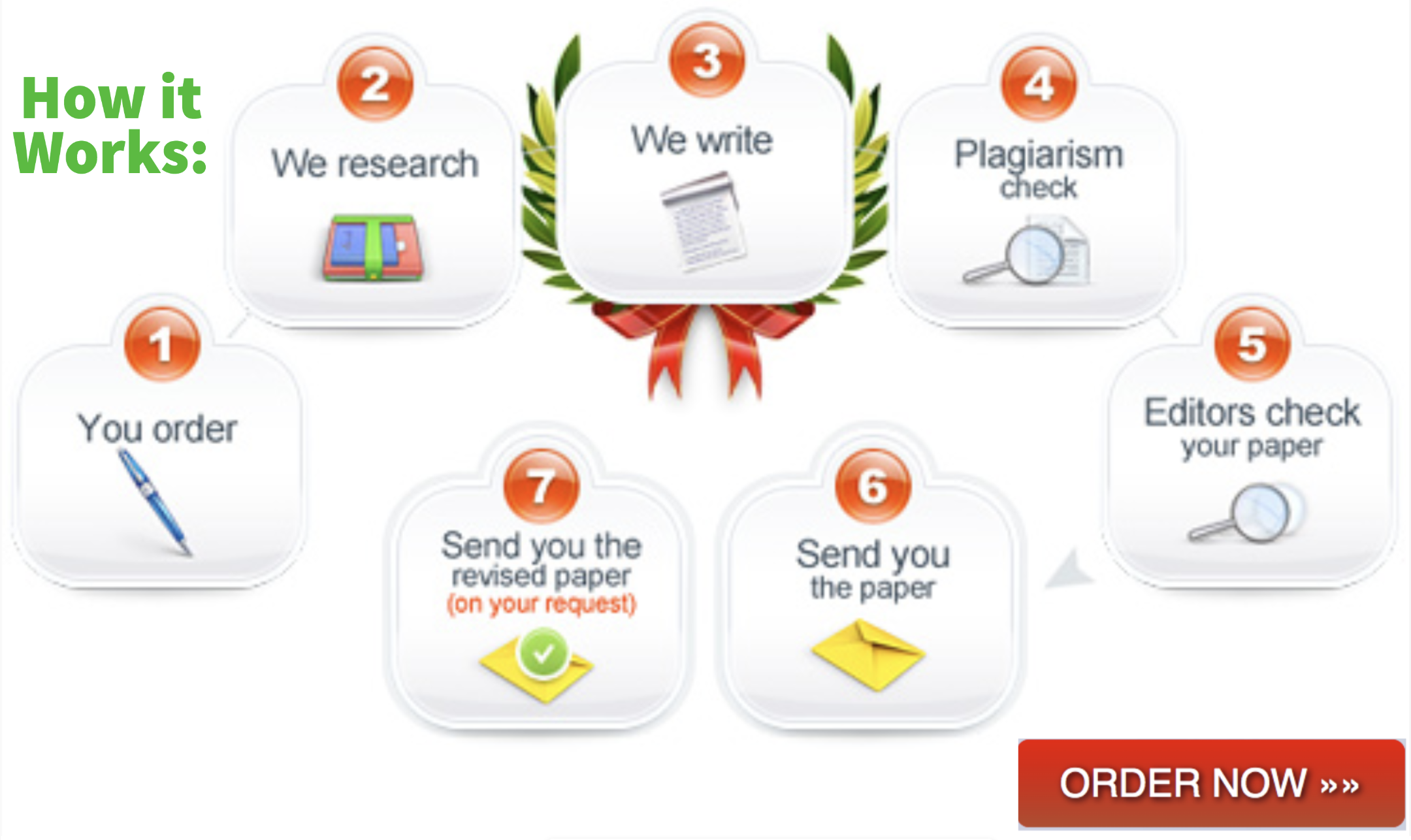 Administrator
If you look at Yolanda's case from an administrative point of view, you'll see that the patient's history of medications was not given to the healthcare workers when they did their first clinical assessments. The people in charge of the healthcare center knew that there would soon be a problem with not enough staff. This problem had already caused nurses to work double shifts and in other units where they weren't supposed to. Because of this, the patient, a 21-year-old music conductor, lost the use of some of her fingers, which ended her future in music.
Practitioner
The patient had been admitted for treatment by a previous shift, which also took care of the patient and set up the infusion pump. The nursing officer who stopped the infusion just got to work after assessing the infusion and seeing that some of the needles had moved. According to Kahriman and Oztürk (2016), most medication and clinical mistakes are seen right before and after shift changes. This is especially true in care settings that don't have standard operating procedures.
Educator
The nurse did not tell the patient directly why the infusion was stopped, so the patient tells what they think happened. This is a very important part of a healthcare provider's job, which is to teach and tell patients quickly about what's going on around them and get them involved in making decisions.
What to do before and what to do after
All of the doctors and nurses who are there should have access to the patient's medical information so that mistakes can be made less often. This should include the type of treatment that was done, the amount of medicine that was given, who gave it, and at what time.The doctors and nurses who are there must introduce themselves to the patient and explain what is going to happen and what could go wrong so that the patient can make an informed and involved choice. In conclusion, healthcare workers must also be able to work in an environment that makes it easy for them to do their jobs. This can be done by making sure there are enough people on staff to avoid making unnecessary medical mistakes.
References
Alam, A. Y. (2016). Steps in the process of risk management in healthcare. J Epid Prev Med, 2(2), 118.
Horvath, P., Beckert, S., Struller, F., Königsrainer, A., & Königsrainer, I. (2016). Incidence of leukopenia after intraperitoneal vs combined intravenous/intraperitoneal chemotherapy in pseudomyxoma peritonei. World Journal of Gastrointestinal Pharmacology and Therapeutics, 7(3), 434.
Kahriman, İ., & Öztürk, H. (2016). Evaluating medical errors made by nurses during their diagnosis, treatment and care practices. Journal of clinical nursing, 25(19-20), 2884-2894.
Related Posts:
OTHERS:
(Visited 6 times, 1 visits today)